Done Deal: Chelsea Star Joins European Giants Ahead Of Next Season (Photos)
Chelsea star Romelu Lukaku has left the Stamford Bridge to join European giants Inter Milan on a season-long loan. The Belgian striker will be making a stunning return to his former club after failing to meet up with expectation for the Blues.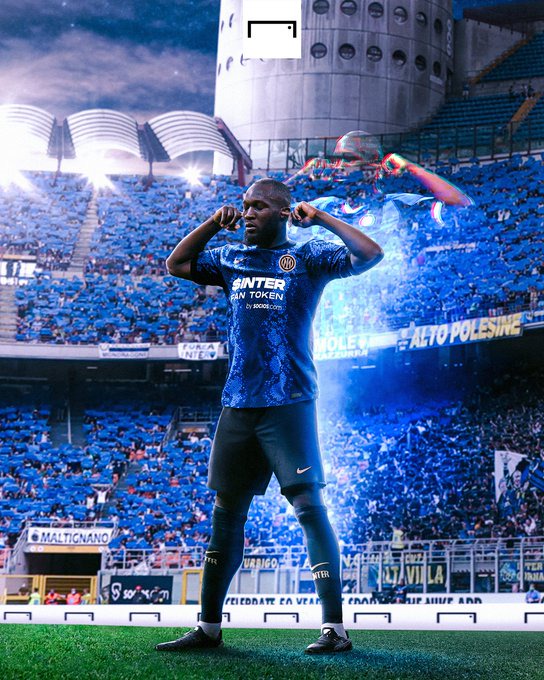 Lukaku was signed from Inter Milan last summer for a record fee but will be returning to Nerazzuris for a lesser fee on loan. The former Manchester United striker formed a deadly partnership with Latauro Martinez before joining Chelsea and will be looking forward to achieving the same feat on his return.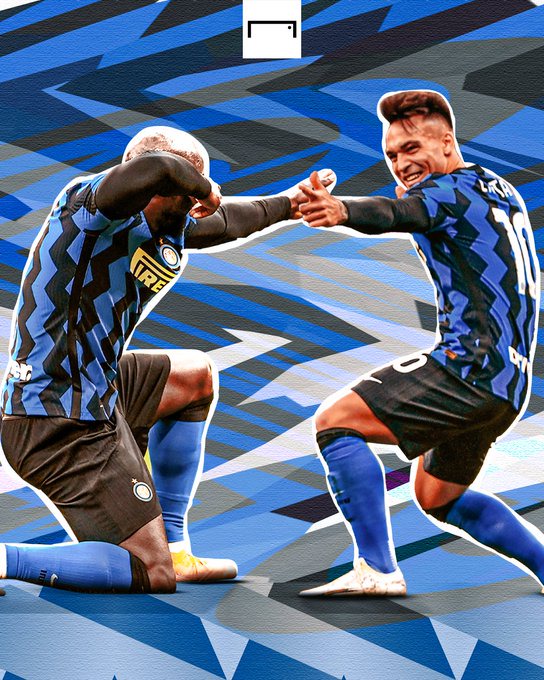 Chelsea released an official statement on their website to confirm Lukaku's move to Inter Milan on a season long loan.
"Romelu Lukaku will spend the 2022/23 campaign with Inter Milan after completing a season-long loan move from Chelsea. The Belgian returns to the Italian side where he previously spent two years and won the Serie A title," the club stated.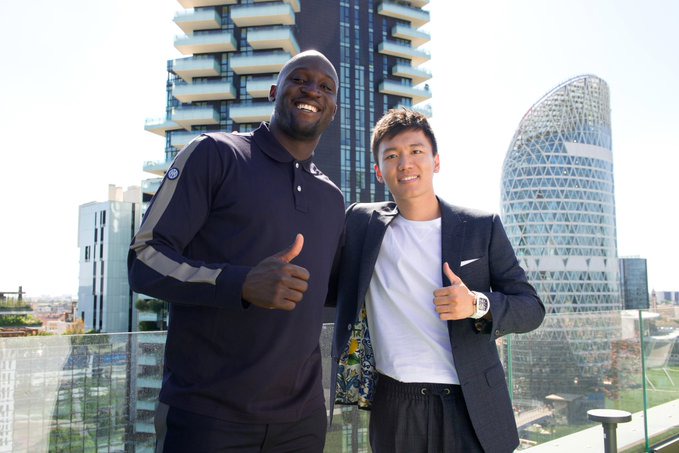 "Lukaku came back to Stamford Bridge last summer, 10 years after initially joining the club as a teenager, and resumed life in the Premier League by scoring in a win at Arsenal, before netting twice in his first home game as we defeated Aston Villa 3-0, scoring his first goals at Stamford Bridge.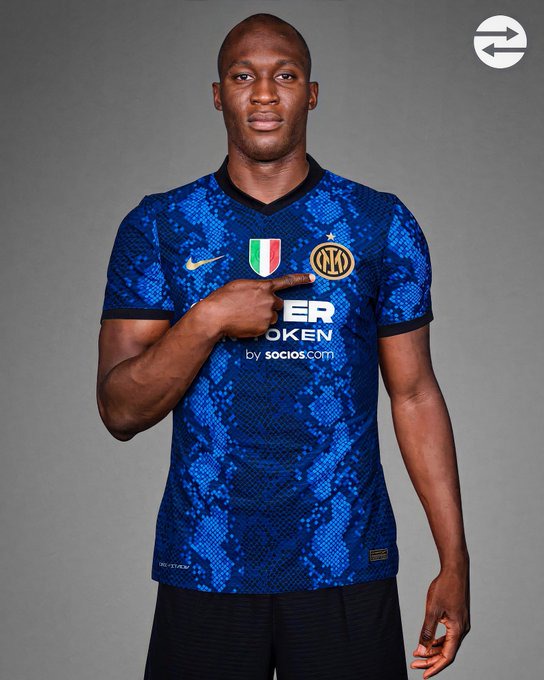 "Combined with his first spell at Chelsea between 2011 and 2014, Lukaku has made a total of 59 appearances for the club, scoring 15 goals