Dembele, Rice, Kounde, Gabriel Jesus; How Chelsea Could Catch Man City And Liverpool Next Season
This summer is looking likely to be an interesting one for Chelsea, as several reports are stating the intensions of the new Chelsea owners to support Thomas Tuchel in the transfer window, by providing the Chelsea manager with a huge transfer war chest to sign top targets this summer.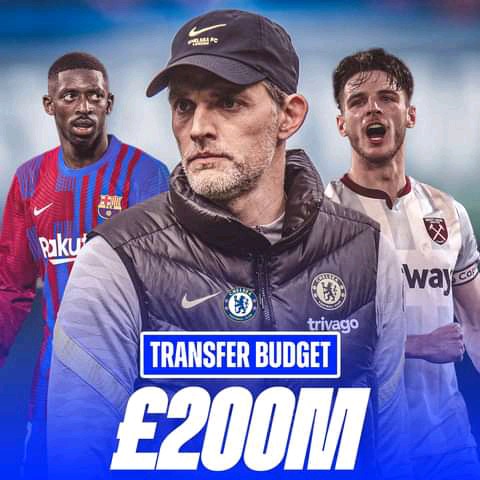 The major aim behind the decision of the new owners to have a spending spree on new players this summer, is to catch Manchester City and Liverpool in the league, and as well break the dominance of both team next season.
Over the last five seasons, Manchester City and Liverpool have been the two best sides, as they have both shared the league title between each other in that period.
Todd Boehly is believed to be an ambitious owner, and want the team to break Manchester City and Liverpool's dominance next season, by winning the Premier League title.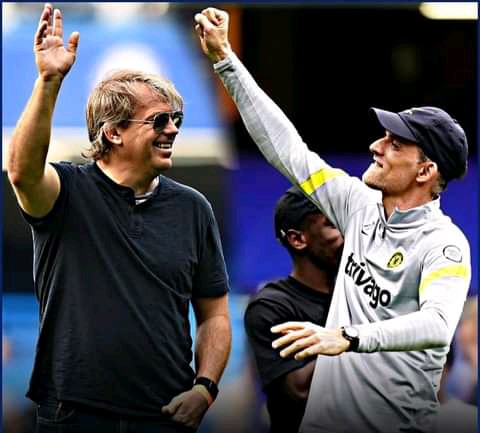 In this article, we will be writing on the high profile signings that could help Chelsea catch Manchester City and Liverpool next season.
1. Gabriel Jesus
Romelu Lukaku is trying to force a return back to Inter Milan this summer, after things didn't go as planned for him in the just concluded campaign at Chelsea.
It is increasingly looking likely that the Belgium international won't be playing at Chelsea next summer, which means Chelsea must get a new striker this summer.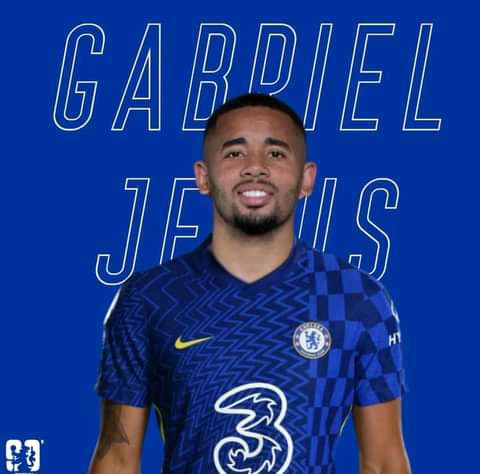 They have been linked with the likes of Robert Lewandoski, Christopher Nkunku, and Darwin Nunez, but recent reports claims Chelsea are are looking at the possibility of signing Gabriel Jesus from Manchester City this summer.
Gabriel Jesus might not be the high profile named striker that the Chelsea fans might want, but one thing that is certain about the Brazilian is that, he knows how to get goals, if he gets constant playing time.
2. Ousmane Dembele
It looks almost certain that Ousmane Dembele would be leaving Barcelona as a free agent this summer, and Chelsea are tipped as the favorites to get his signature.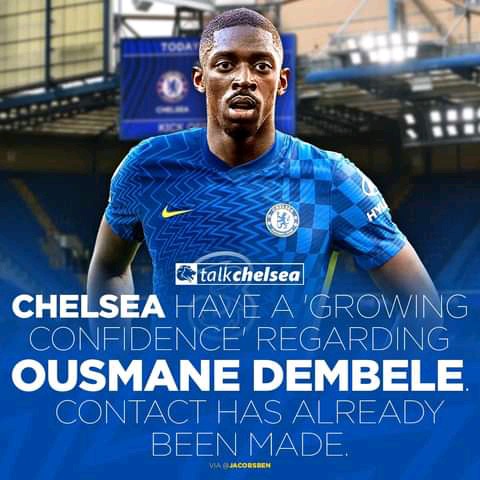 Chelsea could be getting in their hands the Eden Hazard kind of player if they complete the signing of Dembele this summer. He possesses immense skills, which includes creativity, great dribbling ability, and also add goals to his game.
Chelsea would only need to keep him fit, so as to make him a valuable asset for the team.
3. Jules Kounde
Chelsea would be losing Andreas Christensen and Antonio Rudiger this summer, and they are in quick need for top defensive reinforcement this summer.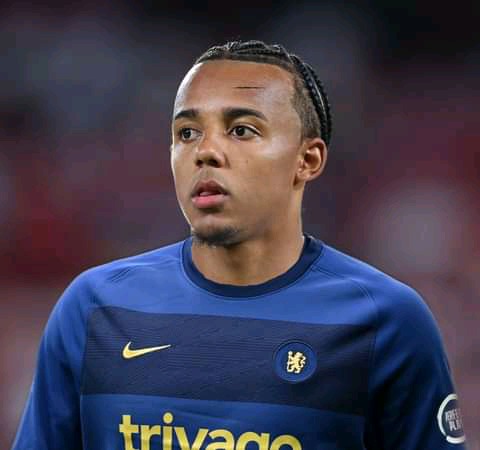 Jules Kounde is regarded as one of the best defenders in the La Liga, as he helped Sevilla kept the best defensive La Liga record in the just concluded campaign, and Chelsea are reported to be in the race for his signature.
4. Matthijs de Ligt 
Thomas Tuchel is reported to be a fan of Matthijs de Ligt, as he believes the Juventus left footed central defender could be perfect replacement for Antonio Rudiger at the club next season.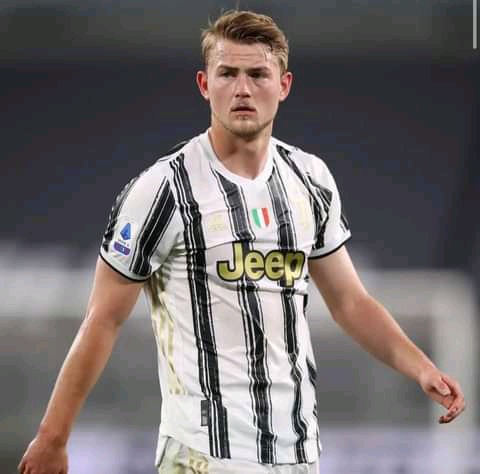 The Chelsea boss has reportedly asked the club for the signing of Matthijs de Ligt, it is left to be seen if the deal would be successful this summer.
5. Declan Rice
Rice has been a long term target for Chelsea for the past two summers, and Thomas Tuchel is also believed to like the idea of signing the player for the club, but the transfer fee that is requested by West Ham for the midfieder has been the stumbling block over the previous summers.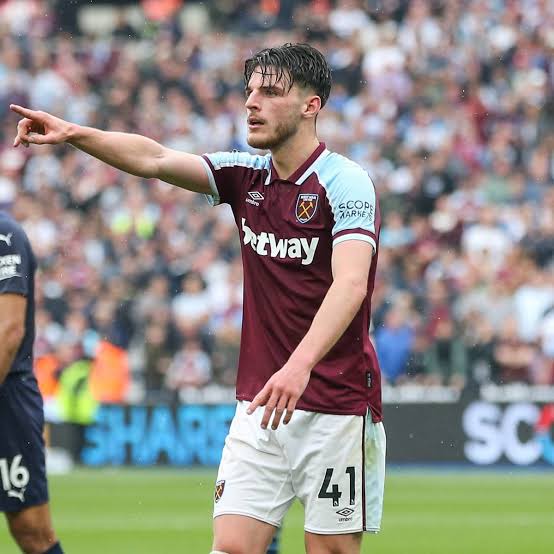 But the Chelsea new owners want to make statement of intents in this summer transfer window, and could sanction the purchase of Declan Rice this summer.
These above stated five players could cost Chelsea up to £250 million in transfer fees.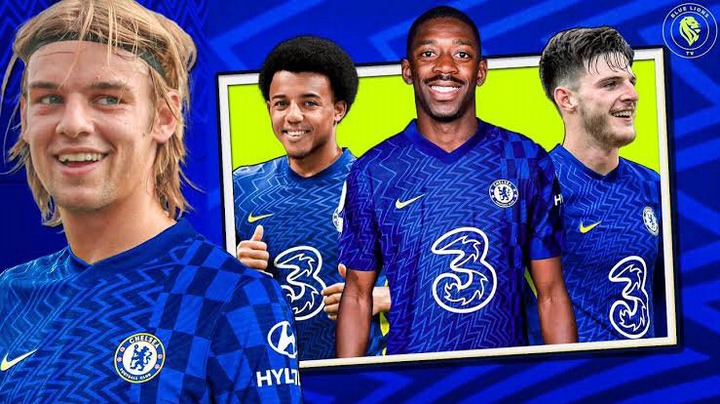 Do you think Chelsea would win the Premier League title next season, if they succeed in securing the signature of these five players