Christian Pulisic's father Want his Son out of Chelsea over Lack of Game Time
Mark Pulisic, Christian Pulisic's father, recently made headlines for a post praising his son.
"The unfortunate thing is he loves this club, teammates, and London…. pours his heart and soul into becoming a pro," Mark Pulisic tweeted after the game against Everton before hastily deleting his message. It's all uphill from here, my boy… It's going to be a big six months."
Christian Pulisic's Chelsea career has been a roller coaster, with the American displaying flashes of brilliance but failing to establish himself as a consistent starter.
The £58 million signing has fallen behind Timo Werner in the pecking order at the club and is yet to earn a starting spot.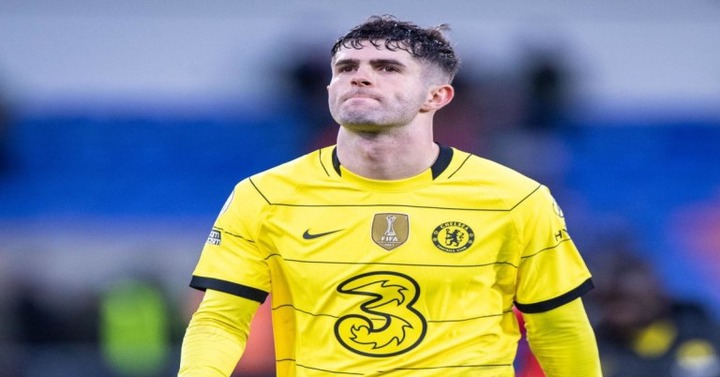 Pulisic's father, Mark, told his son that he may leave Chelsea at the end of the season after another substitute appearance against Everton.
Pulisic has struggled to establish himself as a regular at the club over the last three years, and injuries haven't helped matters.
Craig Burley, a former Chelsea midfielder, has advised Pulisic to examine himself in the mirror, claiming that his past coaches couldn't have been incorrect in benching him.
Craig Burley, an ex-Chelsea midfielder, told ESPN: It appears that he is frustrated because he isn't receiving enough playing time, especially with the World Cup approaching."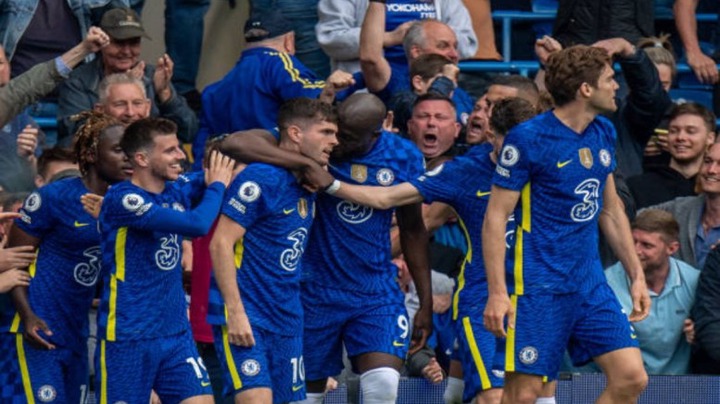 "He'll want to be playing consistently in the build-up to the World Cup, but he hasn't been playing often at Dortmund in recent months." Frank Lampard didn't have a lot of opportunities to play him. And now we have Tuchel, who has occasionally played him.
"It's no coincidence that he's been in and out of the squad under three different coaches." You must examine yourself when this occurs. The coach believes he has more talented players on his team." Tuchel isn't excluding him because he believes Pulisic is a better player. It is determined by the opponent and system on that particular day.
"That's a managerial decision, and you have to accept that if you're a family member." This isn't elementary school or high school football. This is a job, and managers are in charge of making important decisions."
What's your take on this?, Kindly leave your thoughts in the comment section below and please don't forget to share this article.. Thanks