Chelsea's transfer plans show they are heeding Jamie Carragher's advice over Romelu Lukaku
As evidenced by Chelsea's pursuit of Gabriel Jesus, the new Blues hierarchy appears to be taking Jamie Carragher's advice to heart regarding Romelu Lukaku, who may be on the verge of leaving the Premier League after only one year in the country. Arsenal and Manchester City are both reportedly interested in signing Manchester City striker Gabriel Jesus.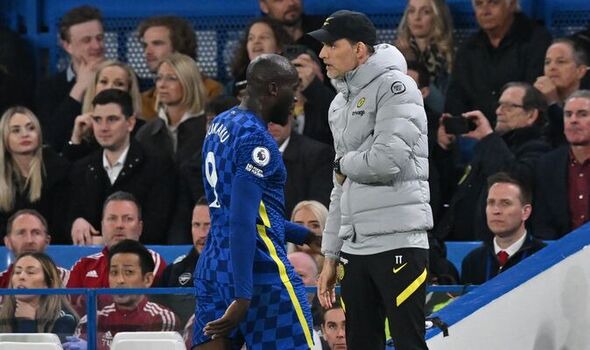 Mario Balotelli and Brendan Rodgers have dismissed reports that Liverpool are interested in signing Chelsea striker Romelu Lukaku, who was sold for a club-record £97.5 million last summer. Thomas Tuchel and Romelu Lukaku have had a tumultuous relationship on and off the pitch, with Carragher claiming that the club should back keeping Tuchel rather than Lukaku if things came to a head.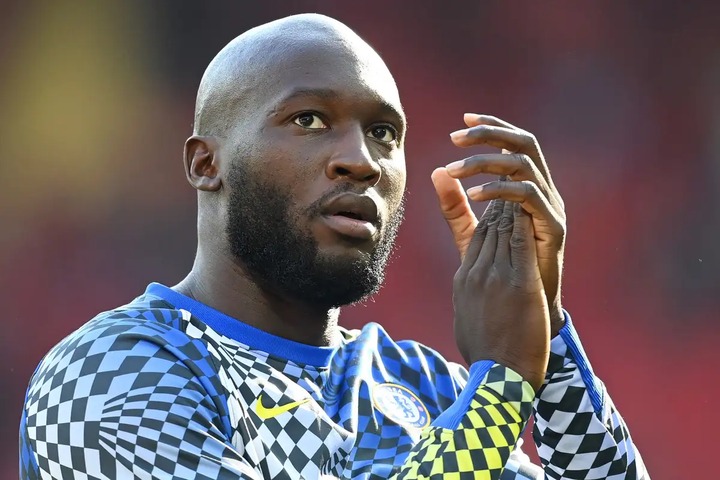 Chelsea's new owner, Todd Boehly, had to make a major decision about how to deal with the multi-million pound conundrum that is Romelu Lukaku. Gabriel Jesus' arrival shows that Blues chief Thomas Tuchel has the full support of Tuchel rather than insisting that the club continue with Romelu Lukaku, who scored just five league goals last season.
Lukaku's future may be unclear, but the club are unlikely to spend another £50 million on Jesus so that the City star can sit out another season, and Lukaku is unlikely to be content with another season on the periphery of Tuchel's squad.
Chelsea's Champions League football could give them an advantage over Arsenal in the race for Manchester City's Gabriel Jesus, who has just over a year left on his current contract at the Etihad.
When it comes to rebuilding the Blues under Boehly, Tuchel has already hinted that he's looking forward to the challenge. However, a major rebuild could spell the end of Romelu Lukaku's time in Milan.