Chelsea's top scorers in the Premier League this season
Chelsea have had an underwhelming season in the Premier League. However, they have also been one of the most dominant sides in the top tier. They were expected to challenge for the Premier League title this season. But due to injuries to some of their key players, they were unable to do this but have comfortably settled for a top-three finish before the season ends.
In this article, we will take a look at some of their top goal scorers in the Premier League and how well they have contributed to the team.
Romelu Lukaku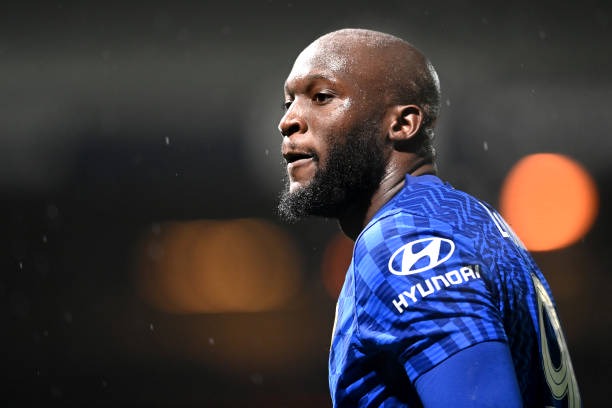 Goals – 5
Lukaku is one of the most expensive Premier League signings of all time. He is also Chelsea's current record signing. But it is safe to say that he has not lived up to his transfer fee. He was signed to score goals for the London club, but his 5 goals in the Premier League this season are definitely not enough for Chelsea to be able to successfully mount a competent title challenge.
Reece James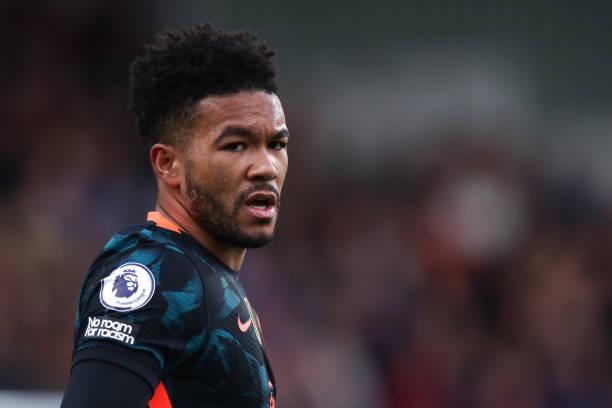 Goals – 5
It is known that Thomas Tuchel's Chelsea team are not very good at getting their strikers to score goals. However, the system has always favoured their defensive players which is why James is on a list like this. The young English wingback has been very important to Thomas Tuchel this season and has been one of the club's best players.
Kai Havertz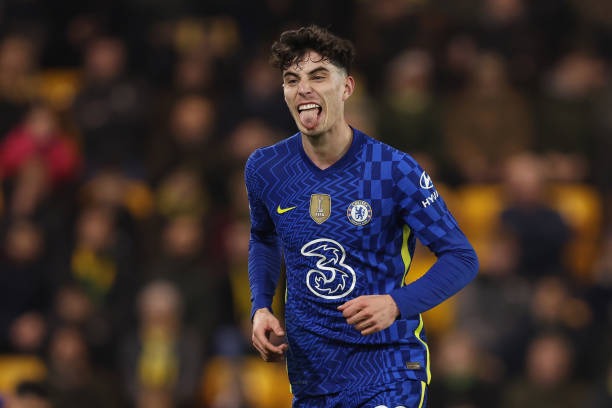 Goals – 6
The young German international had a very slow start to life in the Premier League. However, he has now fully adapted and has started to score goals for Chelsea.
Jorginho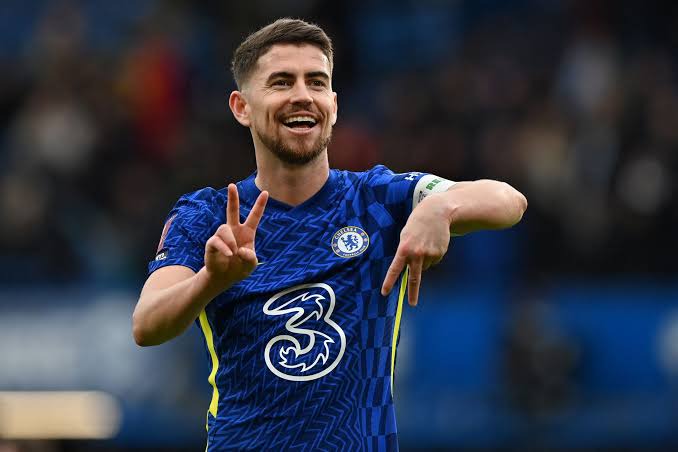 Goals – 6
Jorginho is one of the best passers in the Premier League from his deep midfield position. However, he is also one of the best penalty-takers in world football, and all the goals he has scored for Chelsea this season have come from penalties.
Mason Mount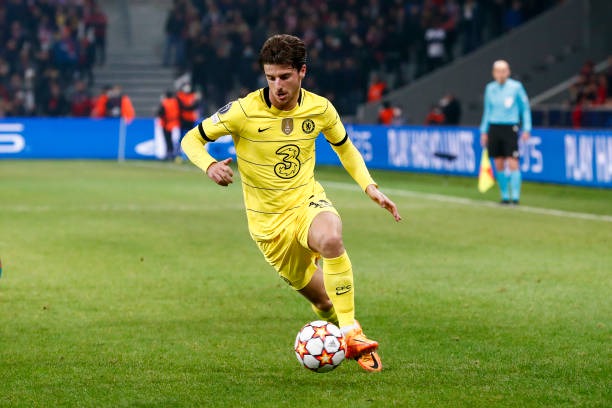 Goals – 8
Mount was one of Chelsea's most important players under Frank Lampard, and now under Tuchel, he has also become one of their most crucial players. He is the club's top scorer in the Premier League this season despite the fact that he is not a striker, and has primarily played in midfield positions.