Chelsea's Top Scorers In The 2021/22 Season Across All competitions
Romelu Lukaku has registered atleast two goals in every competitions That Chelsea has participated in except League Cup.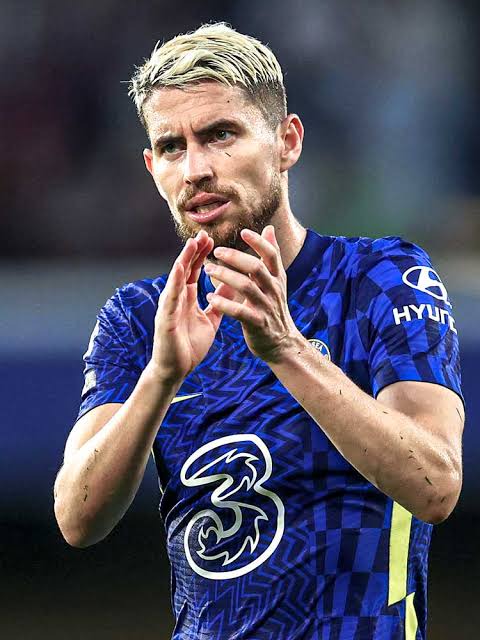 Chelsea lost the Carabao cup finals and Lukaku failed to score in the Competition despite making four appearances for the blues. However, Romelu Lukaku is currently the Chelsea player with the most goals this season. He is the only player who have scored atleast 10 goals for Chelsea across all competitions.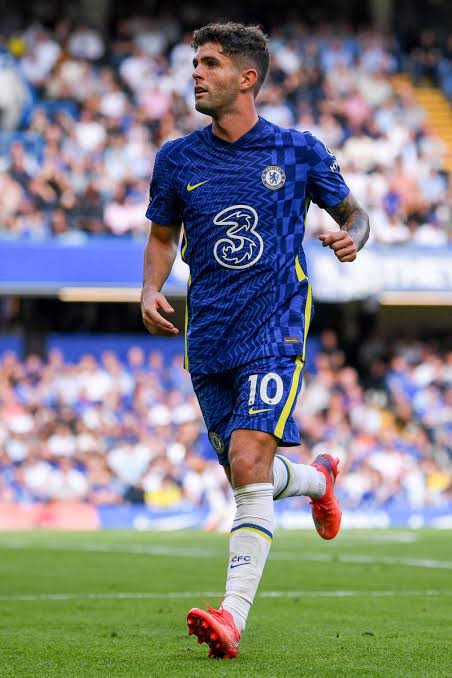 Kai Havertz and Jorginho needs only one goal to reach 10 goals this season. However, Most of Jorginho's goal this season came from Penalty. The Italian midfielder is one of the best penalty takers in the premier league. Mason Mount, Hakim Ziyech and Timo Werner has scored the same number of goals for Chelsea. Mason mount could have scored more goals for Chelsea if he didn't miss many games because of injury.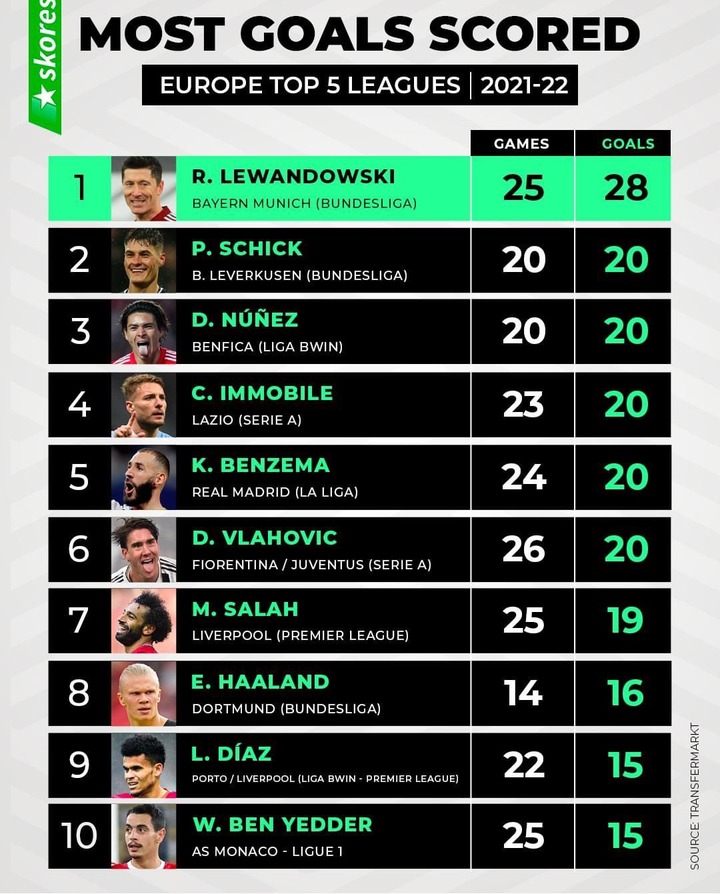 Reece James is currently the only defender with atleast five goals and five assists in the premier league this season. However, this is his best scoring season in Chelsea and Tuchel deserves all the credit for making him a better attacking Full-Back. One won't believe that Reece James has scored more goals than Christian Pulisic and Hudson-Odoi across all competitions this season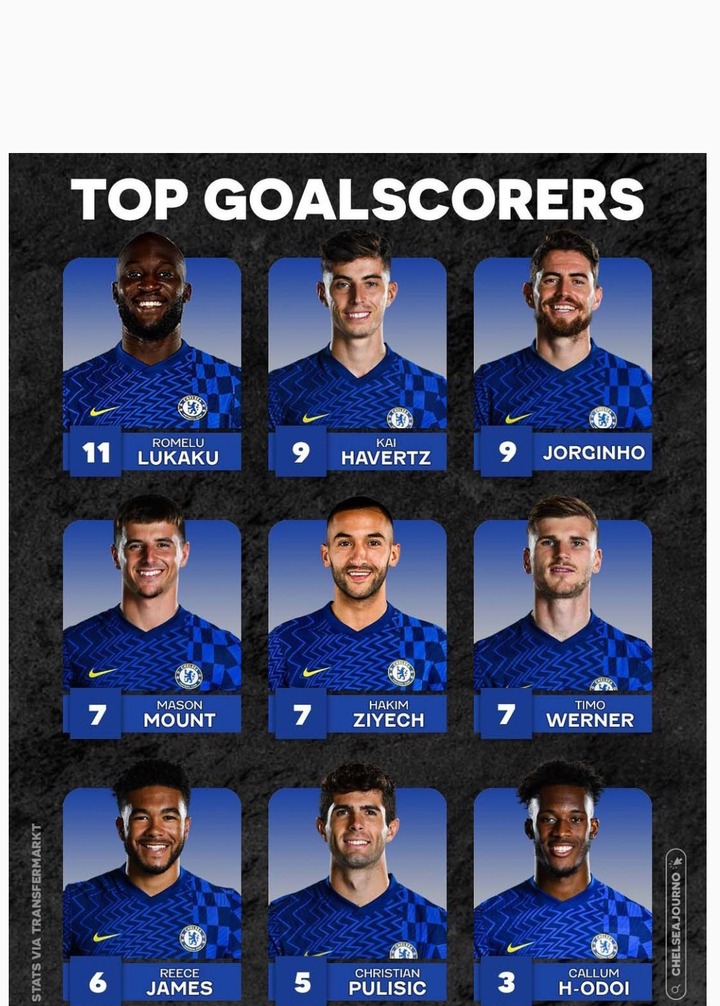 Thomas Tuchel was criticized by Romelu Lukaku earlier season because the Belgian that the tactics is the reason why he hasn't been scoring goals. However, Chelsea scored four goals against Burnley and this shows that Thomas Tuchel's tactics is beginning to bring goals for the team. However, Chelsea's defender have also helped to perfect Tuchel's attacking tactics. This is the reason why Most of Chelsea's defenders have already scored atleast three goals this season. No Chelsea player is currently in the top ten scorers in Europe's top five leagues. Who will finish the season as Cheslea's top Goalscorer