Chelsea's Suitable Lineup For Next Season If They Sign Raphinha, Sterling, Aké, & de Ligt
Chelsea missed out on the EPL title and UCL trophy last season, finishing 3rd on the EPL table with 74 points and crashing out of the Champions League in the 2nd leg of the quarter-final after losing on a 5-4 aggregate to Real Madrid.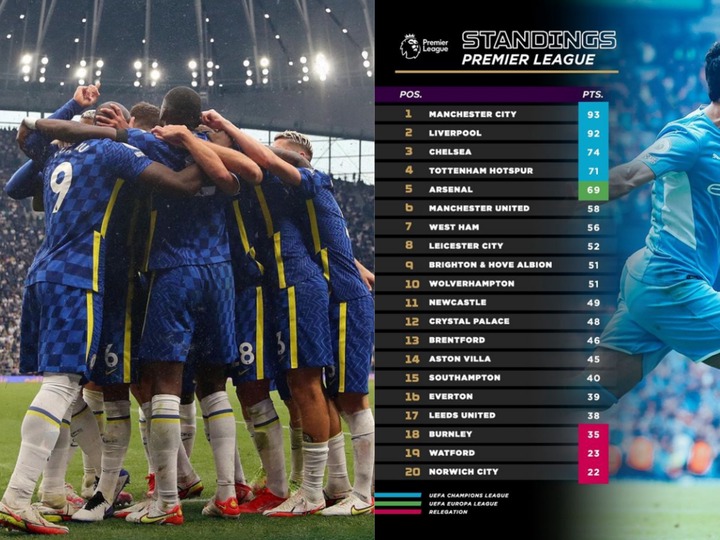 According to reports, Chelsea is interested in signing Raphinha, Raheem Sterling, Nathan Aké, and Matthijs de Ligt this summer as a step to rebuild their team for improved performance and gameplay next season. If all potential transfer targets get signed, then there might be a great chance of Chelsea winning the EPL title and UCL trophy for the 2022-2023 season.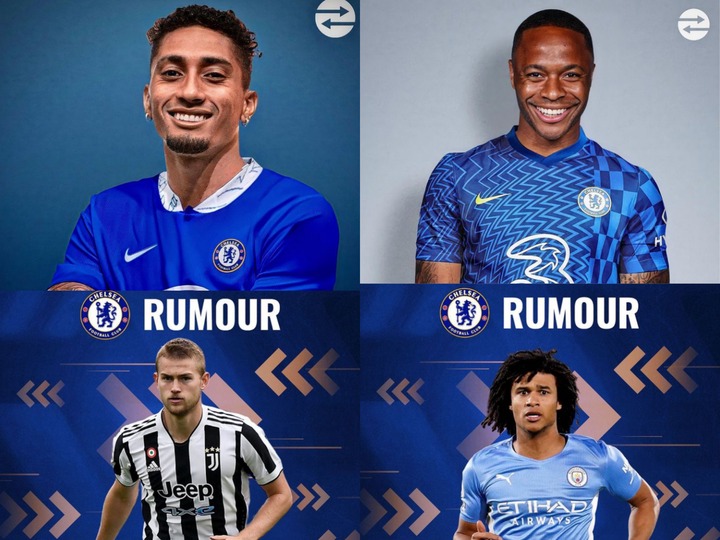 The Blues had experienced fluctuations in their performance last season as there were inconsistencies in their winning pattern due to their weak formation and poor tactical gameplay, which might change if they adopt a new tactic with the lineup below.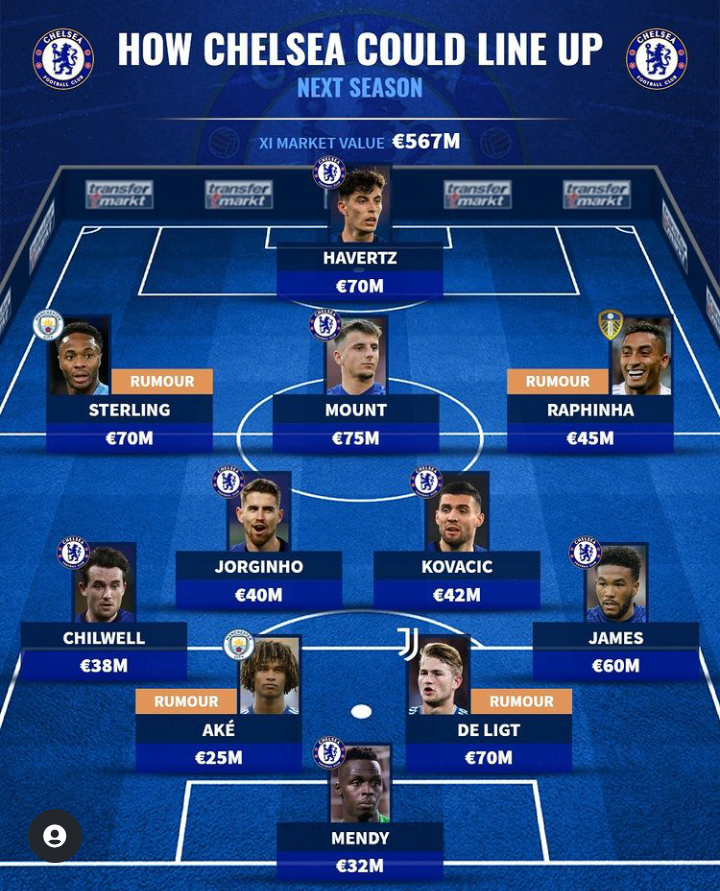 Can the lineup above guarantee Chelsea the EPL title and UCL trophy next season?