Chelsea's Strongest Attack If They Sign Their Transfer Targets This Summer.
Chelsea is currently pushing hard to sign Manchester City's striker, Raheem Sterling. The England international is currently one of the best strikers in the Premier League, considering the records he has created for Manchester City over the years. Earlier this summer, Manchester City completed a deal with Erling Haaland, and thus, the team has added to the number of forwarding players in the club, hence, Raheem Sterling might not be active in the club any longer.
Considering the recently completed deals, the main forward player's Manchester City could use include Erling Haaland, Phil Foden, and Riyad Mahrez. Thus, Raheem Sterling might be a "waste" in Manchester City next season.
Chelsea, on the other hand, needs a new striker, because Romelu Lukaku might not be playing for the club next season. Based on the transfer news released before the summer transfer began, it was said that Lukaku might be leaving Chelsea this summer, and with the situation at hand, there's a high possibility that the Belgian striker will be leaving.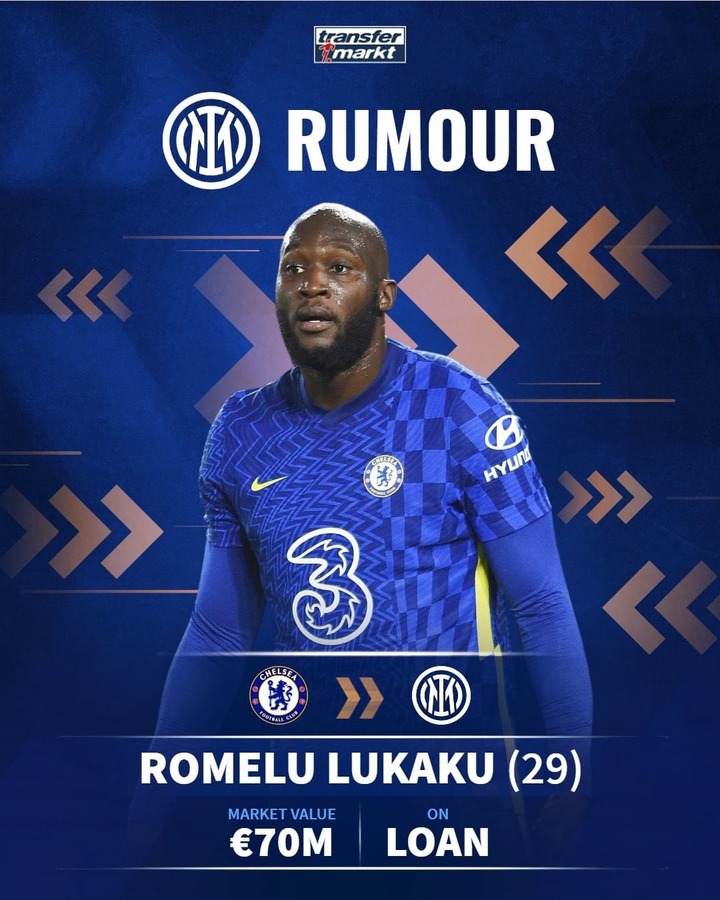 Thus, since Lukaku is a key player in Chelsea, and is a striker, Chelsea will need a replacement for him ahead of the next season, else, the club will be shorthanded.
Thus, considering the recent transfer news, Chelsea is close to signing Raheem Sterling, and thus, he might end up playing for the club next season. If the transfer deal ends up happening, then, Chelsea will have new forward players.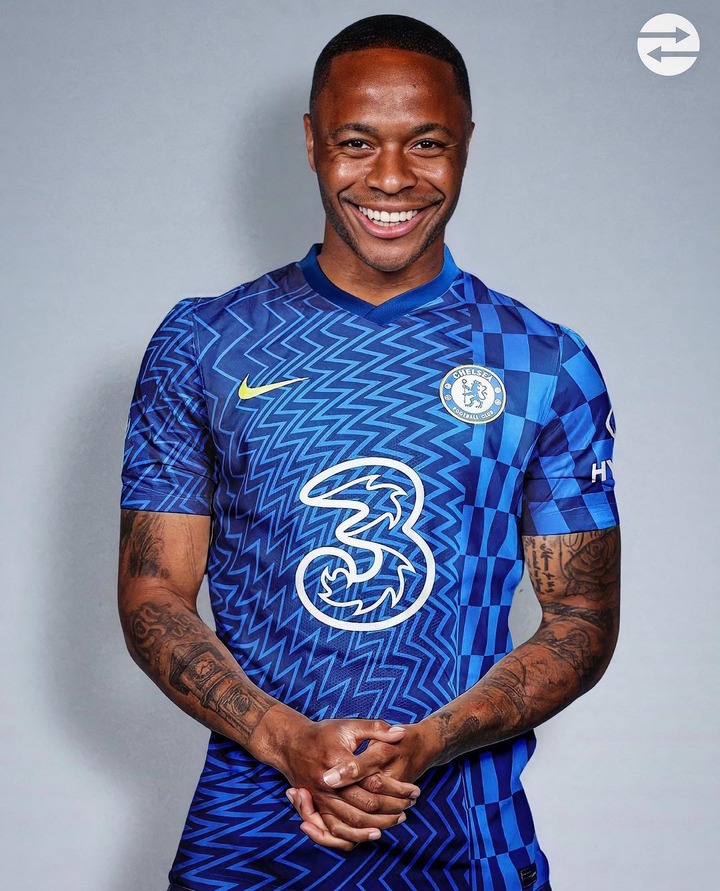 Hence, Chelsea's forward (or attack) will be played by:
1. Raheem Sterling
2. Kai Havertz
3. Mason Mount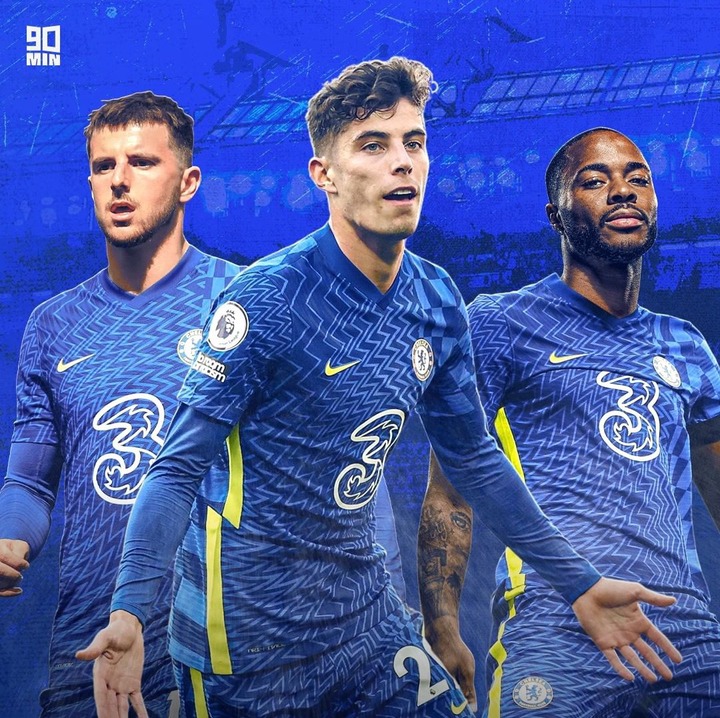 The three (3) players will be stronger together than how Lukaku performed last season. Lukaku couldn't perform well in Chelsea last season; hence, Raheem Sterling should be able to perform better.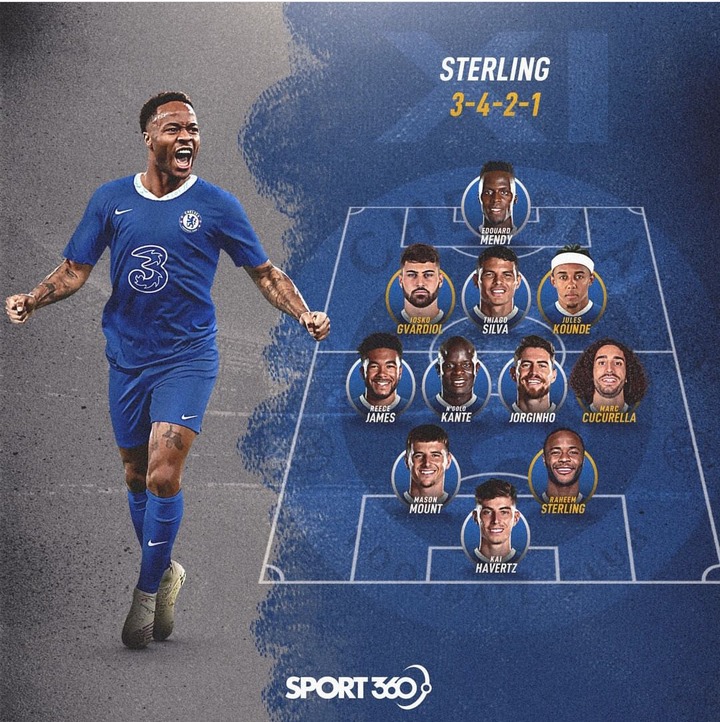 What do you think about this? Do you think Chelsea can win the Premier League with this lineup?