Chelsea's predicted jersey concepts for the 2022-2023 football season
With just one month and some days and not more than ten games before 2021-2022 Barclay premier league season comes to a close, football clubs are already planning and looking ahead to next season, the plans could be either signing of new coach as in the case of Manchester united or identifying and signing new players for next season.
There are other off field matters like getting new sponsors, getting new kits for next season planning for pre-season preparations and every other thing in between.
As for Chelsea football club there will certainly be a great change at the helm of affairs with Roman Abramovich dropping down as club owner, they will be expected to have a new owner before this season ends or thereabouts.
Then the little matters of sorting out their sponsorship deals with both Three UK communications and Hyundai and then unveiling next season jersey designs.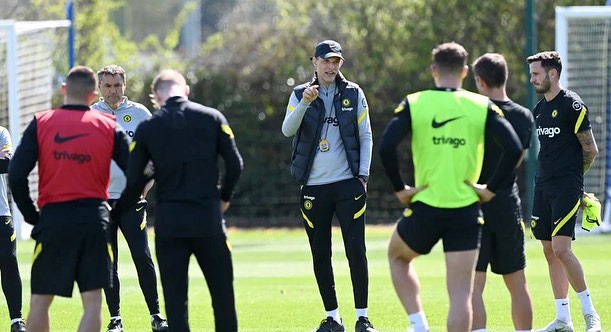 Thomas Tuchel will have so much to plan for next season via Instagram photos.
Below we will be looking at a Chelsea predicted jersey concepts which the club should look closely, it comprises of a home, away and third choice concept.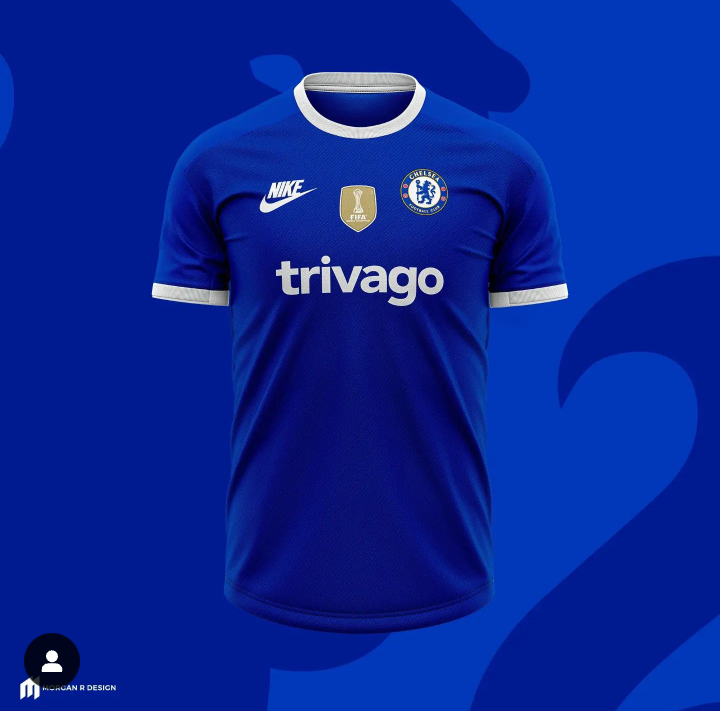 Home jersey concept via Instagram photos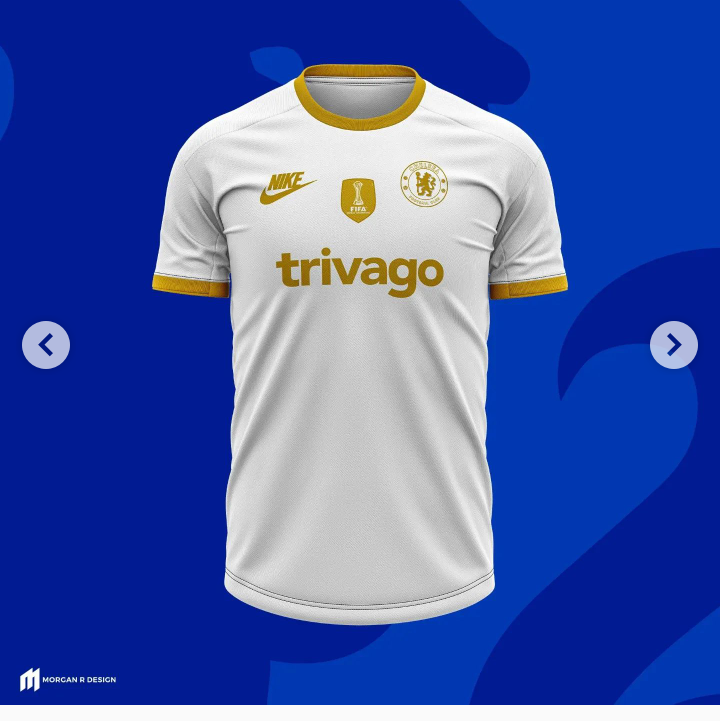 Away jersey concepts via Instagram photos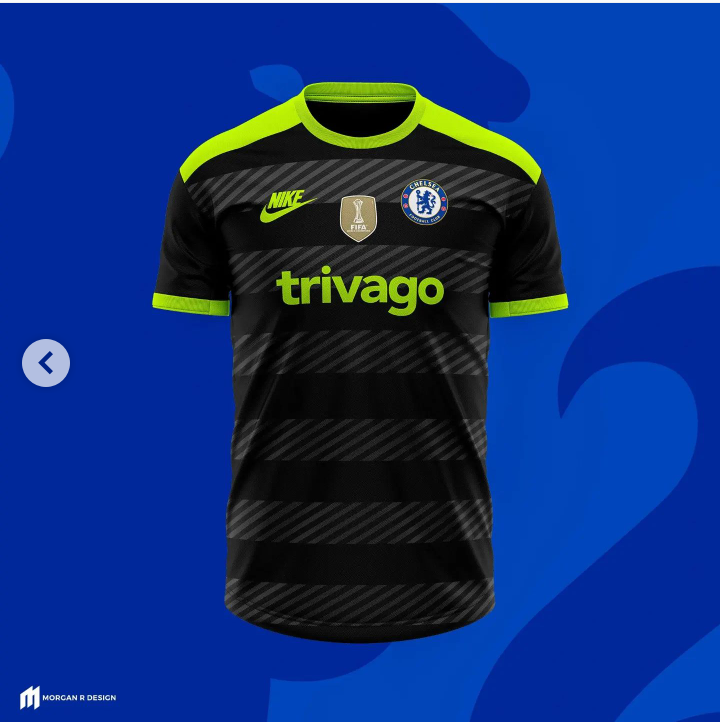 Third choice concept via Instagram photos
How would you rate this jersey on the scale of 1 is to ten.