Chelsea's Potential New Owner, Who is Reportedly Worth Trillions Of Dollars, And Is A Chelsea Fan.
It is no longer news that Chelsea are going through a tough period of time, following the sanctions on the club owner, Roman Abramovich by the UK Government.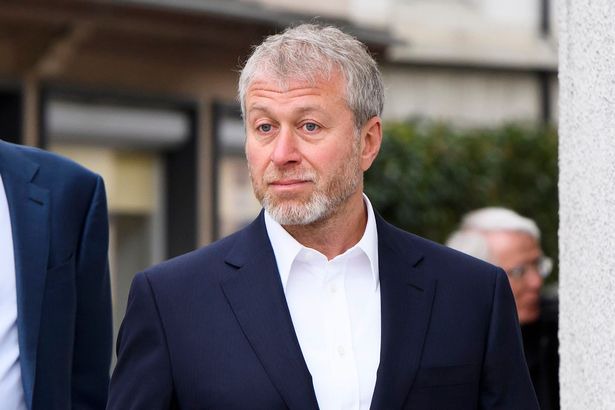 However, even at this period, there has been some positive news to the club and their fans, in terms of the sale of the club.
According to reports, the potential owner of Chelsea shall be known this week, if possible on Friday, as bids to buy the club closes on March 18th, 2022.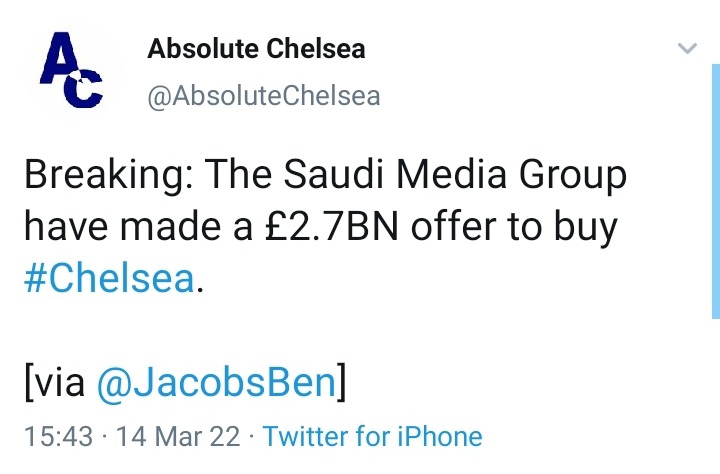 Meanwhile, one of the positive news concerning the sale of the club is that Saudi Media Group have made an offer of £2.7bn ($3.5bn) to buy the club.
And according to reports, the Group is $1.3trillion, which would make them the richest club owner in the world, followed by Newcastle owners, who are reportedly worth £350bn.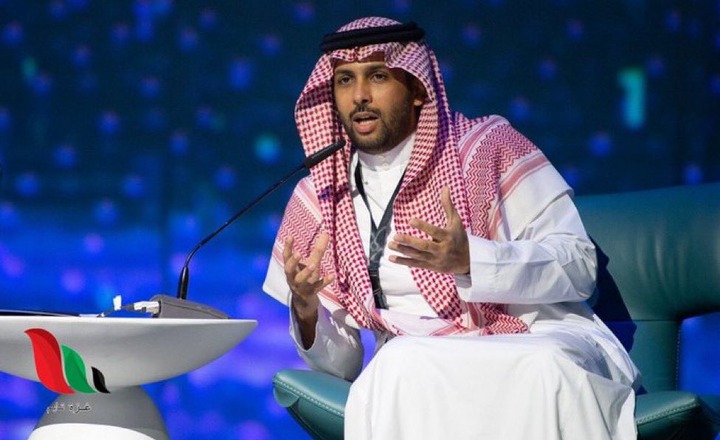 Apart from the Group's wealth, it has also been reported that the Group's owner, Mohamed Alkhereiji is a Chelsea fan.