Chelsea's potential captain for the next few weeks with Thiago silva and Azpilicueta out with injuries
Chelsea football club will be without two of there most experienced players for the next few weeks and coincidentally the two are the first the captain Cesar Azpilicueta and assistance captain Thiago Silva.
Cesar Azpilicueta suffered a head injury against Southampton, head injuries are sensitive cases and as such will not be rushed back to first team activities and last weekend Thiago Silva sustained injury against Tottenham Hotspur, an injury that will keep him out of action for the next six weeks.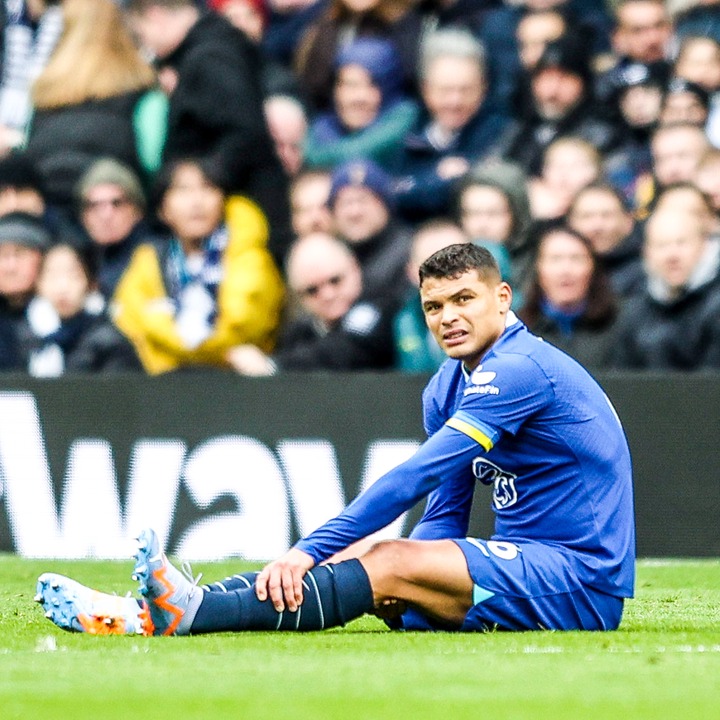 Thiago Silva via Twitter photos.
With the two now confirmed to be out, we look at who could captain Chelsea over the next few weeks or so.
Mason Mount. The Cobham graduate have captained Chelsea in the past and provided he gets into the team, he could be wearing the captains arm band.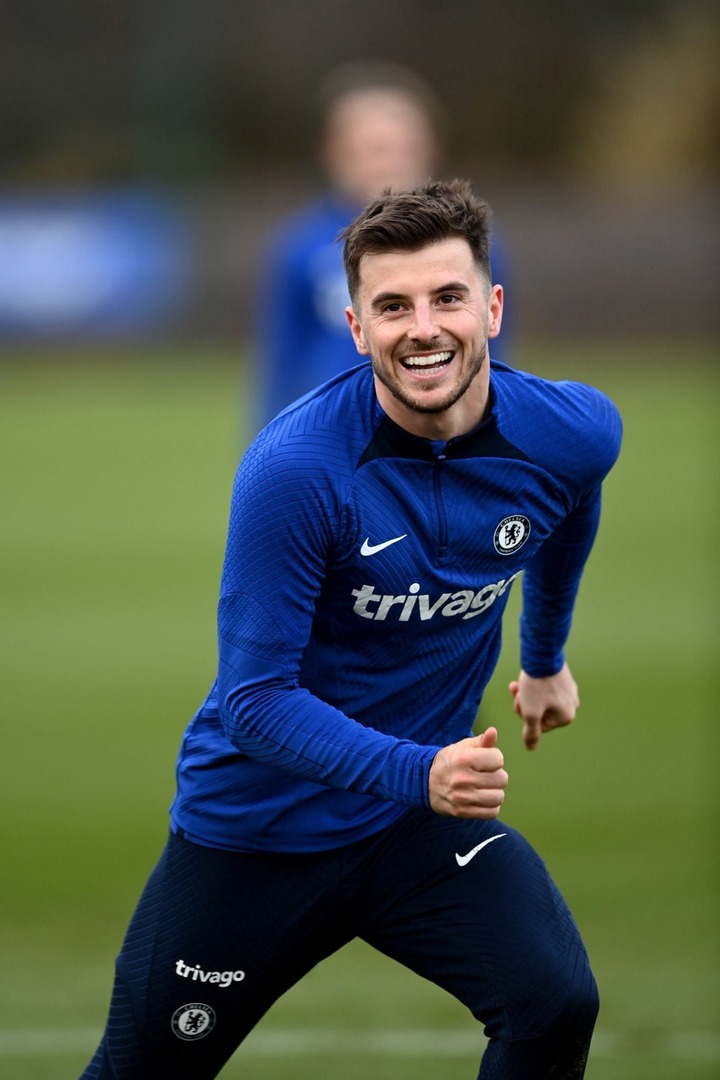 Mason Mount via Twitter photos
Ngolo Kante. Chelsea second choice captain have been out of action due to injury for some time now but he is back to first team activities, if he starts from now onwards, he will be with the captain arm band.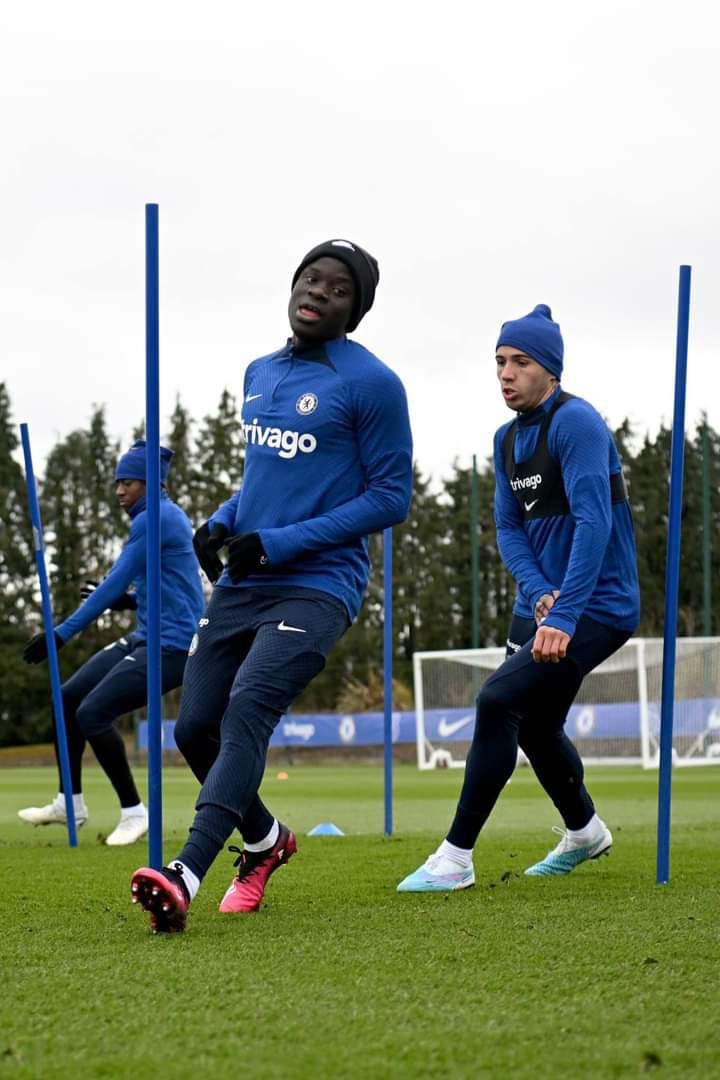 Ngolo Kante via Twitter photos
Reece James. The right back took the captain arm when Thiago Silva left the pitch injured at the weekend, expect to see more of that in the coming weeks.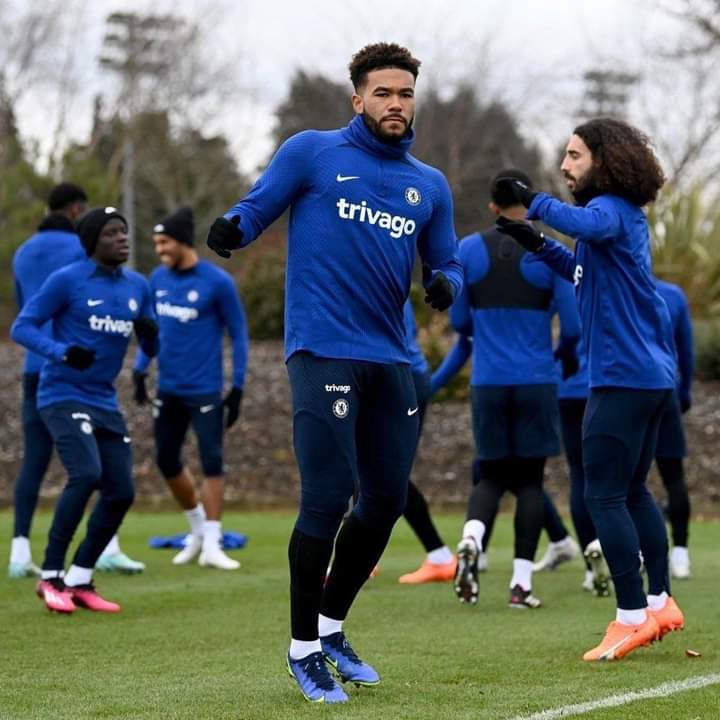 Reece James via Twitter photos
Mateo Kovacic. The midfielder is among the leaders at Stamford bridge at the moment and provided he starts he could be the man charged with the leadership of the team.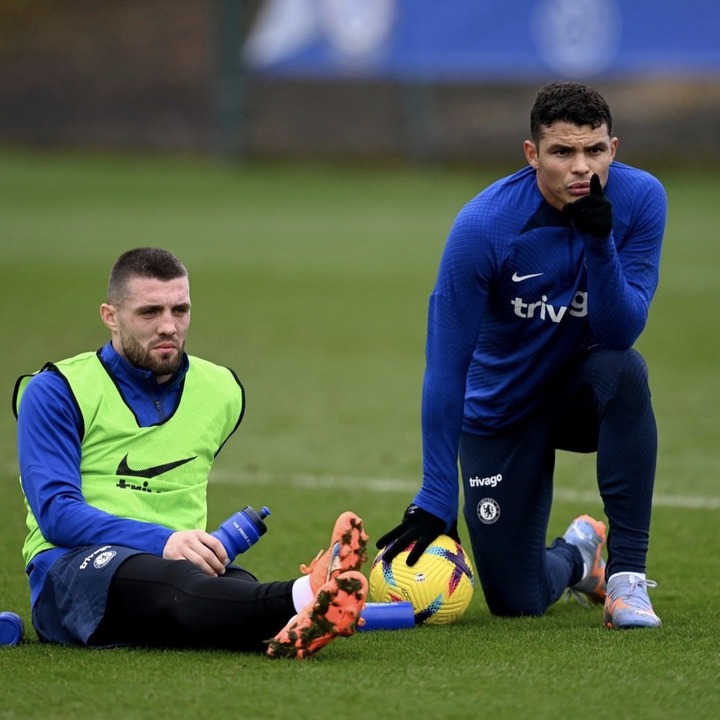 Mateo Kovacic via Twitter photos