Chelsea's Possible Opponent In The UEFA Champions League Quarter-Finals
UEFA Champions League round of 16 fixtures concluded yesterday with eight clubs advancing to the quarter-finals. On the other hand, the eight clubs that were eliminated will have to wait until next year to try out their luck again. Liverpool, Bayern Munich, Atletico Madrid, Benfica, Chelsea, Villarreal, Real Madrid, and Manchester City are the eight clubs that managed to outdo their opponents in the Round of 16. All these clubs will know their opponents once the draw is conducted.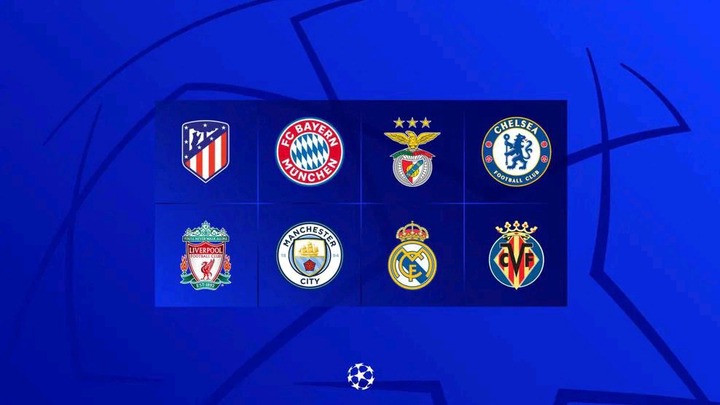 This season's quarter-finals draw will begin at noon CET on Friday, March 18 at the House of European Football in Nyon, Switzerland. At this level, all clubs are capable of playing against each other even if they came from the same football league.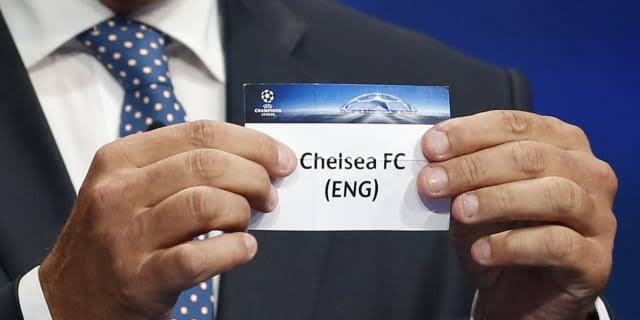 Chelsea's chances of playing rivals from the English Premier League is one. This is because only Manchester City and Liverpool qualified for the quarter-finals. Manchester United got eliminated from the tournament on Tuesday night by Atletico Madrid.

Manchester City and Liverpool are the only clubs from the Premier League that Chelsea can face. The Blues also has a chance of facing Real Madrid, Villarreal, Bayern Munich, or Benfica