Chelsea's Next Four Matches In All Competitions Including A Tough Game Against Dortmund.
The English Premier League giants Chelsea returned back to winning ways after they got a 1 – 0 win over Leeds United in a crunch encounter between both clubs.
The Blues were the huge favourites to emerge victorious due to their previous home records against Leeds United.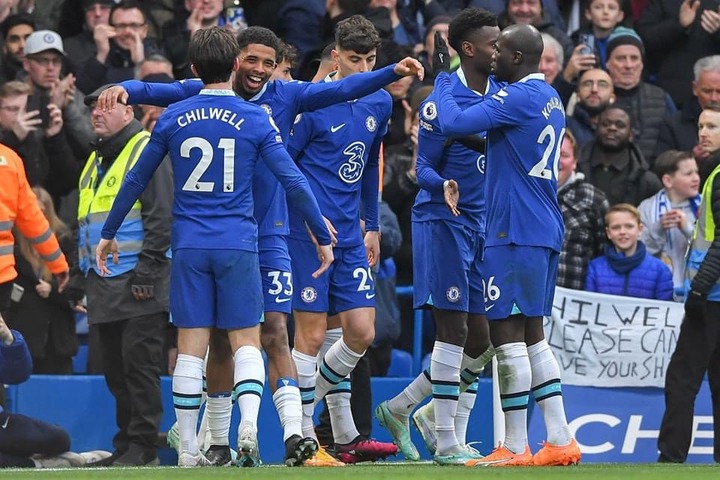 Photo Credit: Google
The West London based club Chelsea dominated the midfield in the opening 45 minutes of the game as they notched numerous crosses into their opponent's box.
Despite their home victory over Leeds United, They still sit 10th position on the EPL standings having played the same number of matches in the league.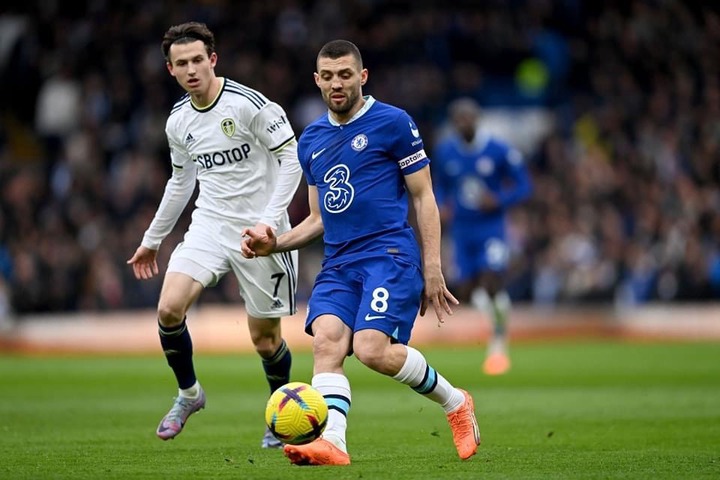 Photo Credit: Google
The English Premier League giants Chelsea raised into the lead via set-piece goal in the second half as they held on to a late pressure from their opposition.
After their hard-fought over Leeds United, they will travel away to face Leicester City in their next league match.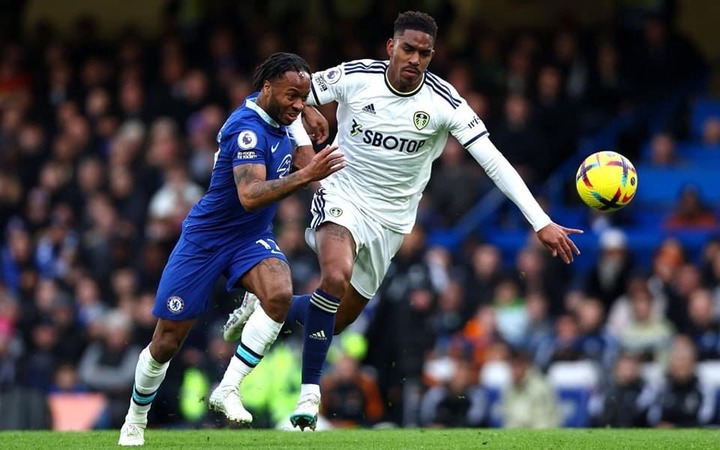 Photo Credit: Google
Let's take a look at Chelsea's next four matches in all competitions;
1. CHELSEA VS BORUSSIA DORTMUND: The second leg of their UCL encounter is scheduled to take place on the 7th of March, 2023.
2. LEICESTER CITY VS CHELSEA: It's an English Premier League match and will be played at Leicester City Stadium.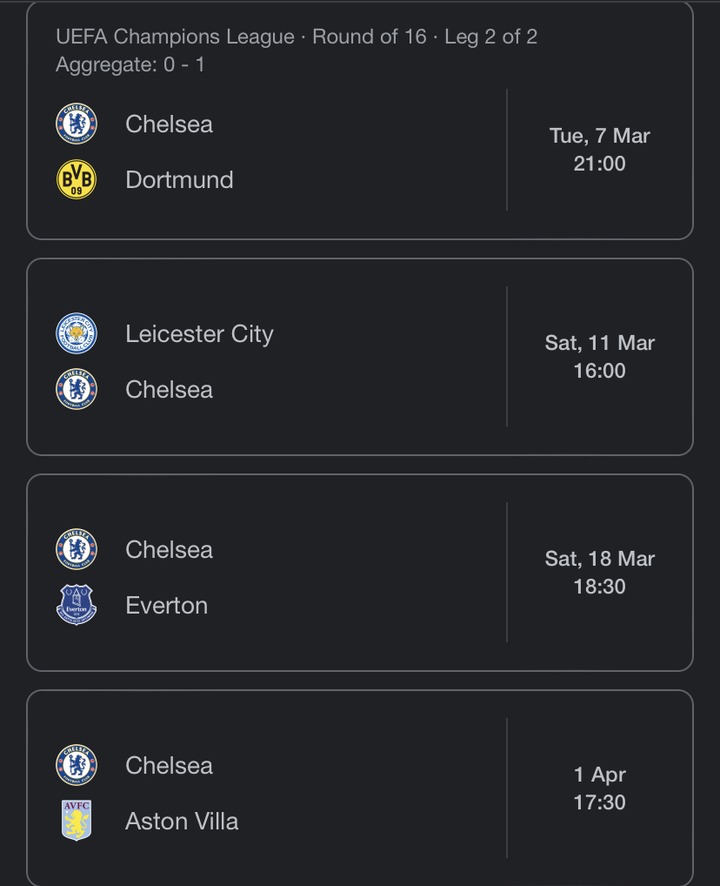 Photo Credit: Google
3. CHELSEA VS EVERTON: The league encounter between both clubs will be played at Stamford Bridge.
4. CHELSEA VS ASTON VILLA: It's an English Premier League match and is scheduled to take place on the 1st of April, 2023