Chelsea's Next Five Games In All Competitions Including A Tough Match Against Manchester City
Chelsea were humiliated by Arsenal at Stamford Bridge yesterday, losing 1-0 to Arteta's men. The Gunners secured a big win at Stamford Bridge thanks to Gabriel's header from a corner. Without a doubt, the Gunners were the more aggressive team throughout and deserved to win after their energetic performance yesterday.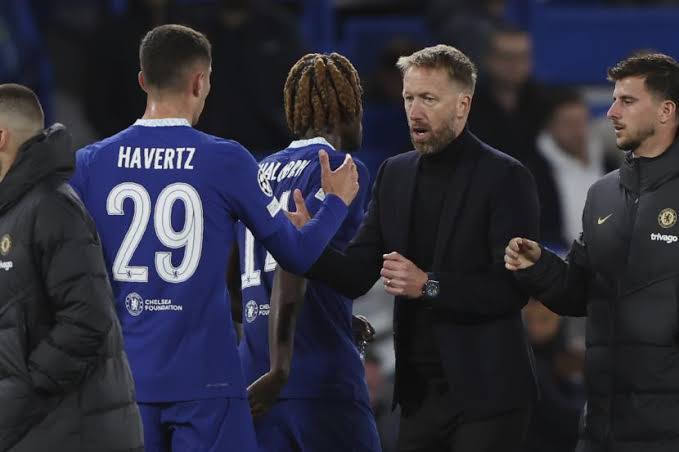 Chelsea put up a fight, but it wasn't enough to trouble the visitors, even after falling behind. Following the deafet yesterday Chelsea dropped to 7th on the table while Arsenal maintained their spot at the top of the table. Take a look at the EPL table after yesterday's games.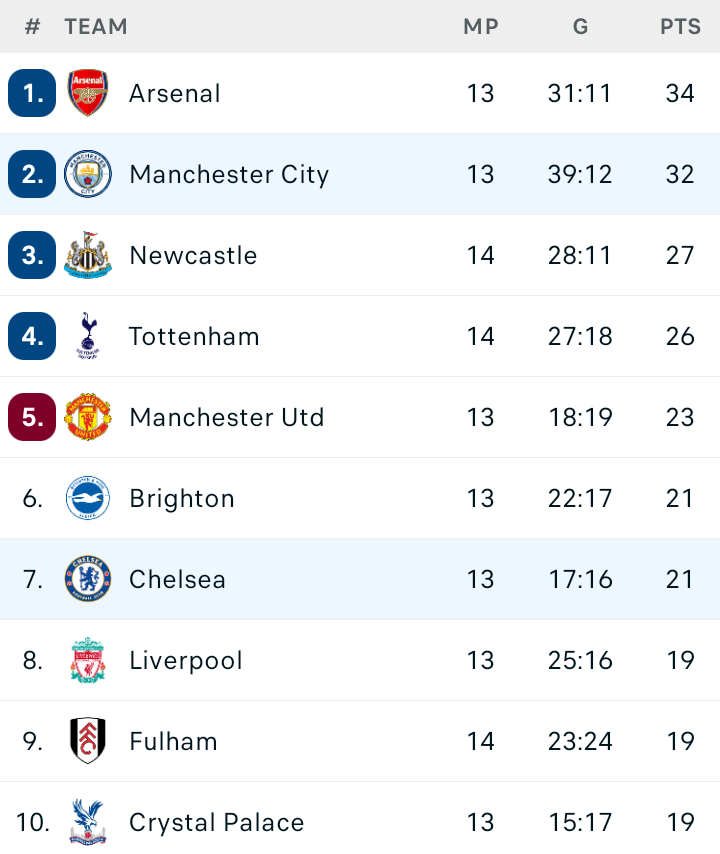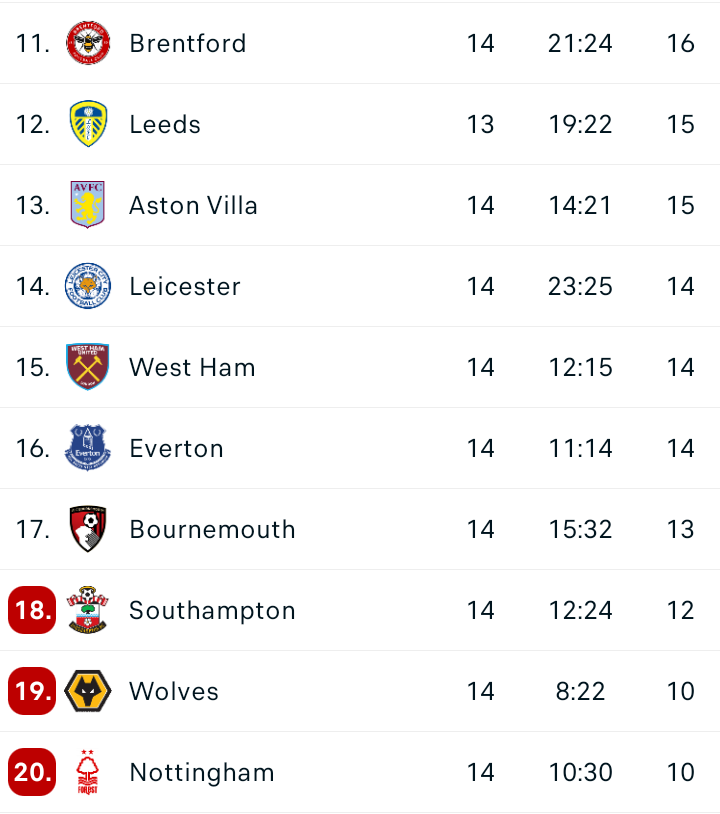 Following Chelsea's defeat yesterday lets take a look at their next five games in all competition;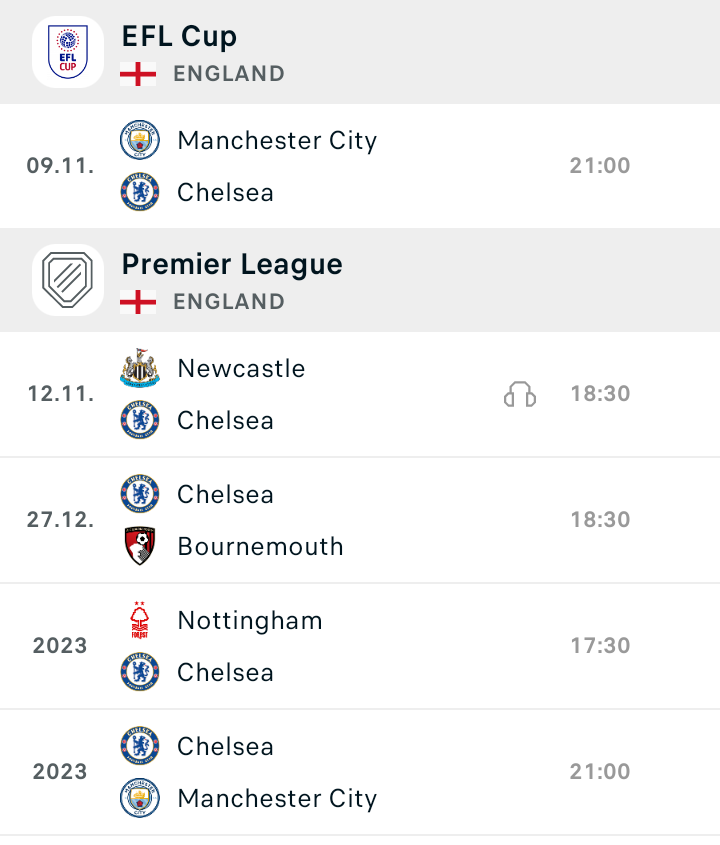 1. Manchester City VS Chelsea:
Chelsea next game will see them face Pep's Manchester City in the EFL cup. Both teams will be aiming for a win so as to qualify for the next round, indicating that the game will definitely be a tough one. This game is scheduled to hold on the 9th of this month at the Etihad stadium.
2. Newcastle VS Chelsea:
Judging by head to head meeting, the blues are definitely the team to win this game. The blues have four wins out of their last five games against Newcastle and am confident that this game will see them take all three points home. This game is scheduled to take place on the 12th of November, 2022 at the St. James' park.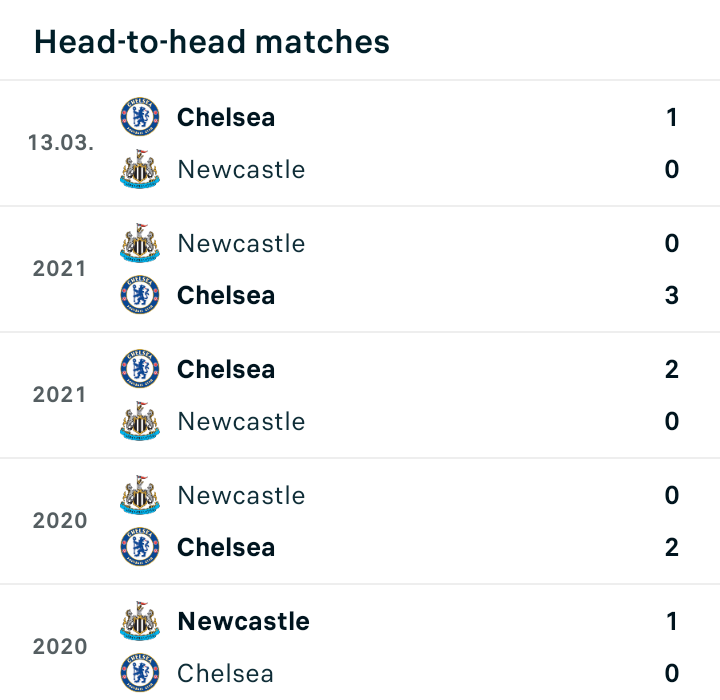 3. Chelsea VS Bournemouth:
The blues are huge favorites to win this game judging by previous meetings. This game will be played on Sunday, the 27th of December, 2022.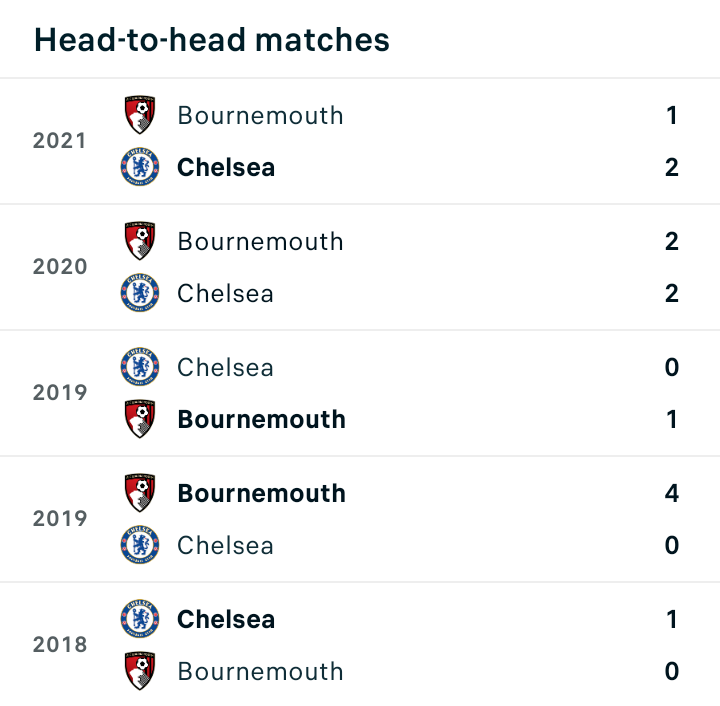 4. Nottingham VS Chelsea:
Chelsea will travel to face Nottingham forest on the first day of 2023. The blues are huge favorites to win this game judging by previous meetings.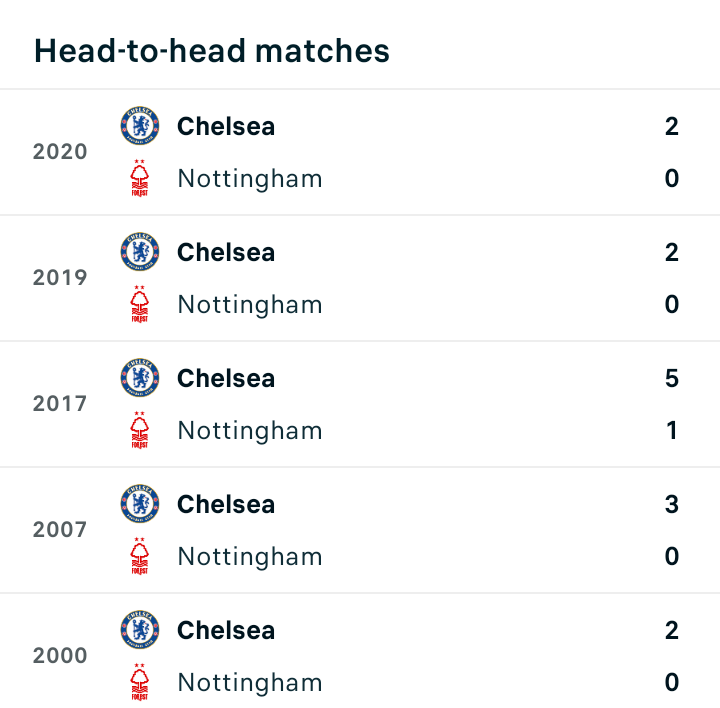 5. Chelsea VS Manchester City:
Chelsea will again face Manchester City on the 5th of January next year. This will definitely be a tough game for the Blues and one that could determine their faith in securing top four position.