'Chelsea's new kit is fire' – Chelsea fan reacts to new Chelsea kit done in honour of Drake
According to the club's official website, the new home kit pays homage to one of the most important figures in the club's history, Ted Drake.
Drake joined Chelsea as manager in 1952, and the visionary former Chelsea manager is best remembered for guiding Chelsea to our first-ever top-flight league title in 1955, having recruited wisely.
Drake was the man who changed the club's nickname from 'the Pensioners' to 'the Blues', and the name has stuck ever since.
The new home jersey has a smart white and blue collar with a pattern.
There's also a button which can be undone to open up more room around the neck.
Also, the Nike logo has a light blue trim which complements the jersey.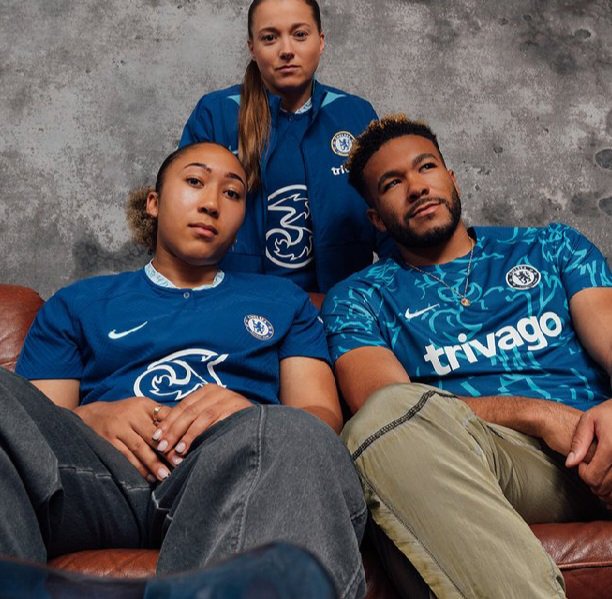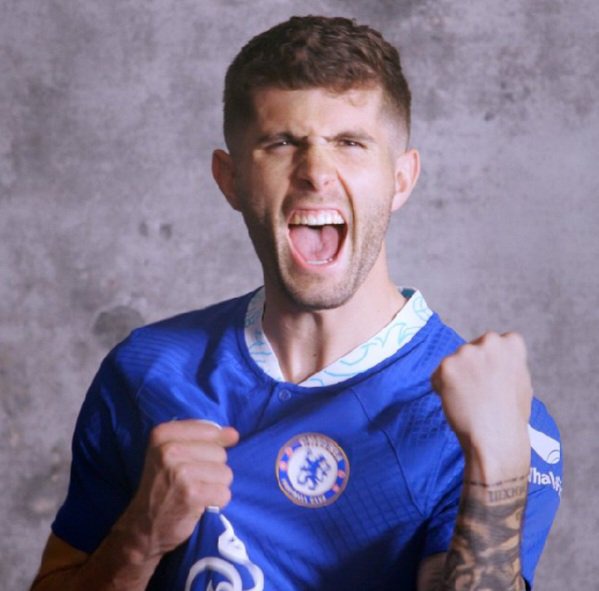 Chelsea also released a statement, thus: "Our 2022/23 home kit goes on sale worldwide on Wednesday 13 July, but supporters can get their hands on it already, as it is available for early access from the Official Chelsea Online Store and in the Stadium Megastore at Stamford Bridge now."
The new Chelsea kit can be worn with denims and is very fashionable aside being a sport kit.
Chelsea fans gave reacted positively to the new home kit.
See some comments from twitter below
One fan said on the kit on Twitter: "Chelsea's new kit looks fire. No kit slander will be tolerated this season."
Another said: "Who else is in love with this kit