Chelsea's Loanees Top List Of Highest Earning Premier League Loanees
Chelsea are well known for loaning a lot of players out at any one time, so it's no surprise the players temporarily away from the club earn more than their fellow Premier League loanees.
Claude Makelele and Carlo Cudicini must share one of the busiest jobs in the Premier League, as both men are 'loan managers' at Chelsea, no wonder they share the role.
The pair have to keep their eyes on the Blues' players who are temporarily playing away from Stamford Bridge this season, and as usual it's quite a hefty list, although it's nothing on Manchester City's.
Makelele and Cudicini have 23 players to keep an eye on, and those above them will want some very detailed reports, especially as only one of them is considered 'unsellable.'
And, according to research by BettingOdds, those players earn £603,507 between them per week, or just over £3 million-a-year, more than any other Premier League team's loanees.
Manchester United are next on the list, with United's 18 players earning £548,600 every week, though it's not confirmed how much is paid by the loaning clubs and how much by their parent sides.
Arsenal are perhaps surprisingly the only other team whose loanees earn over £500k-a-week, with the Gunners' temporary departures raking in £502,000 every seven days.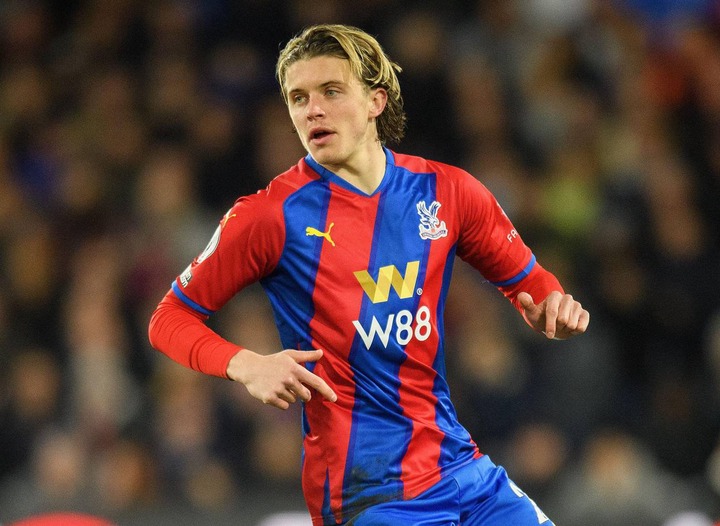 Bafflingly, Manchester City players out on loan are said to earn just £74,800-a-week, despite the fact Pep Guardiola's side have 33 players out, including from their under 23 side.
The Blues could yet see an influx of those currently out on loan join the main team at Stamford Bridge next season, especially with the future of the team still up in the air.
Roman Abramovich is having to sell the club, following sanctions on the Russian billionaire, and there's no guarantee the spending on transfers will continue.
With the team not currently being able to buy or sell players anyway, that could mean an influx of the likes of Conor Gallagher, Billy Gilmour and Armando Broja given a chance in Thomas Tuchel's team next season.
The west London side's penchant for loaning out players meant that when they lost Lewis Baker in January, with the midfielder moving to Stoke City, he'd played just twice in 16 years at the club.
Baker went on loan to eight clubs in that time and spent eight years waiting for his second appearance for the team, after making his debut in 2014.