Chelsea vs Madrid: Kroos speaks on beating Chelsea in the UCL quarter-final.
Real Madrid star Toni Kroos has given his own stance on their upcoming UEFA Champions league (UCL) Match between his side and Chelsea, after numerous sports analysts have already predicted a possible win for the Spanish club which will serve as 'revenge' for Chelsea's victory over Madrid squad during last season's semi-final clash.
The German Central Midfielder who has now become an incredible playmaker in La Liga reiterates that it will really be more difficult at this stage to defeat UCL defending Champions (Chelsea), because they have built a strong squad on Stamford Bridge and are always hungry for trophies.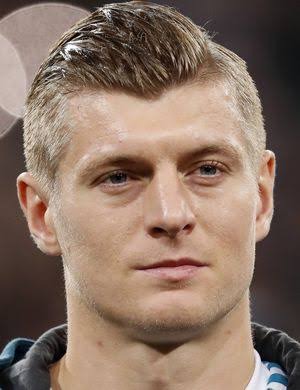 Toni Kroos identifies Chelsea as a " Bigger Hurdle ", stating that his team will definitely need to train harder and appear more terrific than before for something positive to happen after 90 minutes.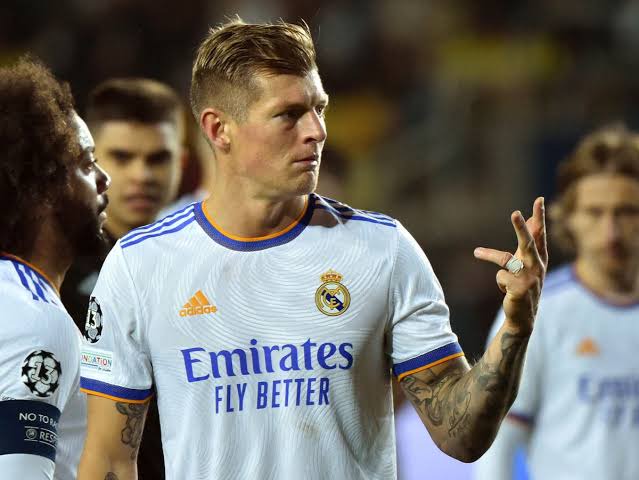 Meanwhile, Chelsea has never recorded any defeat to Real Madrid so far in all competitions and with Thomas Tuchel's incredible managerial skills, many West London fans are speculating another progress to the next round once again.
What do you think?