Chelsea vs Arsenal : 3 Players That Can Guarantee Chelsea The Win Against Arsenal
Chelsea is set to face Arsenal today in the premier league and several expectations have gone up as regards the game.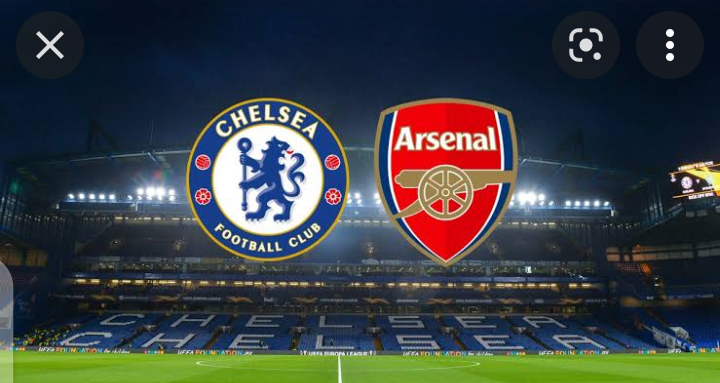 Arsenal is seeking to win the game to boost their top-four hopes while Chelsea is seeking to win to cement their place in third place.
Arsenal was on fire in the middle part of the season but have seemed to be out of form recently having lost their last three games
Chelsea on the other hand has bounced back from their back-to-back defeats against Brentford and Real Madrid by defeating Southampton, Real Madrid, and Crystal Palace recently.
The game will be filled with a lot of thrilling moments as both Managers will seek to show their tactical prowess.
Thomas Tuchel is best known as a tactician who knows how to read games and provide tactics that ensures the win for Chelsea.
Below are the three players that Thomas Tuchel should start to guarantee Chelsea the win
1. Kai Havertz
Kai Havertz has been in brilliant form in the latter part of the season and he is the current top scorer of the club.
He has largely been as a center-forward by the head coach and he has been producing outstanding performances this season.
He has shown that he can help the team when it is needed most. This is a game Chelsea will require to cement their place in the third-place so that the club can focus on winning the FA Cup.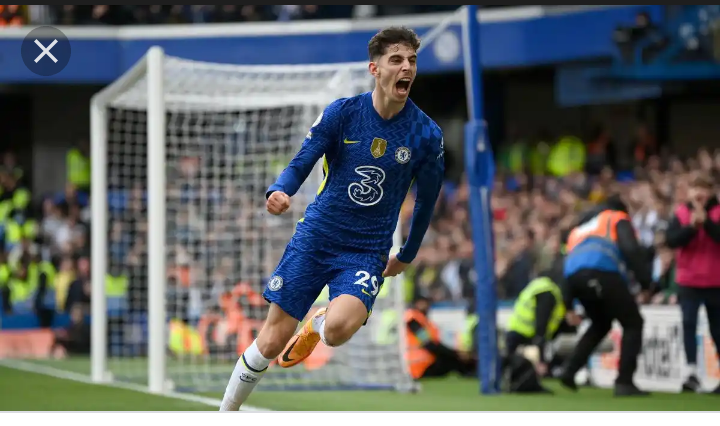 2. Loftus Cheek
Loftus Cheek is one of the few academy graduates that broke into the first team before the Lampard era as head coach.
He has been in and out of form at different points in his Chelsea career. In the games recently he has proved to be a vital player for Chelsea. His goal against Crystal Palace is what opened the scoring.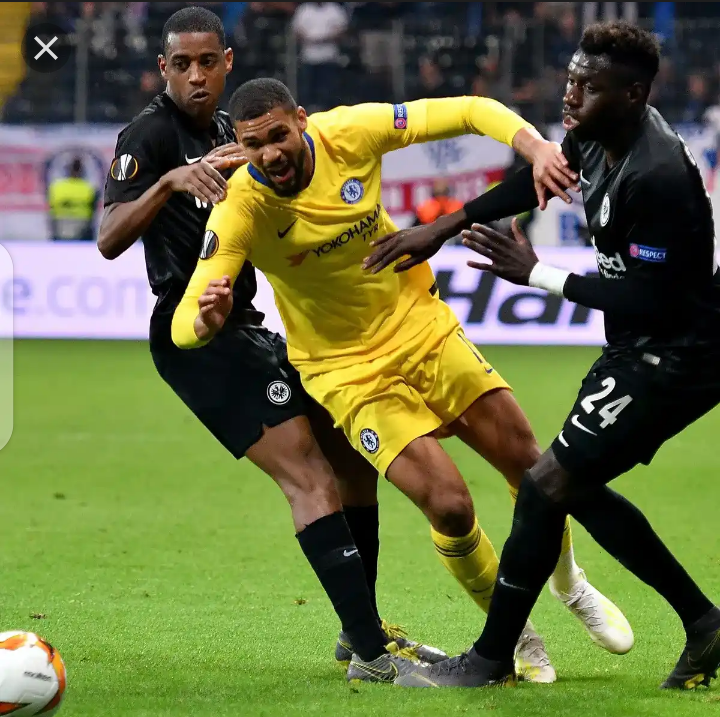 This confidence boost is going to be a vital advantage for Chelsea in the game against Arsenal.
3. Timo Werner
No one would have thought that Werner would regain the form he has been showing recently. His man-of-the-match performance against Crystal Palace is what helped Chelsea to progress to the final of the FA cup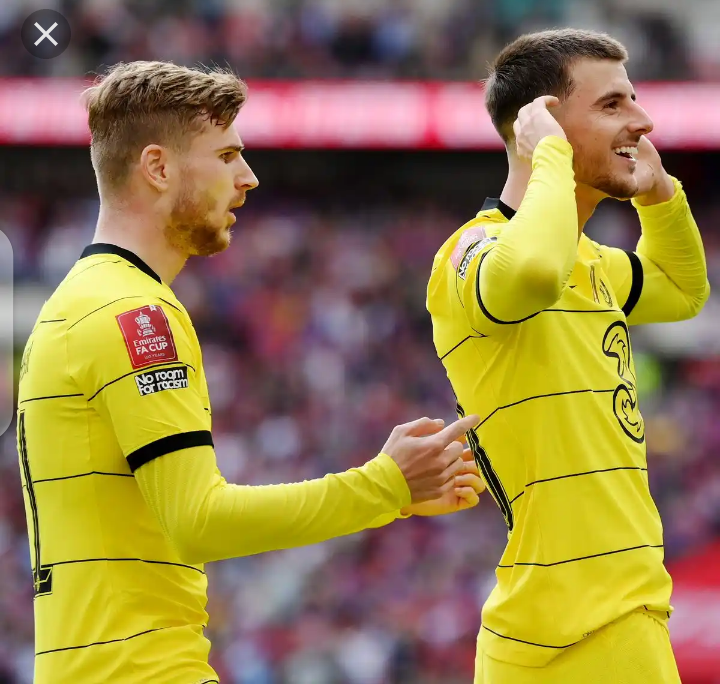 His input will help Chelsea win the game against Arsenal.
Which other players do you think should be in the start-up the lineup
Don't forget to like, share and follow for more information