Chelsea Trying To Replace Ziyech With Neymar Might Be A Downgrade To Tuchel's Attack
The summer transfer window is here and some teams are looking to strengthen their squad by completing deals that will see new players being added to their squad.
Chelsea will be hoping to complete one or two signings in a bid to strengthen their squad the more. During last summer transfer window, the blues brought in Romelu Lukaku from Inter Milan in a big money move.
The Belgian attacker could not live up to expectations and the blues will be hoping to sell him back to Inter Milan. The likes of Ceaser Azplicueta, Andres Christensen and Marcus Alonso will all be shown the exit door at Chelsea this summer.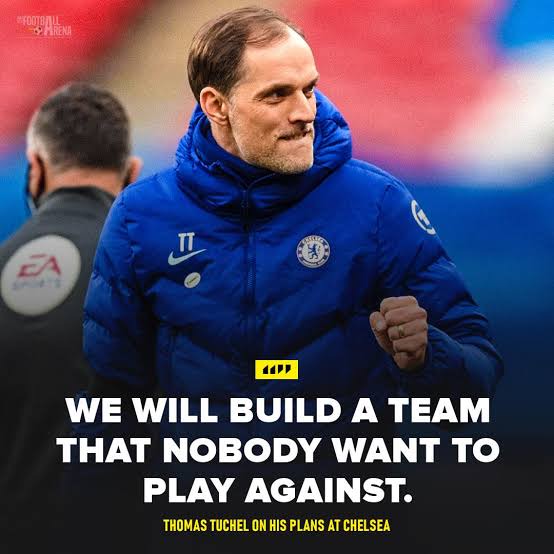 There has been some reports about Chelsea hoping for offers for Hakim Ziyech as they will be making a big money move for Neymar Jr.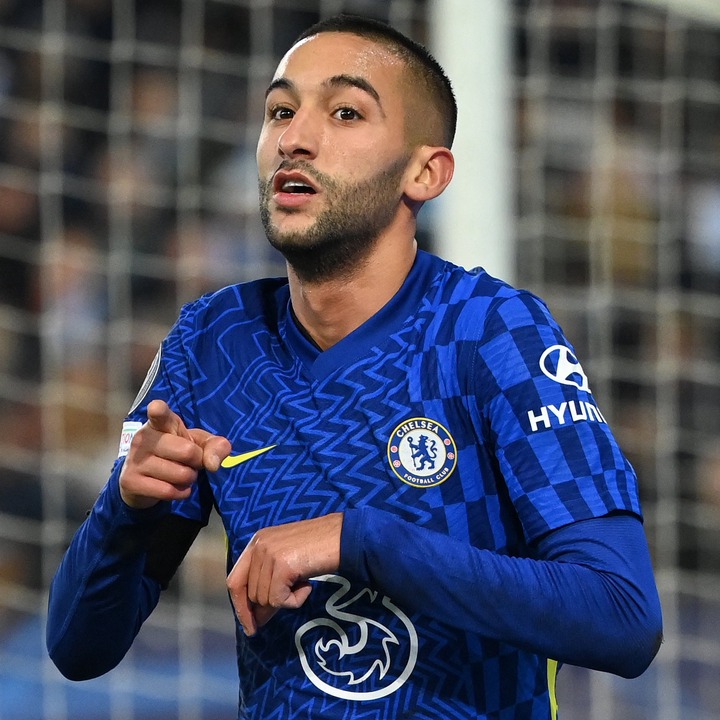 The truth of the matter is that Hakim Ziyech has been a very good player for the blues and even though he is injury prone, he has not failed to show his incredible qualities whenever he is called upon. The Moroccan is yet to replicate his displays at Ajax in Chelsea but he has settled in just fine with the intensity and physicality of the premier league.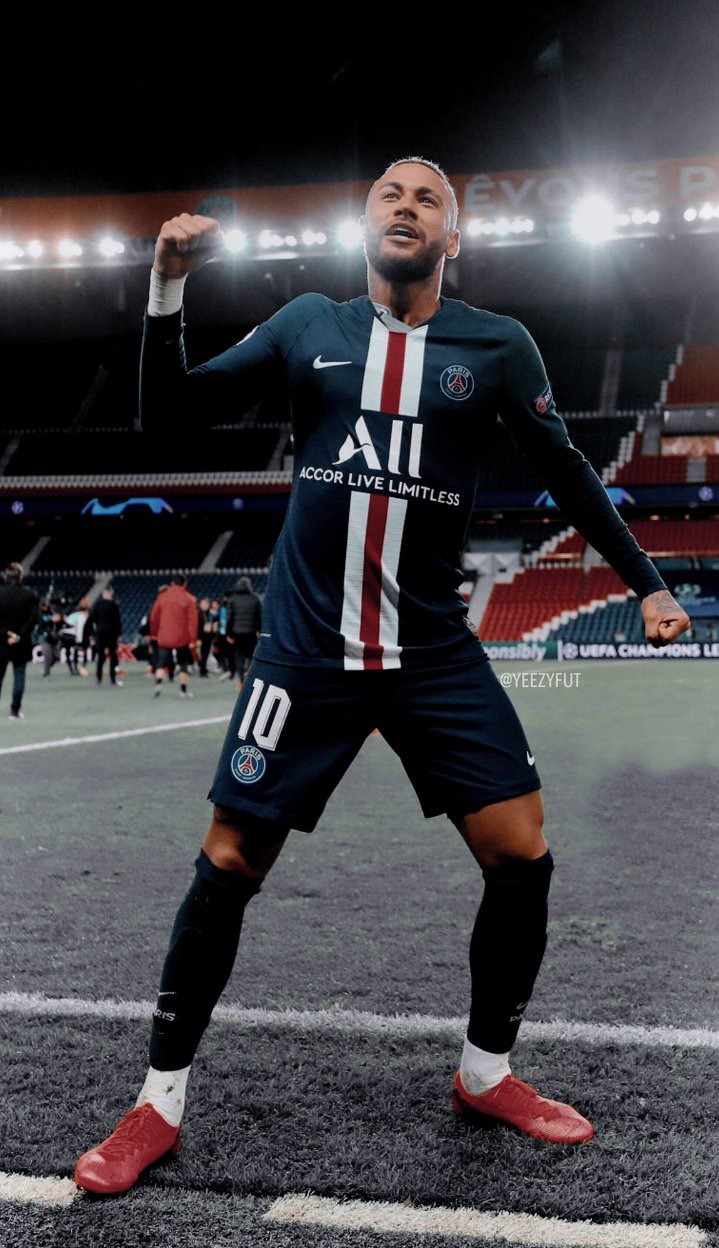 I believe that Neymar Jr. will not fit into Chelsea's attack perfectly because of his pattern of games. Neymar might not cope with the physicality and intensity of the English premier league even though he is a very talented player. This will no doubt be a downgrade to Tuchel's attack next season