Chelsea Transfer Target Sets For Swap Deal As Club Indicates Blues Star As Replacement
Chelsea could be heading into a swap deal after their top transfer target talks down on current club amid push for exit
The West Londoners have seen Romelu Lukaku wailing for exit and now likely to use him as a makeweight to land their top transfer target.
Barcelona appeared to be the new interested party on signing Romelu Lukaku as they set to fire up Xavi's eleven.
The Belgian has struggled to impress since his return to Stamford Bridge and has now lost interest to continue at the club.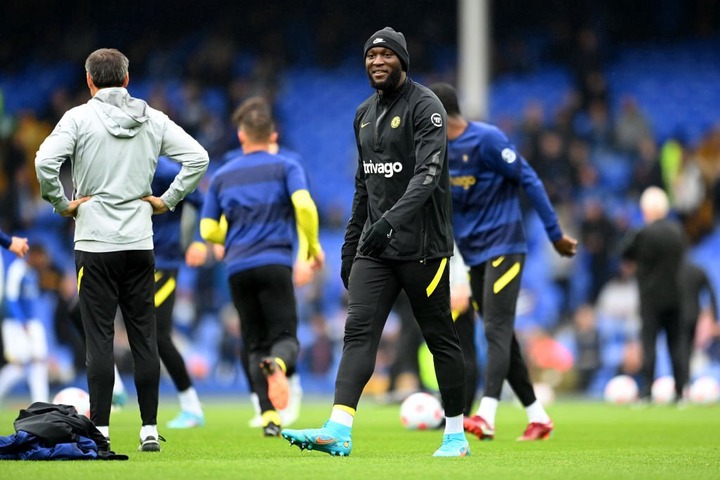 Lukaku already has changed his agent and negotiation is already ongoing with Inter Milanwhere he wishes to return to.
But it's unlikely Blues will be sanctioning a Serie A move for Lukaku after Bayern Munichindicated the former Man United striker as a Robert Lewandowski replacement.
Lewandowski isn't having a healthy relationship with Bayern Munich at the moment after he called the club 'not serious team'.
It's certain that Lewandowski won't continue at Allianz Arena next season and Bayern Munich as well won't lose him for nothing.
The Polish still has a contract until summer period of 2023 and is currently sitting on a marker value of around €30m but the Bavarians are yet to ask for any sum from Barcelona who already indicated him as a target.
It's also believed that Lewandowski has had personal agreements with Barcelona and now awaiting official deal to be done so he can head for La Liga.
But Lewy's plan to play in the La Liga could be could be thrown into jeopardy as Chelsea heads back for his signature after failing to sign him while he was in Dortmund.
The Blues are in need of a center man more clinical than Lukaku who isn't patient for another try, though the fans are murdering him already.
Barcelona having indicated interest on both men and still yet to rectify their financial issues which doesn't allow them to register new players, will only sit on the losing end.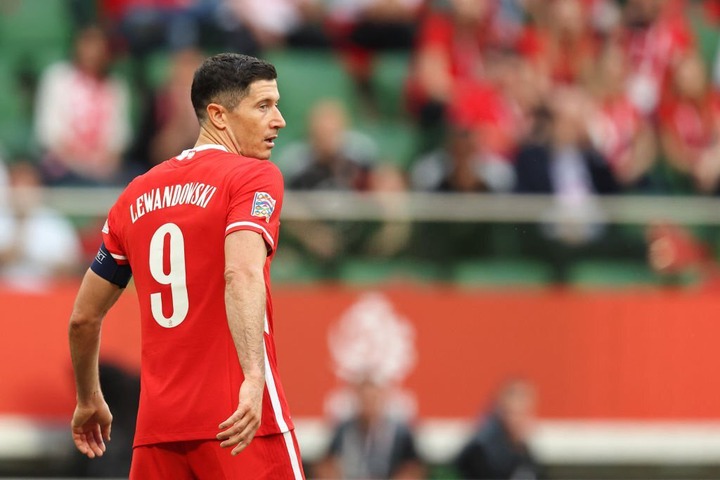 It's now set to be a swap deal for Bayern Munich and Chelsea which most likely will involve the German Giants adding some extra cash considering how long they can play with Lukaku.
Chelsea won't lose Lukaku for just a player, they will ask for cash as well which would likely be around €30m.
Lukaku is planning a loan move return to Serie A but a Bundesliga show is now looking very much likely for the 30-year-old