Chelsea takeover: Why The Ricketts Family Withdraws Offer To Buy Chelsea.
The Ricketts family has stepped down from the race to take over Chelsea amid cogent reason which was cordially disclosed by the group.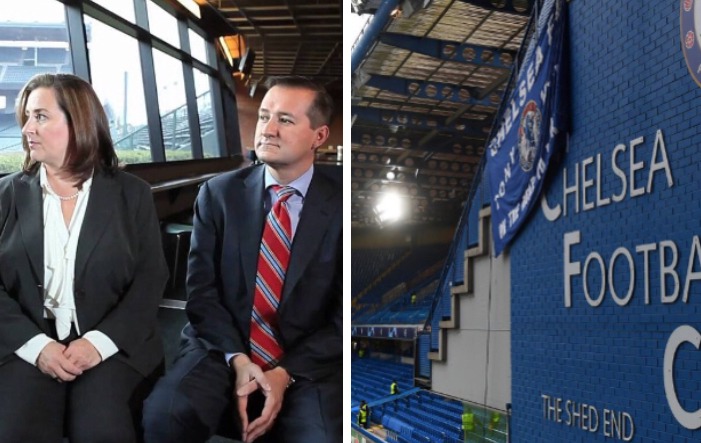 As it remains fresh in the memory that Russia's incessant attack on Ukraine consequently led to a threat of sanctions on the Russsian Oligarchs in Britain, which subordinated the reason being Roman Abramovich announced to sell the London club for £3 billion before the Britain government sanctioned his properties alongside 7 Russia oligarchs.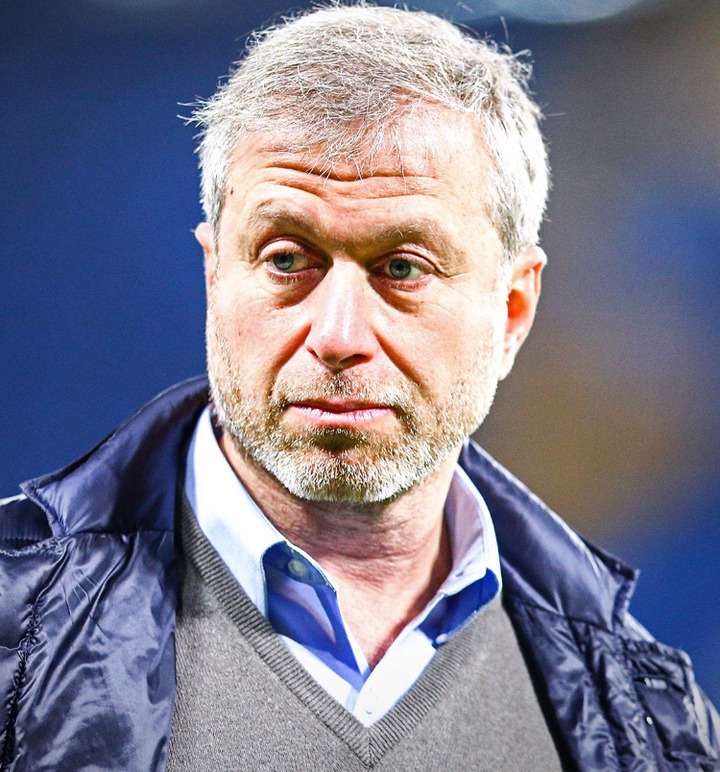 Roman Abramovich's declaration of the sale of the club for a reported amount worth £3 billion elicited several bidders to submit their offer to purchase the club, and the Ricketts Family emerged as one of the prominent bidders contesting to become the club owner.
The Ricketts Family investment group, having partnered with US Billionaires Ken Griffin and Dan Gilbert emerged among the front runners to buy Chelsea as they appear on the Raine group in charge of Chelsea sale's shortlist.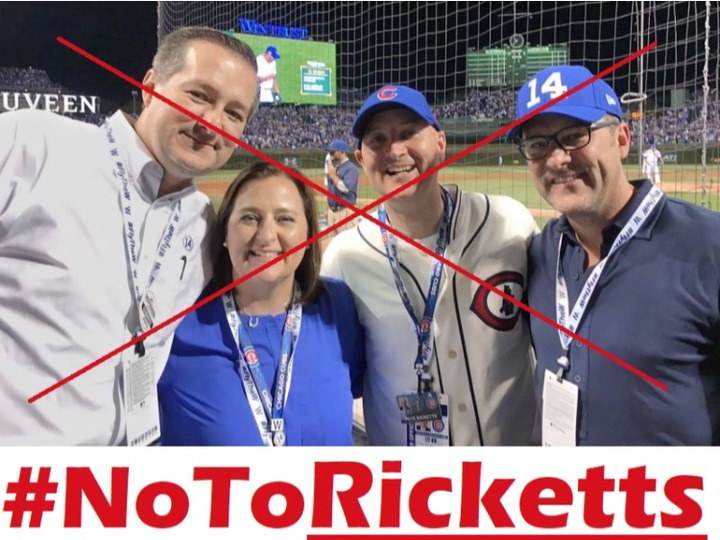 The Ricketts family at the outset of their move to submit their offer in the purchase of the club faced massive oppositions from Chelsea fans and supporters because of an Islamophobic statement formerly made by one of the family members Joe Rickkets.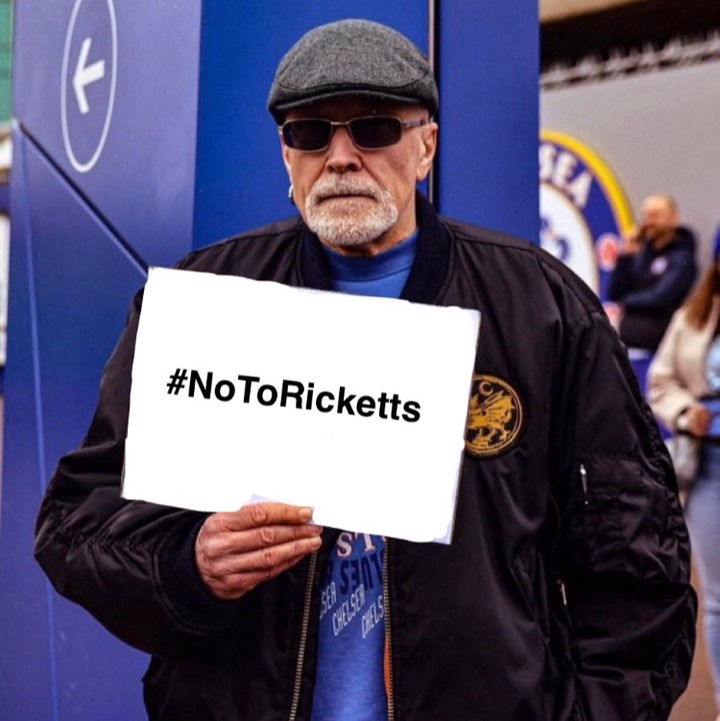 However, it was understood that the supporter's objection against the Ricketts family in becoming Chelsea's owner was not the reason for the abrupt withdrawal of their offer but the action was made as one of the consortium members was unable to agree on the final composition of their offer.
The remaining bidders in the race to buy the club include, Sir Martin, Broughton, Steve Pagliuca and Todd Boehly who had completed the submission of his bid.
Share your predictions on the likely bidder to buy the club as the Ricketts family pulled out of the race.