Chelsea Star Maosn Mount Could Miss Chelsea's Next Two Fixtures and Possibly The Carabao Cup Final
At least two of Chelsea's forthcoming matches are set to be missed by Mason Mount. Mount will be out for at least a fortnight after suffering an ankle injury in the Club World Cup final last weekend, according to The Athletic.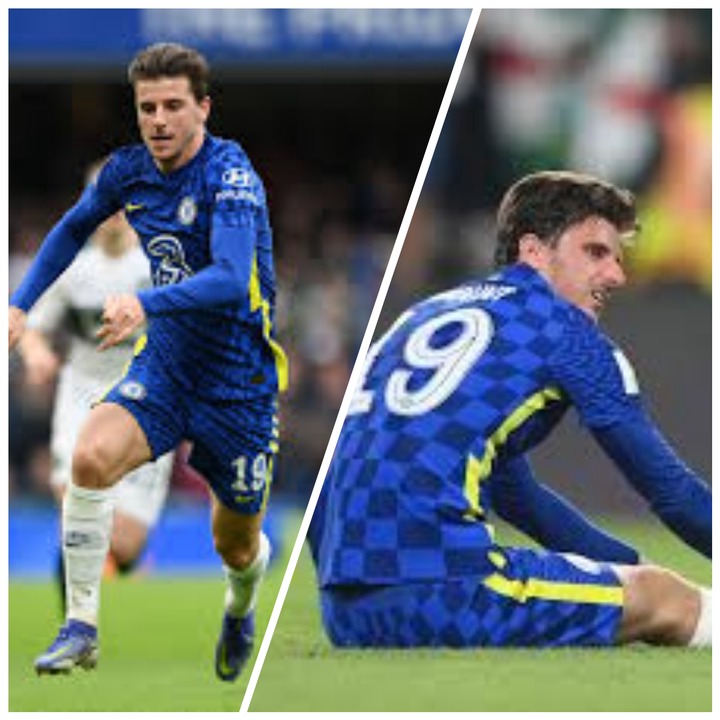 While Thomas Tuchel's team erupted in joy after their 2-1 win over Palmeiras, the England international had to tread carefully.
He was seen exiting the stadium on crutches after coming off with just over 30 minutes on the clock. This latest injury to Chelsea's long list of injured players will almost certainly force the 23-year-old to miss Saturday's Premier League match against Crystal Palace.
Mount will almost certainly be unavailable for Tuesday's Champions League knockout encounter against Lille. The Carabao Cup final against Liverpool later this month is undoubtedly the encounter for which he is most keen to recover in time.
Although there are obvious doubts over his fitness for the Wembley walkout, the Athletic have allayed such fears. They maintain that the damage isn't as serious as they initially thought.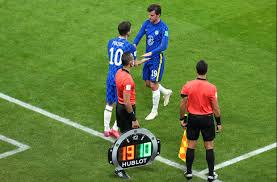 Tuchel's club has been plagued by ankle injuries this season, particularly Romelu Lukaku, who missed a major chunk of October and November due to one. Chelsea has already been down this path.
Mount's latest snag appears to be similar to the one he suffered in 2019, according to The Athletic. The Chelsea forward returned to duty just five days after colliding with Francis Coquelin. The Blues, of course, will not take such a risk on this occasion.
.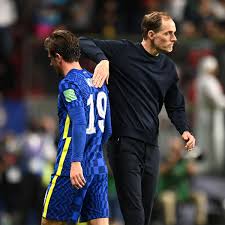 Fortunately, Tuchel doesn't have to be concerned about this latest absence because the attacking areas are well-stocked. In the Club World Cup pinnacle event, Kai Havertz came up trumps with the winner, while Lukaku has rediscovered his scoring touch.