Chelsea sensing they can sign £100m player Aubameyang says is 'incredible' January move possible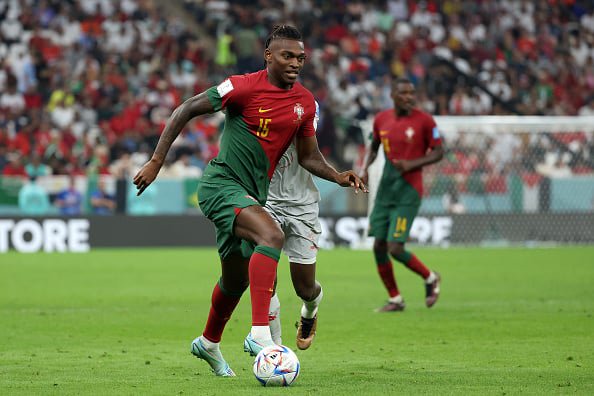 Journalist Simon Phillips has told GiveMeSportthat Chelsea are sensing they could sign Rafael Leao in January.
The 23-year-old is reportedly against the idea of signing a new contract at AC Milan, with his current deal set to expire at the end of next season.
He has previously been linked with a move to the Blues, with a late move during the last summer transfer window touted as a possibility.
While that never came to fruition, reports haven't gone away of interest in signing him.
A signing as exceptional as Leao is normally reserved for a summer transfer window, with a club usually firmly against losing a player of his quality midway through the season.
However, keeping in mind his contract situation, Phillips has claimed that Chelsea are prepared to move for the winger in January.
Chelsea sensing Leao in January
He said: "At the moment, he's not signing anything with Milan and it doesn't look like he's going to at this point, so Chelsea are sensing something can be done there.
"They've made available proposals already to Milan that have been rejected. But they're going to push again in January to try and sign Leão, especially off the back of this news with Broja."
Leao has already got the backing of a number of Chelsea players. Reece James has described him as one of the top three players he has ever faced.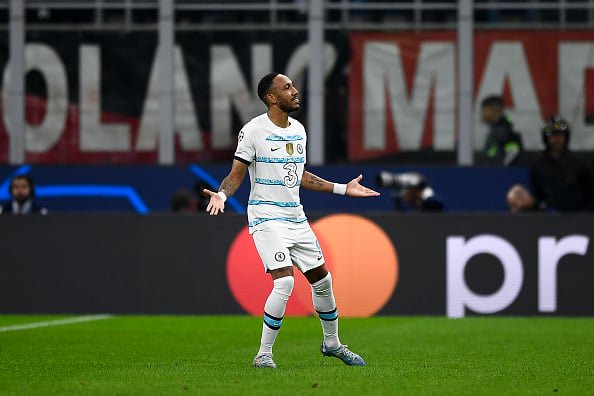 Pierre-Emerick Aubameyang was also full of praise for the Portugal international, describing him as 'incredible'.
He has recently been seen impressing at the World Cup, scoring in both the group stages and round of 16.
With Chelsea lacking either creativity or goals in the front three this season, additions of the highest quality are surely required, with them not coming much better than Leao.
Jack is a football journalist who graduated from the University of Derby. He has freelanced for The Athletic and The Sun. Jack has reported live from Premier League and Championship grounds, whilst also being published in the Non League Paper.