Chelsea reserve team begins pre-season preparations in the club new training gears
Chelsea football club academy youngsters today resumed the 2022-2023 preseason preparations at Cobham training centre with the youngsters looking to avoid having a poor season like they had last season when they escaped relegation on the last game of the season.
Spotted on the first day of the training are the talented duo of Charlie Webster and Jayden Wareham, two youngsters who enjoyed training session last season with the first team and Charlie Webster ended up making his debut.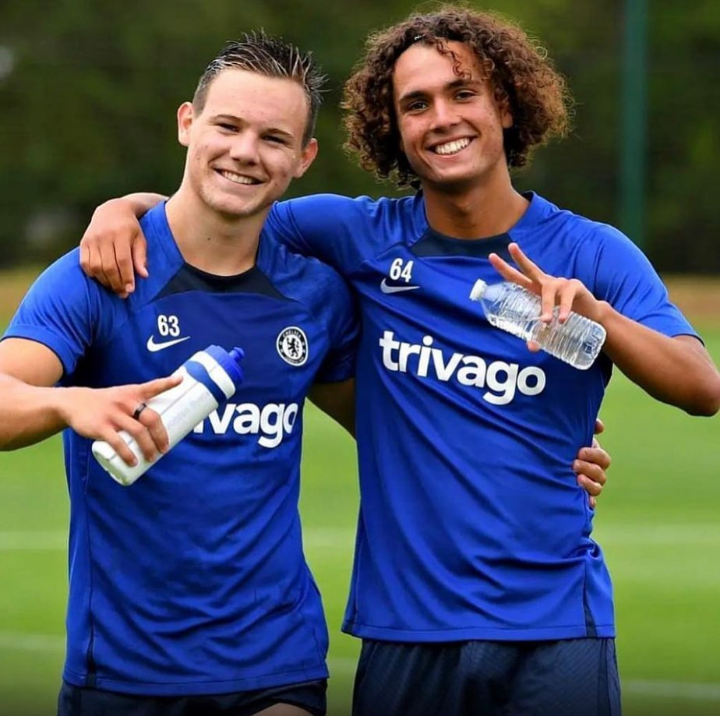 Charlie Webster and Jayden Wareham via Instagram photos.
The two youngster alongside others like Harvey Vale and Xavier Mbuyamba will be aiming to force themselves into Chelsea first team contention next season especially with the club struggling to make any meaningful signing so far in this transfer window.
As always we will be updating you with all the latest news coming out from Chelsea camp both in the ongoing transfer window and as the first team prepares for pre-season return