Chelsea Rebuild: 6 World Class Players Chelsea Can Sign This Summer To dominate Europe Next Season
Chelsea who went trophyless last season after losing two domestic cup finals to Liverpool, will be looking forward to rebuilding their team this summer in other for them to be able to challenge for the premier league and other European titles next season. So because of that, I decided to put up this article to mention 6 world class players the Blues can sign this summer to dominate Europe next season.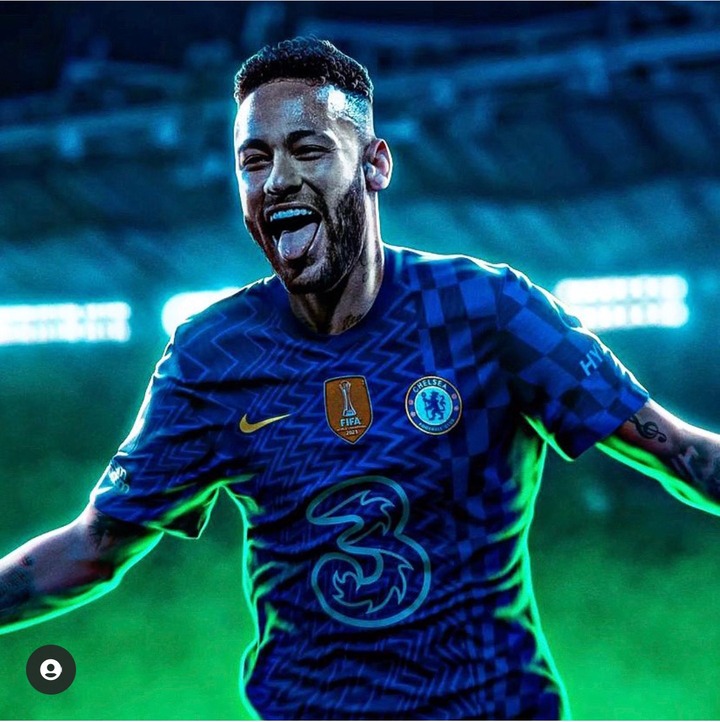 1. Neymar Jr – The first world class player Chelsea should consider signing this summer, is Neymar Jr. Neymar Jr who is highly rated in the world of football due to his skills and dribbling ability, will be a perfect fit for Thomas Tuchel Chelsea team, if Chelsea are able to secure his signature this summer.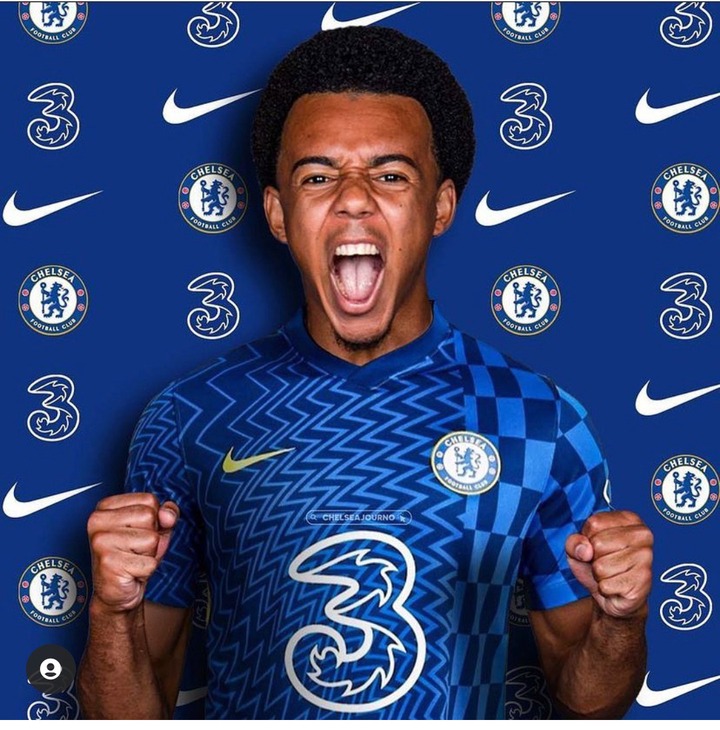 2. Joules Kounde – With Andreas Christensen and Antonio Rudiger out of the team, Chelsea should consider the possibility of signing Joules Kounde from Sevilla this summer, in other to occupy the space left behind by Antonio Rudiger.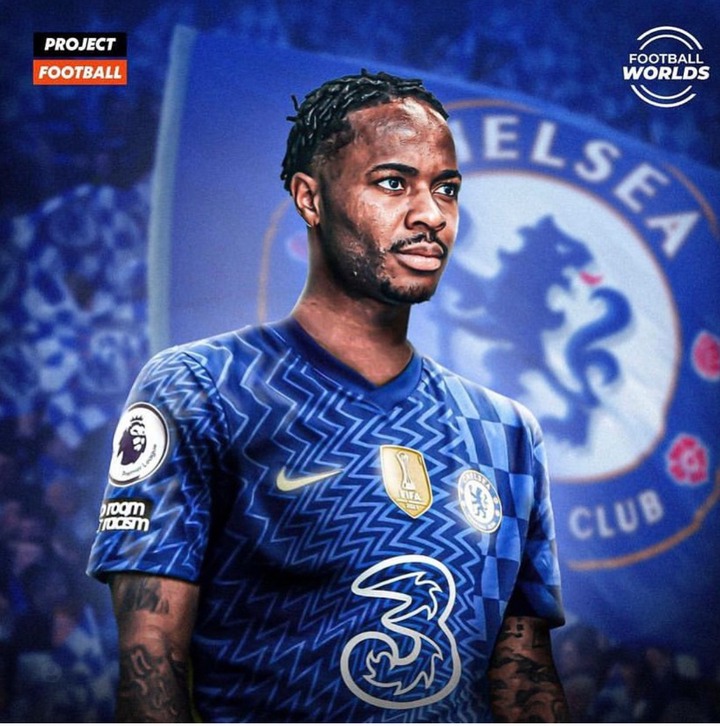 3. Raheem Sterling – Another world class player Chelsea should sign this summer to dominate Europe next season, is Raheem Sterling. The Manchester City key player, helped Pep Guardiola won the premier league title back to you back in the just concluded season. His playing styles and techniques, would help Chelsea win the premier league title next season.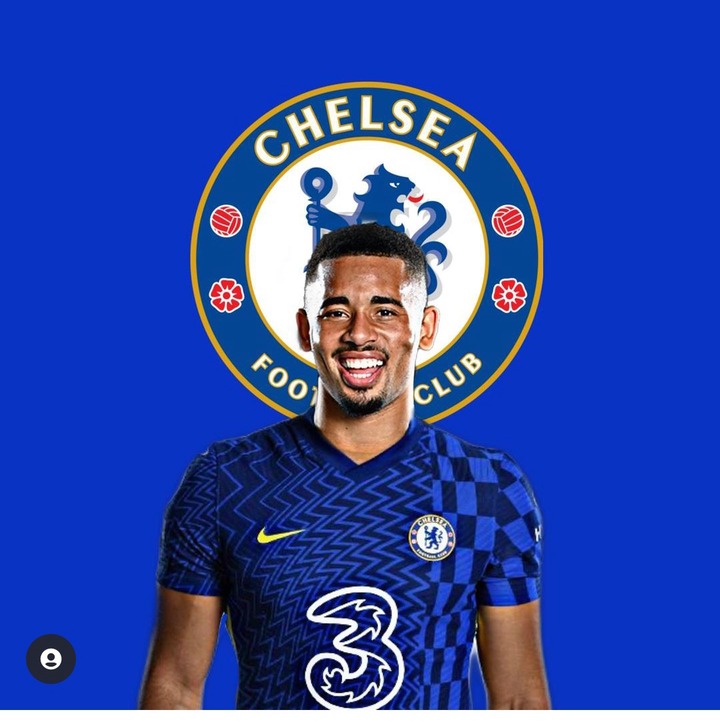 4. Gabriel Jesus – Thomas Tuchel should also consider the possibility of signing Gabriel Jesus from Manchester city this summer, as a potential replacement for Romelu Luka who is set to join Inter Milan on loan this summer.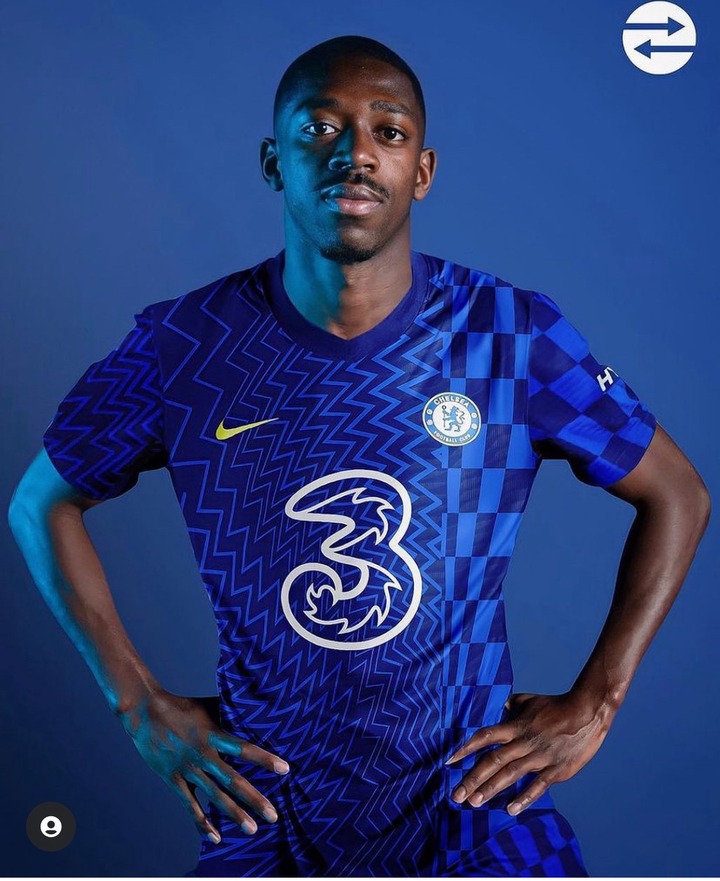 5. Ousmane Dembele – Chelsea would dominate the premier league and champions league competition next season, if they are able to sign Dembele for free from Barcelona this summer.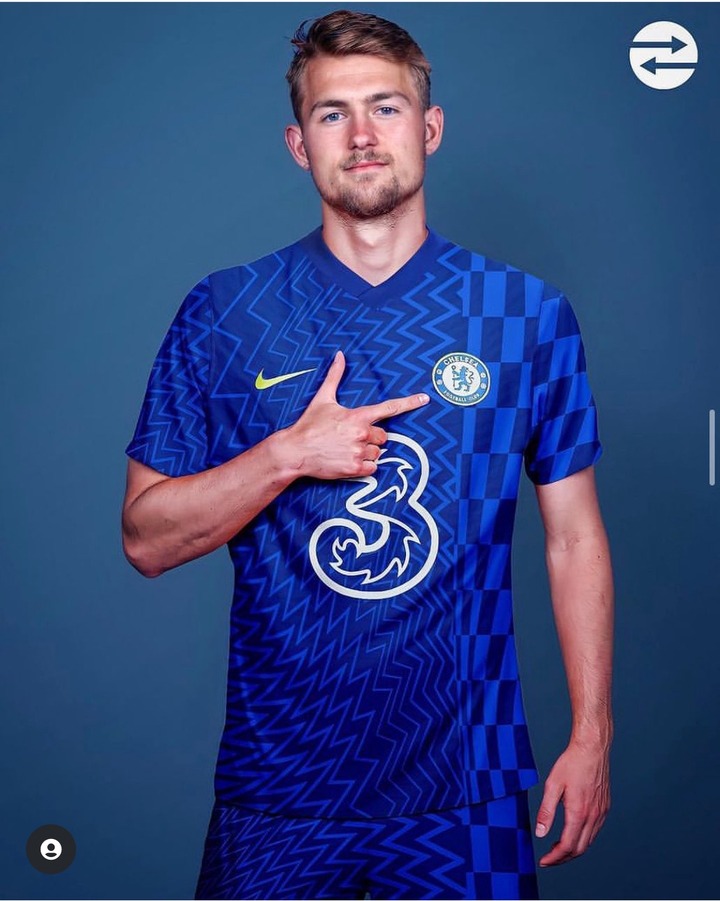 6. De Ligt – According to information gathered, Chelsea new owner's are considering the possibility of signing De Ligt from Juventus this summer, as they believe the former Ajax defender would help Chelsea dominate Europe in the upcoming season