Chelsea players in Monday training session as Barclay premier league nears resumption
The FIFA world cup tournament in Qatar ended last night with Argentina edging out France in penalty shoot out to become the FIFA world cup champions, with that tournament out of sight, club football will swing into full action this weekend.
Chelsea football club in that line have continued their build up to the resumption with training session heating up at Cobham centre in recent weeks, this evening the players continued to train in a relatively cold Cobham centre.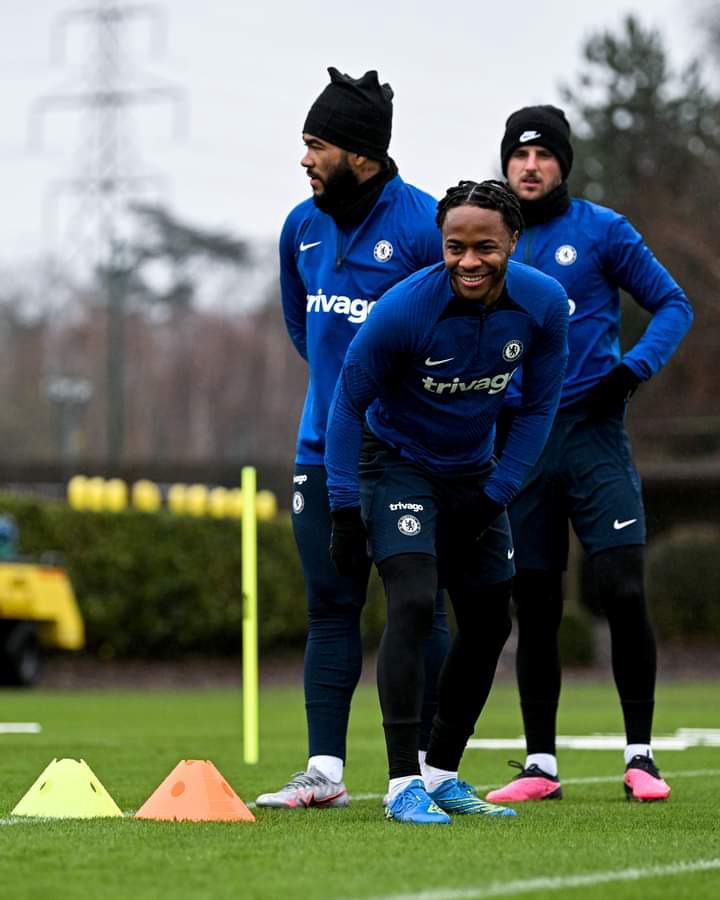 England trio in today's training session via Twitter photos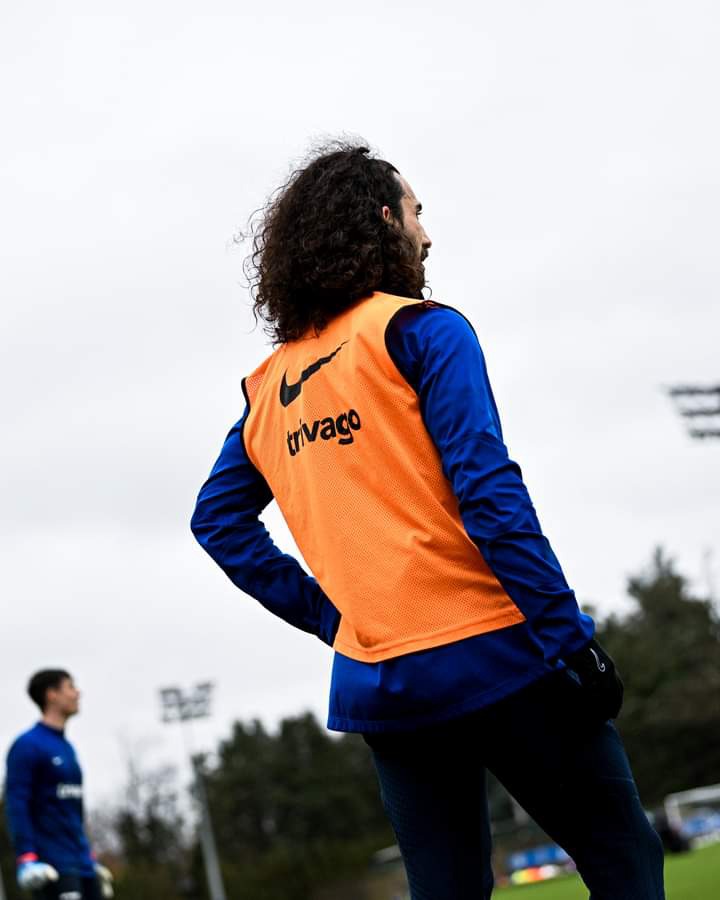 Marc Cucurella via Twitter photos
The likes of Reece James who is back from injury is fully involved and looks like he could be starting at right back when Bournemouth visits stamford bridge in their first game after the world cup break.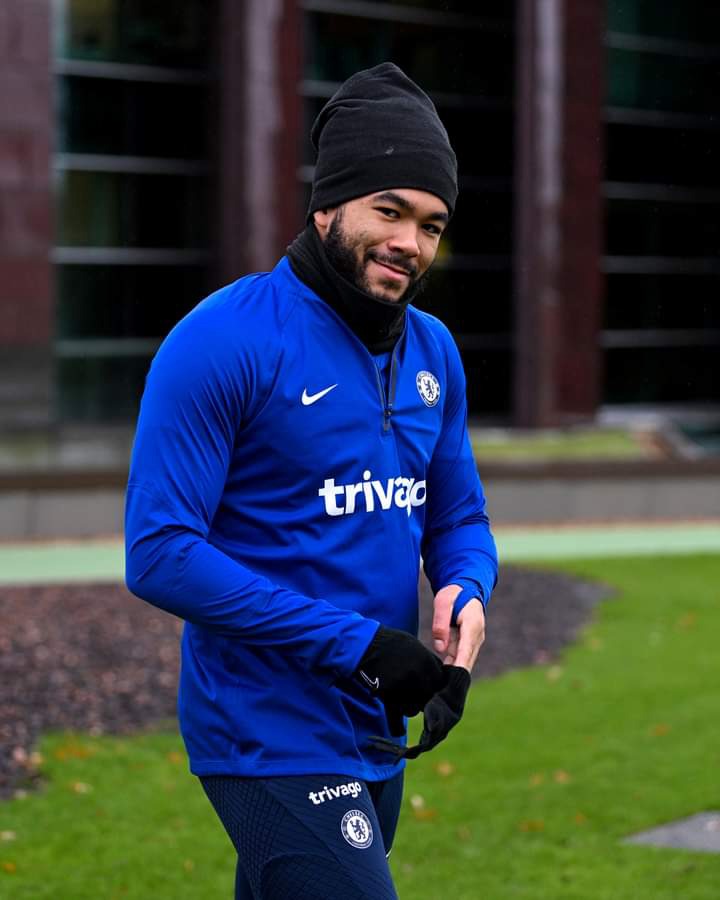 Reece James back and ready for club football return via Twitter photos.
Other players such as Raheem Sterling, Kai Havertz, Christian Pulisic, Edouard Mendy, Kalidou Koulibaly and Conor Gallagher who represented their club at the world cup are all back and raring to go.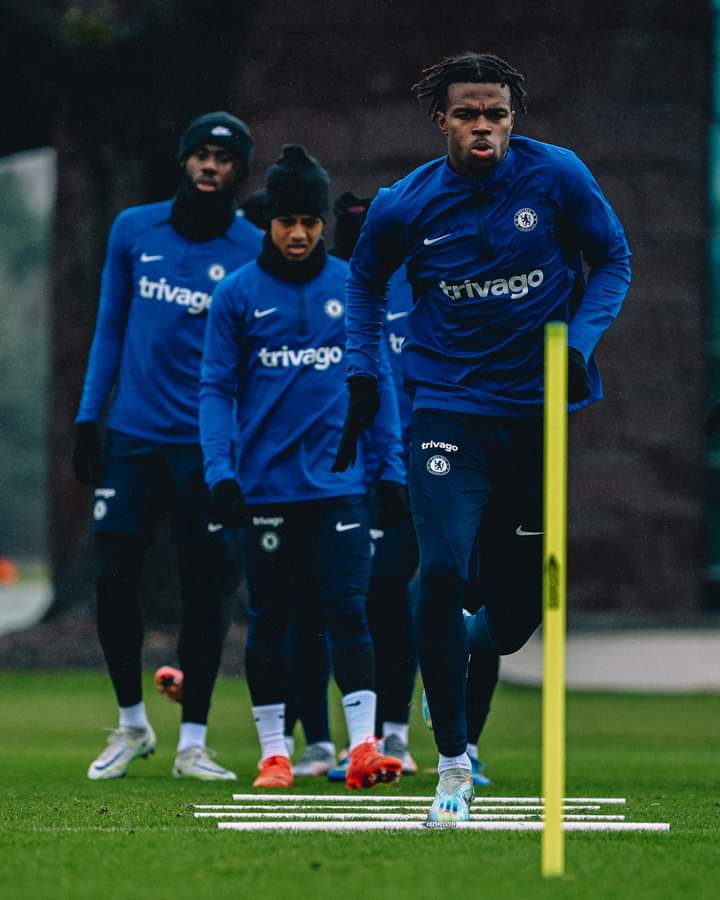 The gun blues in today's training session via Twitter photos