Chelsea players dominate UEFA champions league team of the week
The UEFA champions league quarter final stage was concluded last night with two English side Manchester city and Liverpool joining two Spanish clubs Villarreal and Atletico Madrid making the semi-finals stage for this year's competition
The quarter final games thrilled spectators all over the world with Liverpool playing out a 3-3 draw last night while Chelsea almost completed a remarkable comeback at the Santiago Bernabeu with a 3-2 score line.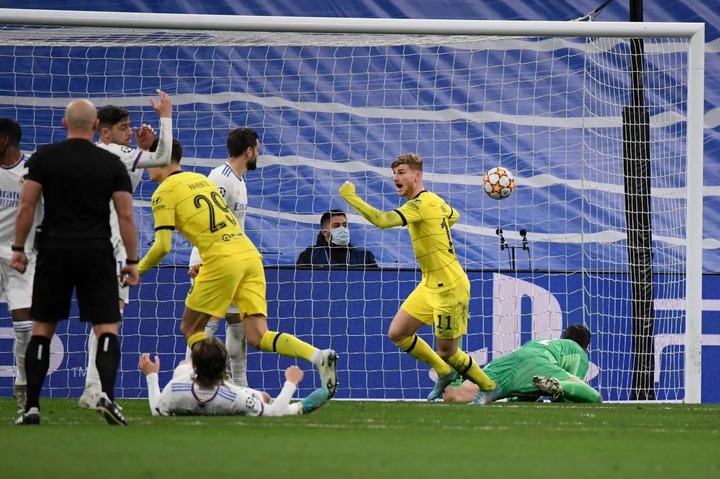 Chelsea football club vs Real Madrid ended 3-2 via Instagram photos.
There where also big upset with Villarreal knocking out Bayern Munich while Atletico Madrid playing out an ugly draw with Manchester city at Wanda Metropolitano Stadium in Madrid.
With those game out of the way UEFA have published the UEFA champions league team of the week and as expected Chelsea players dominated the team after an inspirational game at the Bernabeu.
Below are the best team of the quarter final round.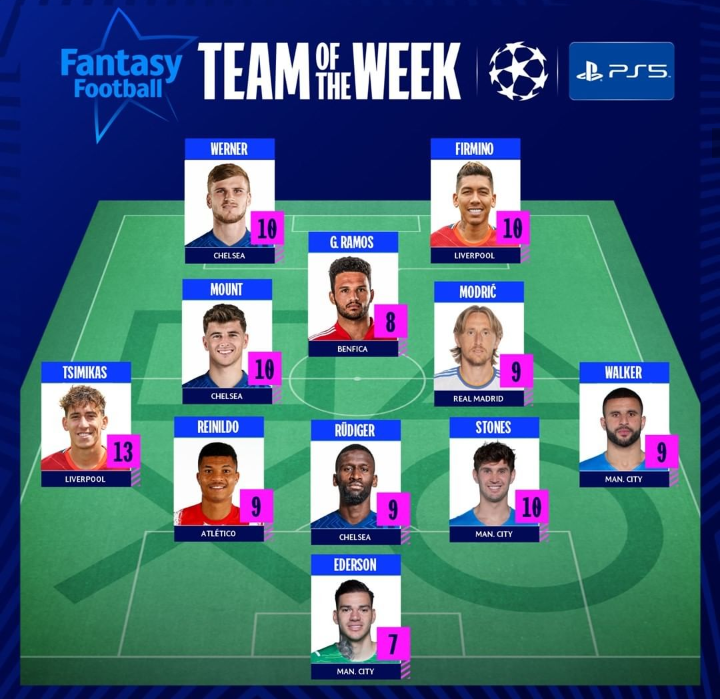 The official line up via Instagram photos