Chelsea Next 5 Games After The World Cup Including A Tough Match Against Man City In The FA Cup
The World Cup is still ongoing, with the quarterfinals currently underway. This article, however, will concentrate on Chelsea's next five games. Prior to the break, the Blues were in poor form, having won only one of their previous five games. Thank God for the break, now the team can rest and plan.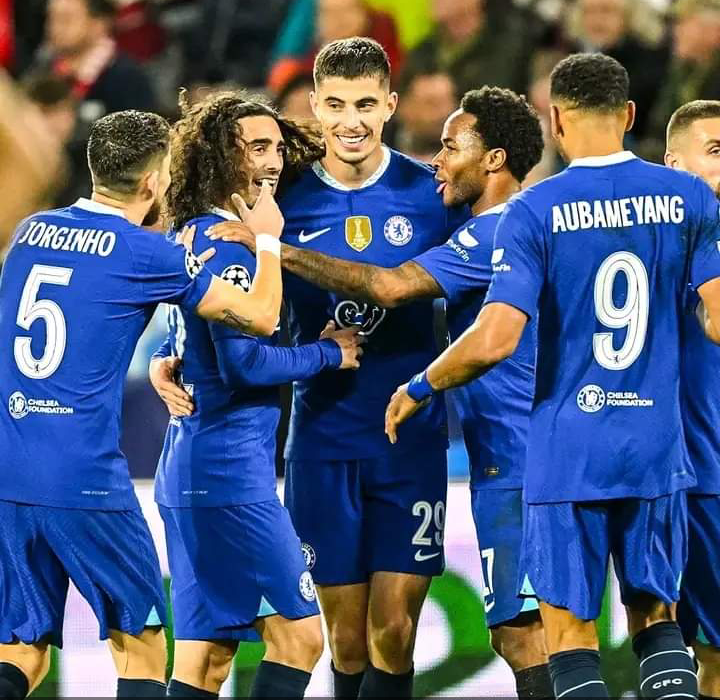 Let go over the Chelsea's next five fixtures after the world cup;
1. Chelsea VS Aston Villa (Friendly Game)
The blues will prepare for the restart of the 2022/23 campaign with a friendly game against Aston Villa this Sunday . This game will take place at the Al Nahyan stadium in Abu Dhabi. The blues are favorite to win this game judging by previous results.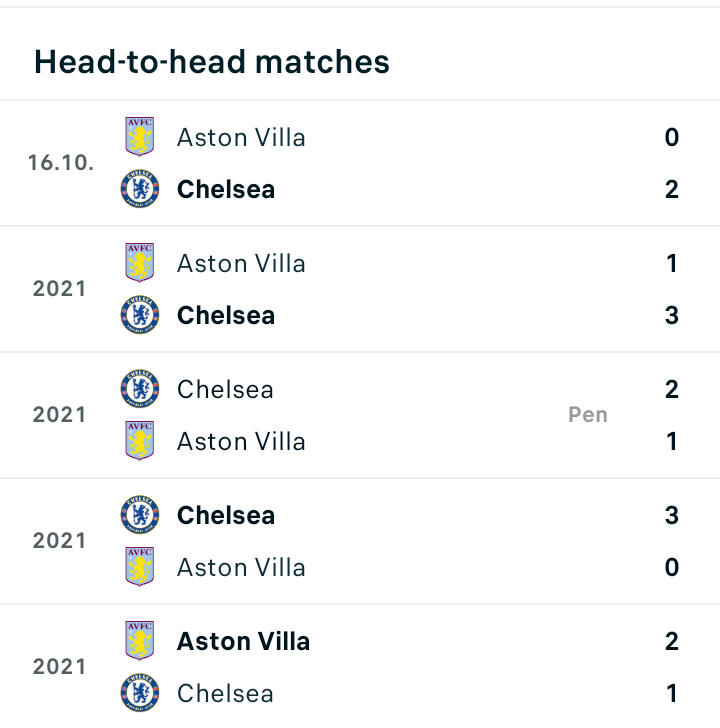 2. Chelsea Vs Bournemouth ( Premier League)
Chelsea first league game after the world cup will see them face Bournemouth on the 27th of this month. From previous results Chelsea has the upper hands in this game.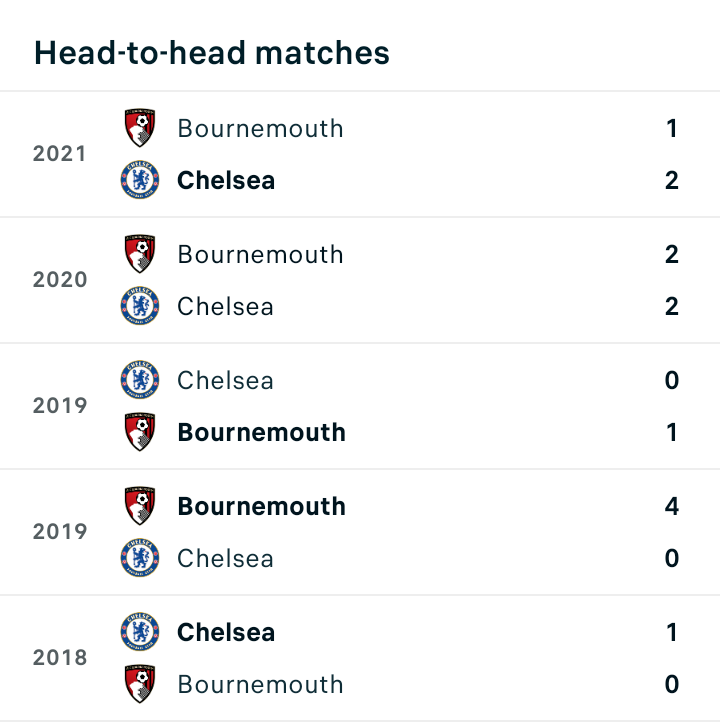 3. Nottingham Forest VS Chelsea ( Premier League)
The blues will Kickstart the year 2023 with an easy fixtures against newly promoted side. The blues have record 5 victories in their last five meeting with Nottingham Forest. Potter's men are likely to win this gam.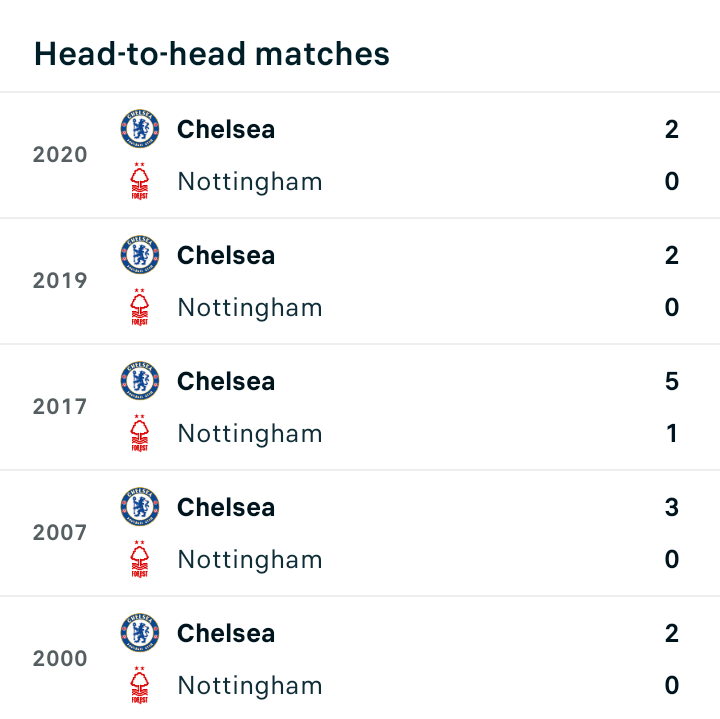 4. Chelsea Vs Manchester City ( Premier League)
This game is set to take place at Stamford Bridge on January 5, 2023. This will undoubtedly be a difficult game for the Blues. They must give their all if they are to end up taking crucial points. The Blues were knocked out of the EFL Cup by Manchester City and must perform well to avoid a second defeat to Pep Guardiola's men.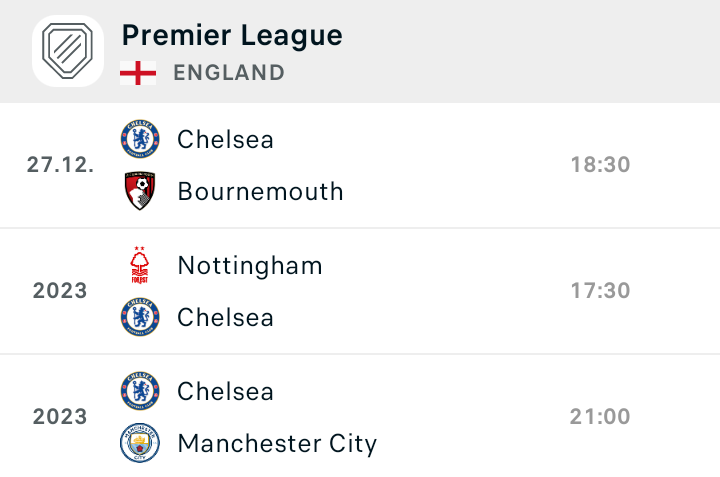 5. Manchester City VS Chelsea ( FA Cup)
This time, the Blues will travel to the Etihad Stadium to face Manchester City in the FA Cup third round. Manchester City has the home advantage and will be looking for a positive result in this game.