Chelsea New Owner's Statement About Transfer Which Makes Fans Wish Abramovich is Still at the Club
This summer transfer window opened a few weeks ago, and various teams, particularly those in the English Premier League, have been busy completing deals in preparation for the upcoming football season.
Arsenal, Manchester City, and Liverpool have been the most active recently, with a few players already signed by the big clubs.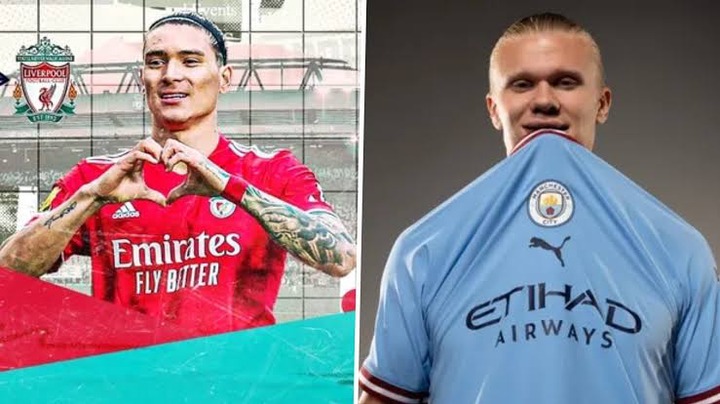 However, Chelsea fans have been complaining about the action of the club board which is different from what they are known for in this time of the year when clubs are getting themselves busy in the transfer window.
The club men's team have not signed any player, and this includes the club's sluggish decision-making process in finalizing the agreements of players who are bound to depart the club. Romelu Lukaku's possible loan move to Inter Milan is an example.
Blues fans, on the other hand, have been reminiscing about Roman Abramavich's time at the club just a few months after he handed over ownership to Todd Bhoely.
This is particularly alarming in light of Bhoely's recent statement that the club may not get most deals done owning existing Financial Fair Play (FFP) standards.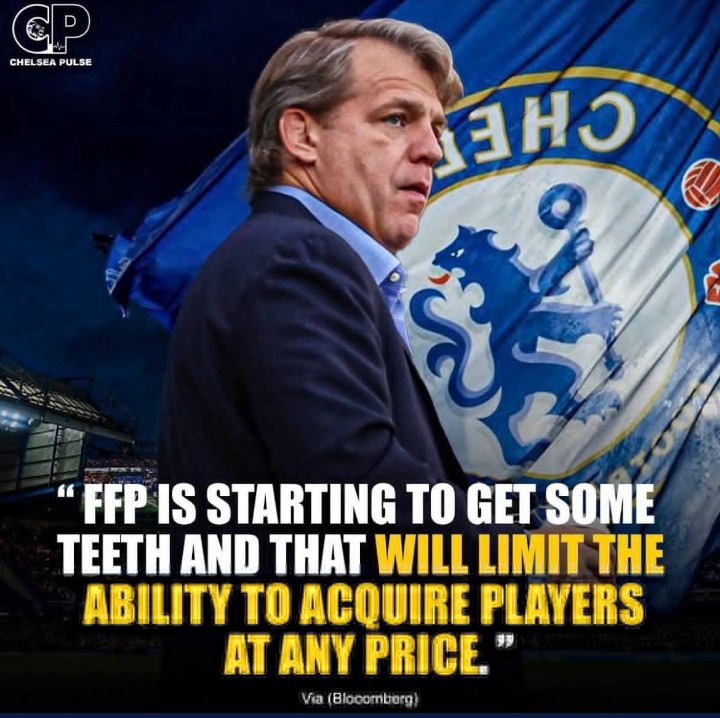 Many have interpreted this as unsolicited statement from the American businessman, given that the estimated transfer fee of 200 million euros still falls under the FFP Club Transfer Limit.
Fans would have watched the arrival of one or two players during Abramovich's period at this time of the transfer window, and many are now having mixed feelings about the current ownership led by Bhoely and its long-term impacts on the club.