Chelsea may be able to sign 'exceptional' player next summer for just £70m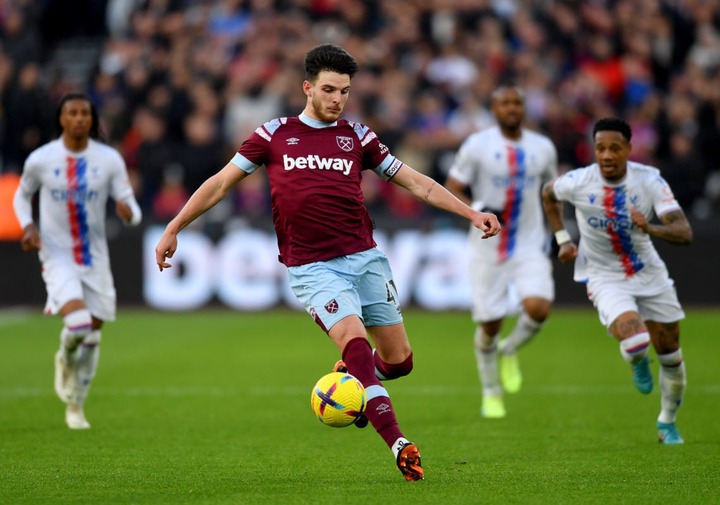 West Ham may reportedly soften the price tag of Chelsea target Declan Rice next summer to just £70million.
West Ham and England midfielder Rice, 23, is an individual that's widely speculated about the transfer rumour mill.
Chelsea have been strongly linked in recent weeks to Rice, who they had in their academy as a schoolboy before he went on to achieve great things in West Ham colours.
If you're comparing the Premier League's elite defensive midfielders, Rice belongs near the very top of the list alongside the best. His form at the World Cup in Qatar with England has further proved how special he is as a player.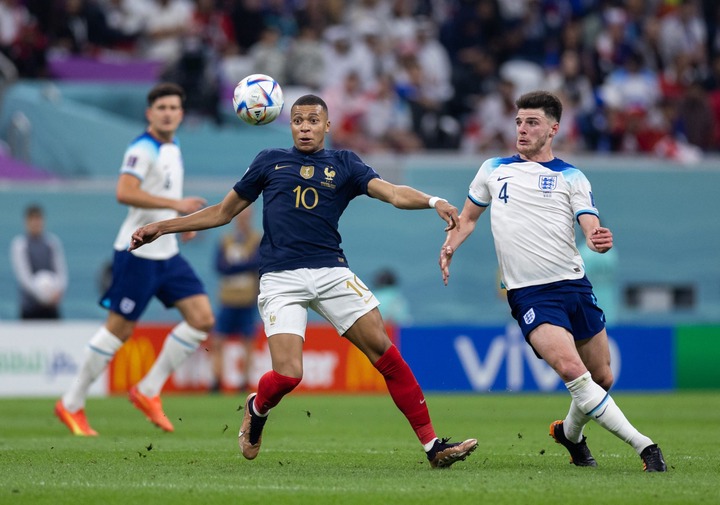 Declan Rice price tag
Fabrizio Romano previously claimed last month that West Ham could demand as much as £130million to sell Rice.
However, there's been a fresh twist that should really encourage Chelsea's interest.
According to journalist Ben Jacobs, West Ham are set to lower Rice's price tag in the summer and accept that he'll need to be sold.
In particular, he mentions his valuation could drop to somewhere between £70million-£85million.
Speaking on the
: "They are waiting on Declan Rice as a key, key priority and they believe that's possible."There are other clubs pushing hard as well, but they certainly think that West Ham will soften on the price and are resigned to losing Declan Rice in the summer of 2023.
"Instead of it being £100million-plus, it could be anything from between £70million-£85million. From Chelsea's point of view, speaking to sources, they believe is far closer to market value."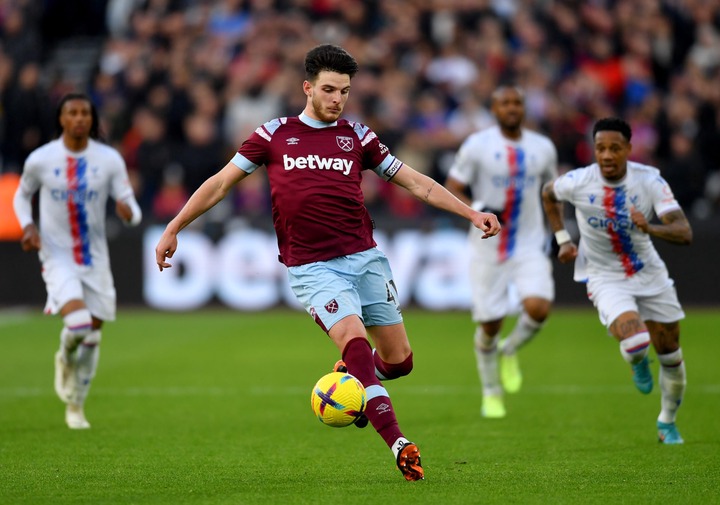 In our view, this has got to be one of the priorities for Chelsea in 2023.
There may be a few people out there that don't appreciate what Rice brings on the football pitch, but the truth is he belongs on the biggest stage alongside the very best.
If he can be snapped up for around £70million/£80million, that's a potential bargain when you look at the current state of the market. He's a superb England star with his prime years ahead of him