Chelsea Lineup and Possible new arrivals if Saudi Group succeeds in buying Chelsea from the UK Govt
Following the recent update concerning Chelsea, it is said that the Saudi consortium has entered the race to buy London Club Chelsea with an offer of £2.7billion.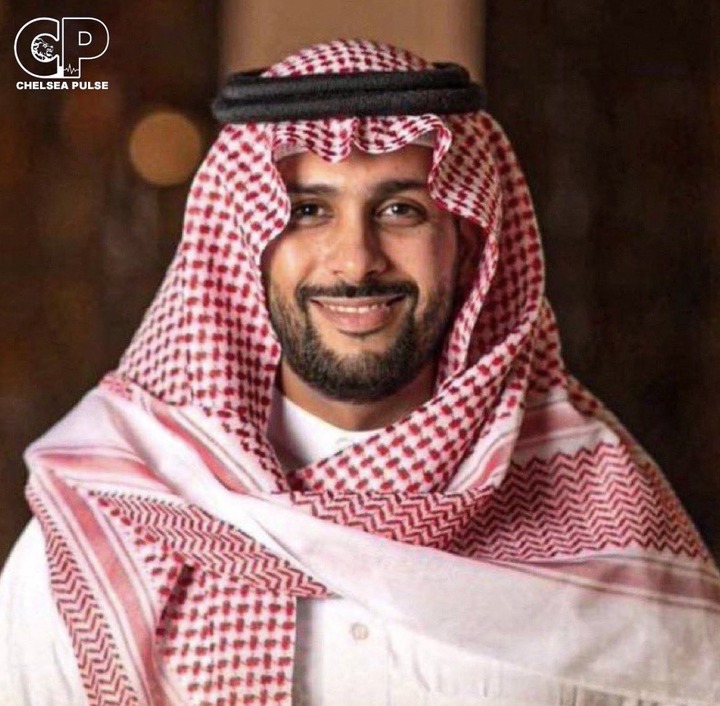 Chelsea has been faced with so many uncertainties and problems following the invasion of the Ukrainians by the Russian government. This forced the Uk and a few other countries to place a sanction on every Russian investor. Chelsea was affected because they are owned by Roman Abramovich who is a Russian billionaire and investor.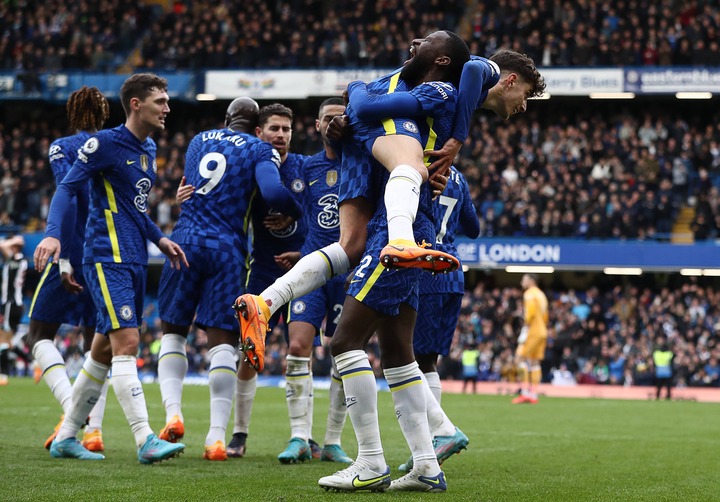 Currently, there have been serious buyers who are willing to buy the club, but it seems to look like it's only the Saudi consortium that has come up with the best offer to buy Chelsea. If the Uk government succeeds in selling Chelsea for £2.7bn, the owners might willing to bring in more quality players into the club like Man City and Newcastle owners did.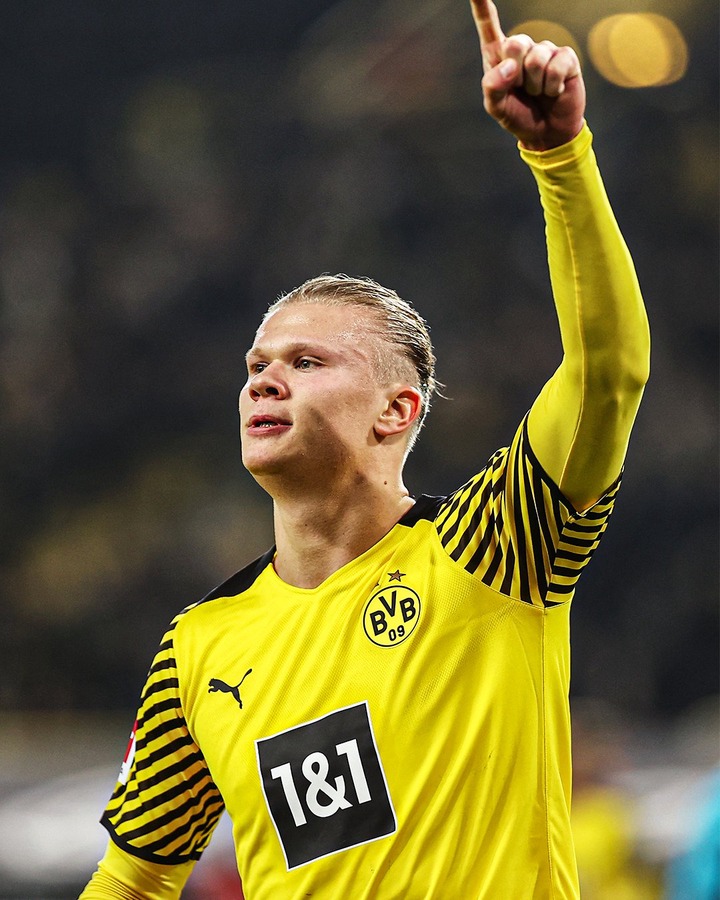 However, these are players that may be willing to join Chelsea if the Saudis succeed in buying Chelsea.
Erling Braut Haaland
Kylian Mbappe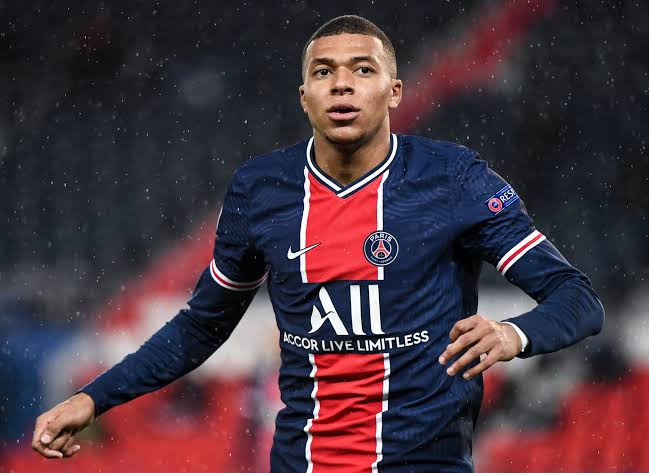 Jules Kounde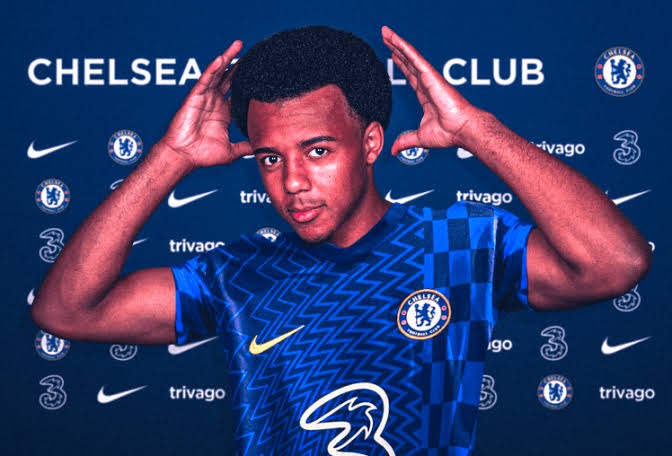 Declan Rice
Militao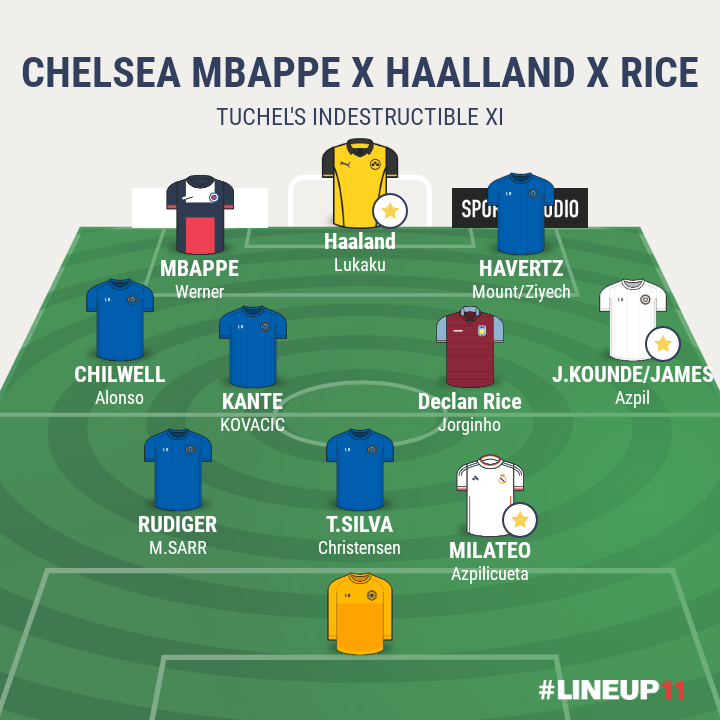 Chelsea Lineup comprising of these players