Chelsea in The Hunt to Sign 25-Year-Old Villarreal Star Pau Torres
Due to interest from Chelsea and Tottenham, Villarreal may ask for a world-record sale fee of more than £40 million for Pau Torres in January. Amid increased interest from Premier League clubs, the 25-year-old defender will soon enter the final 18 months of his contract at Estadio de la Ceramica.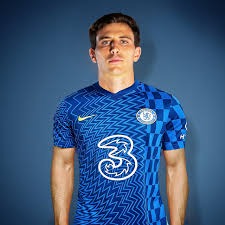 When looking for a new center-back this summer, many Premier League teams overlooked Torres. Former Spanish international and center-back stayed at Estadio de la Ceramica. In January, things might change.
Pau has made an impression in his 150 games for Villarreal over the last two seasons. Last summer, he received interest from a few English clubs. However, Villarreal's prohibitively high asking price likely thwarted any potential deal.
As of January 2019, he will have 18 months left on his contract, which means he could be signed for less than his £55m release clause. Chelsea and Tottenham are among the interested parties, but the Spanish club is demanding more than £40 million to release him. Unai Emery, the former coach who is now at Aston Villa, is also considering a move, but he may be at a disadvantage compared to the larger clubs.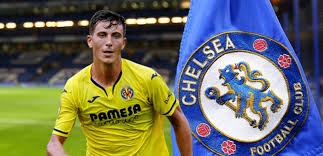 Torres's skill set and personality fit the needs of several English clubs. In addition to Everton and Wolves, Aston Villa may make a strong bid to sign him.
It could be hard to pass up the opportunity to play for a good club in the UCL. The Spanish center-back may attract interest from La Liga powerhouses, but he may find a better fit in the Premier League.