CHELSEA: How The Blues Could Become A Threatening Force If They Seal Kounde And Sterling's Deal
The 2022/2023 season is about 7 weeks away and all European clubs are getting set to refuel their squad with some new legs while some players are also leaving the club.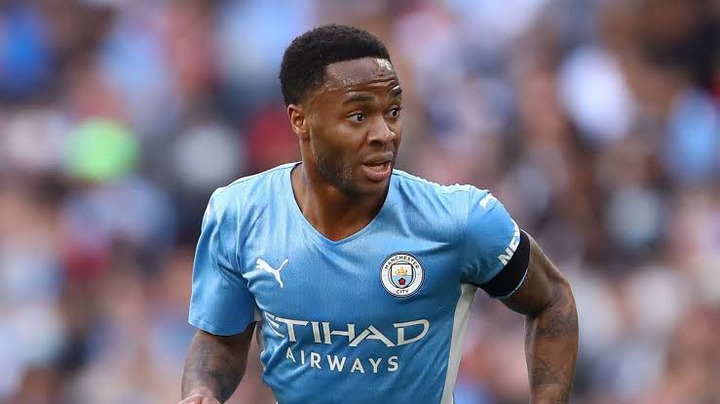 Chelsea Football Club is one of those club that is ready to refuel the squad and also let some players leave on transfer.
Some of the players on Chelsea Football Club transfer list include Kounde, Raheem Sterling, Raphinha, Matthijs De Ligt and Nathan Ake.
Among all these targets, we know they might not sign all these players, but Thomas Tuchel is keen on some deals.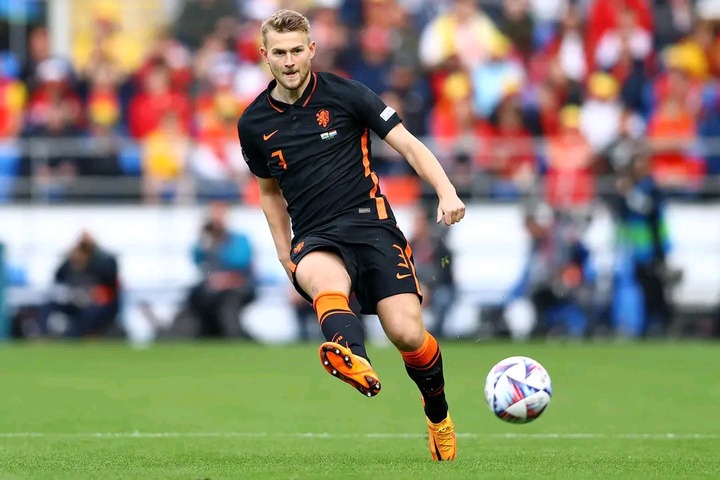 One of those deals Chelsea could secure is Raphinha/ Sterling or Kounde/ De Ligt.
Ifthe Blues secure Kounde and Sterling's deal, then we could witness another dimension of Chelsea FC next season.
The attack could have Sterling, Havertz, and Mount. These attacking trio are all creators with the ability to score goals.
N'golo Kante could team up with Kovacic and Gallagher in the midfield, with Kante as the DM, Kovacic will team up at the AM with transfer target (Gallagher).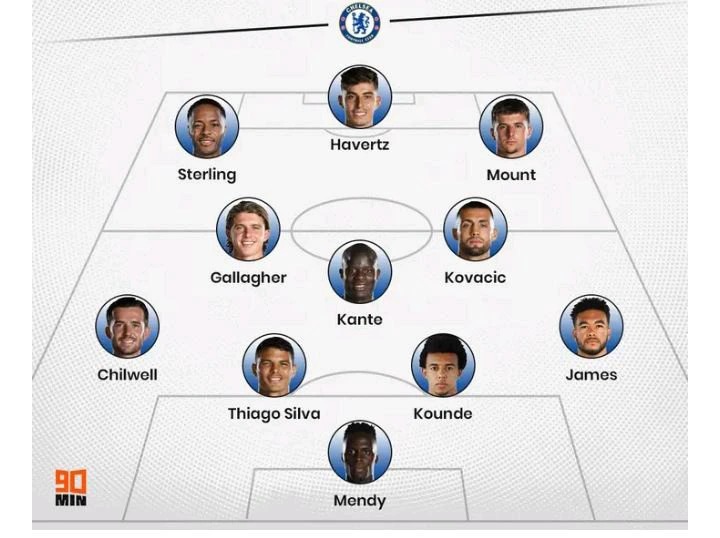 Credits: 90MIN
Thiago Silva could then form a new partnership with Kounde at the defense line, while Reece James and Chilwell take up the defensive flanks