CHELSEA FOR SALE: Top 3 Billionaires Favourite To Be Chelsea's New Owner Next Month.
1. Griffin And Ricketts Consortium – (Networth According To Forbes: £24.4bn).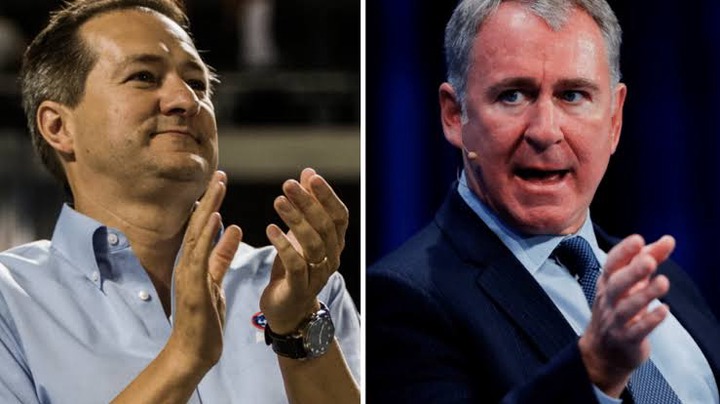 According to the latest reports coming out of England as of today, Griffin and Ricketts are among the favourites to win the bid to be the new owners of Chelsea. It's been reported that their plans for the club include building a new Stamford Bridge stadium, improving Cobham training group and taking both the women's and academy teams to the next level. Due to their lack of experience owning a big European club, most Chelsea fans were sceptical of them being the new owners of the club as we saw from their comments on social media but the final decision rests with Raine Group who is in charge of the sale of Chelsea. Griffin and Ricketts's Chelsea bid is in the region of $2.5b or thereabout.
2. Boehly And Wyss Consortium – (Combined Networth According To Forbes: £8.9bn).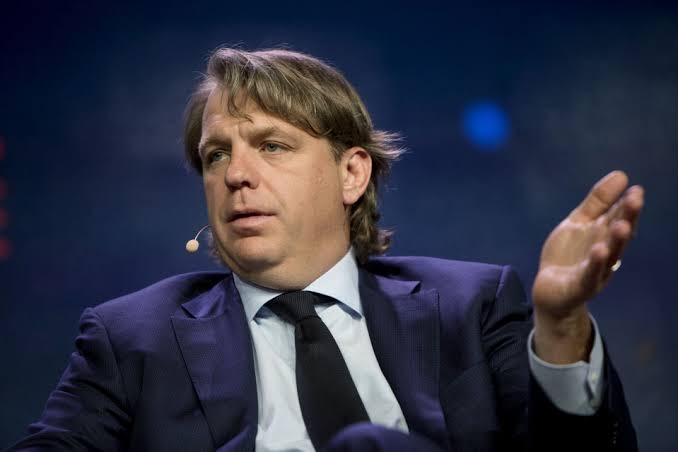 A consortium of American and Swiss billionaires also fighting to be the new owners of Chelsea football club. They came together to put out a bid for Chelsea and they were the first names reported to be interested in the club when the club went up for sale a couple of weeks ago. They are also believed to be among the top 2 favourites to win the bidding war for Chelsea ownership.
3. Saudi Media Group – *Networth unknown* (Al-khereiji The C.E.O Of The Company Is valued at £1.7bn).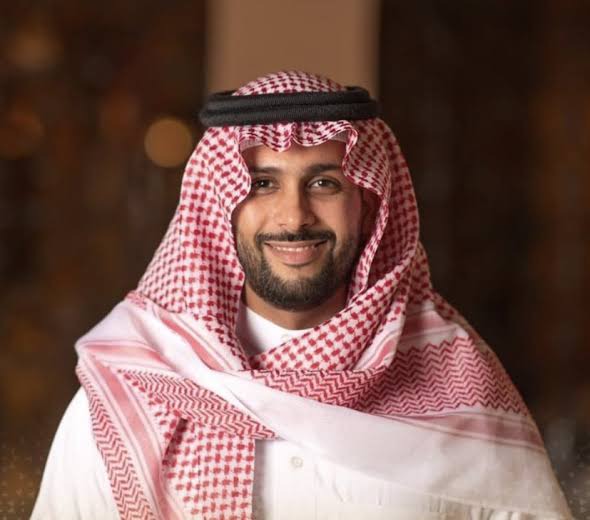 By far the group which Chelsea fans are rooting for to be the new owners of the club. When it comes to running a big football club in Europe, the Saudis have proven that they can do it well with the vast among of wealth they have. Take a look at Manchester City, PSG and Newcastle, these clubs are already 3 of the best run clubs in Europe. With Roman Abramovich set to leave, Chelsea fans want another billionaire who wants to win with the club and the Saudi media group is their preferred pick.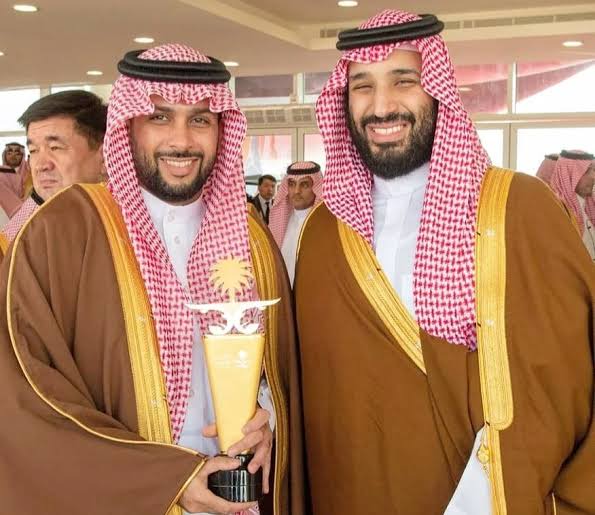 According to reports, the Saudi Arabia company is said to have tabled a bid in the region of $2.7b or thereabout and have an excellent plan for Chelsea if their bid is accepted.
As a Chelsea fan, who do you want to become the new owners of Chelsea?