Chelsea FC Willing To Sign £40 million French Winger Allan Saint-Maximin.
Chelsea FC have signed two players this summer, namely Kalidou Koulibaly and Raheem Sterling from Napoli and Manchester City respectively.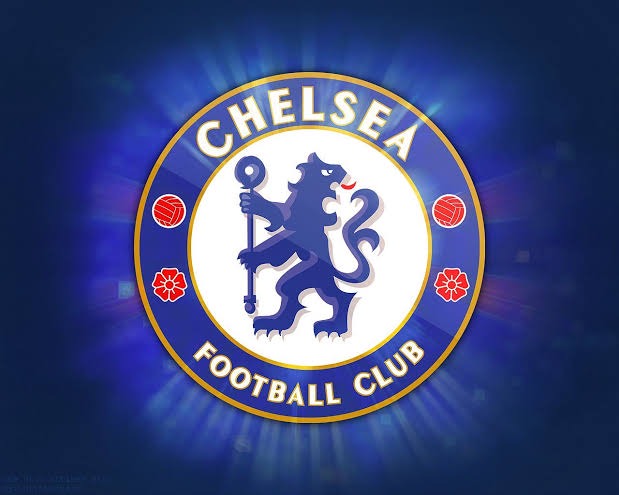 The Blues aren't done with their transfer business yet, as they are willing to bring a winger to their squad, as revealed by a report.
A report from The Sun claims that Chelsea have approached Newcastle United over a potential transfer move for a 25-year-old winger.
The report further claims that Newcastle United valued him at £40million, and it is left to be seen whether Chelsea FC will meet up with Newcastle United asking price for Allan Saint-Maximin.
The Blues may need to face stiff competition with one of their London rivals Tottenham Hotspur that are also keeping an eye on the situation of Allan Saint-Maximin at Newcastle United.
The Frenchman Allan shone at Newcastle United last season, chipping in with just five goals and as many assists in 35 Premier League matches.