Chelsea Fans Cry Out For A Striker After Loss As The Blues Set to Sign Another Defender
Chelsea played a late night friendly game against Charlotte FC on Thursday. However, fans were less than impressed with the performance of Thomas Tuchel's team.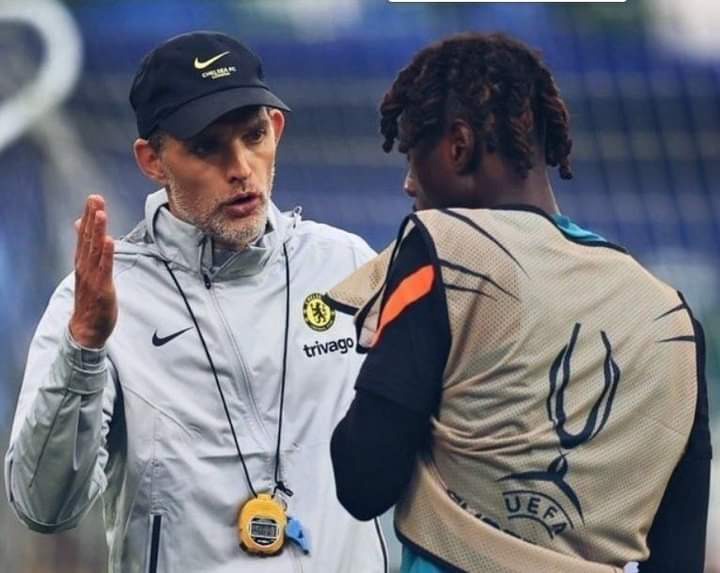 Accusations of Tuchel being a defensive minded coach have also seemed to increase after the performance.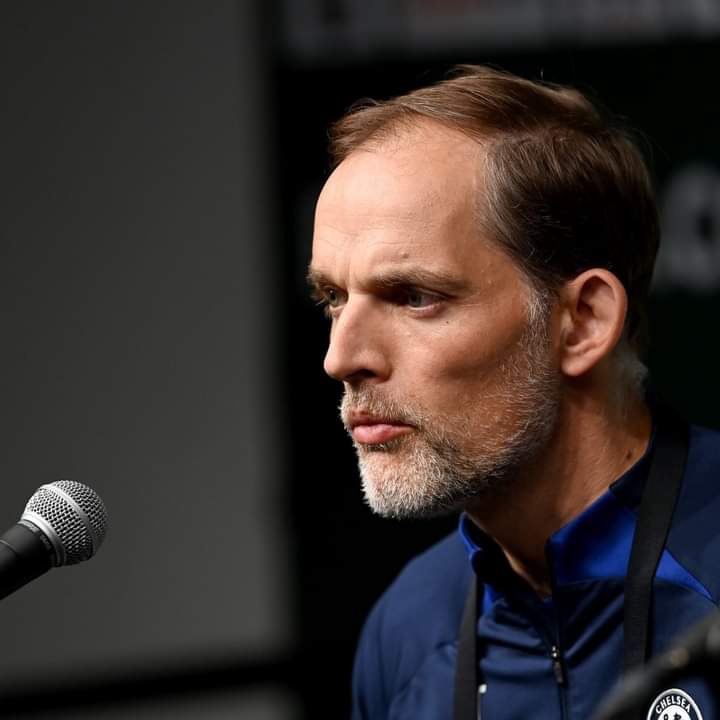 According to Chelsea manager Thomas Tuchel signing defenders was more important than buying new strikers. The blues have already bought Koulibaly from Napoli and are now about to finalize the signing of Jules Kounde from Sevilla.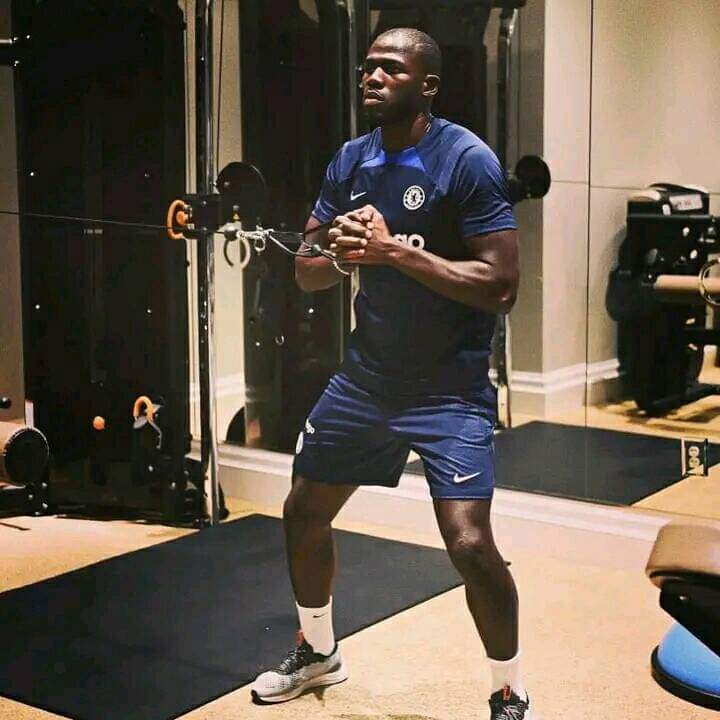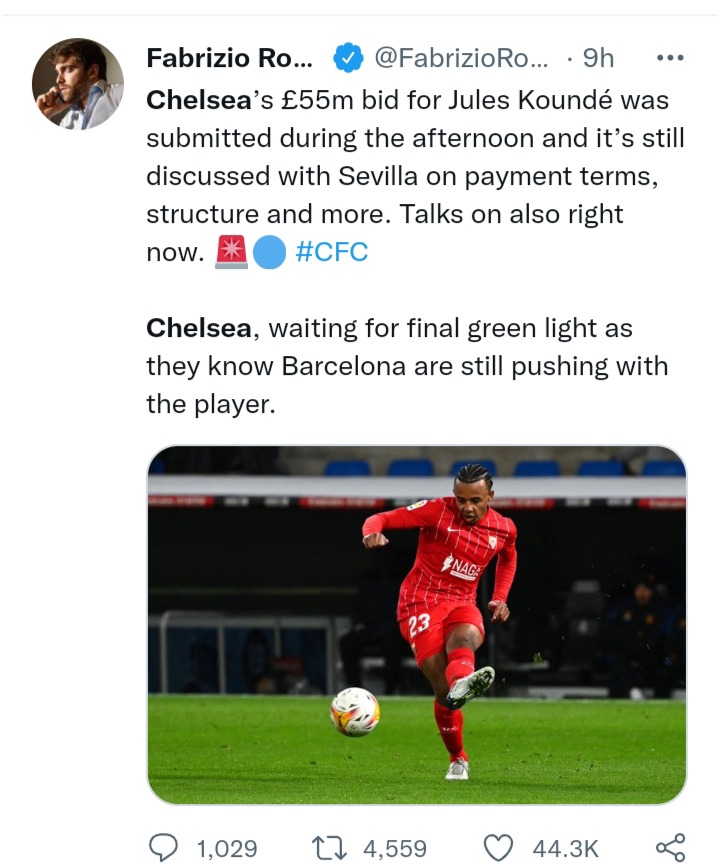 Chelsea have struggled to score against teams that play in the lowly United States league. In contrast Arsenal who are playing against the same teams are scoring goals left, right and centre.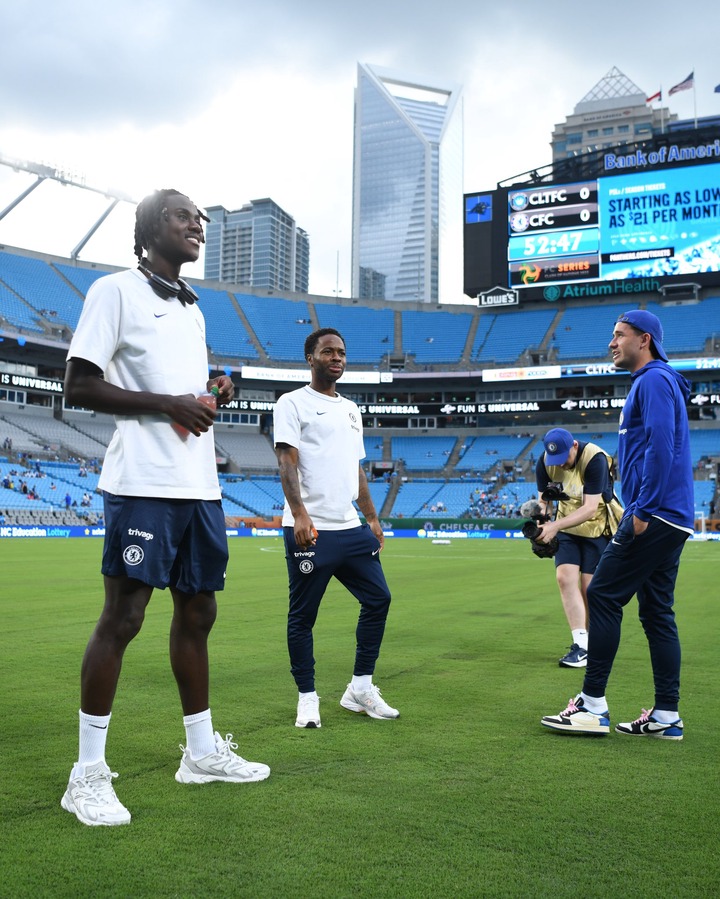 However, fans noted that their only striker signing Raheem Sterling, could not help their attack without a natural number nine playing alongside him.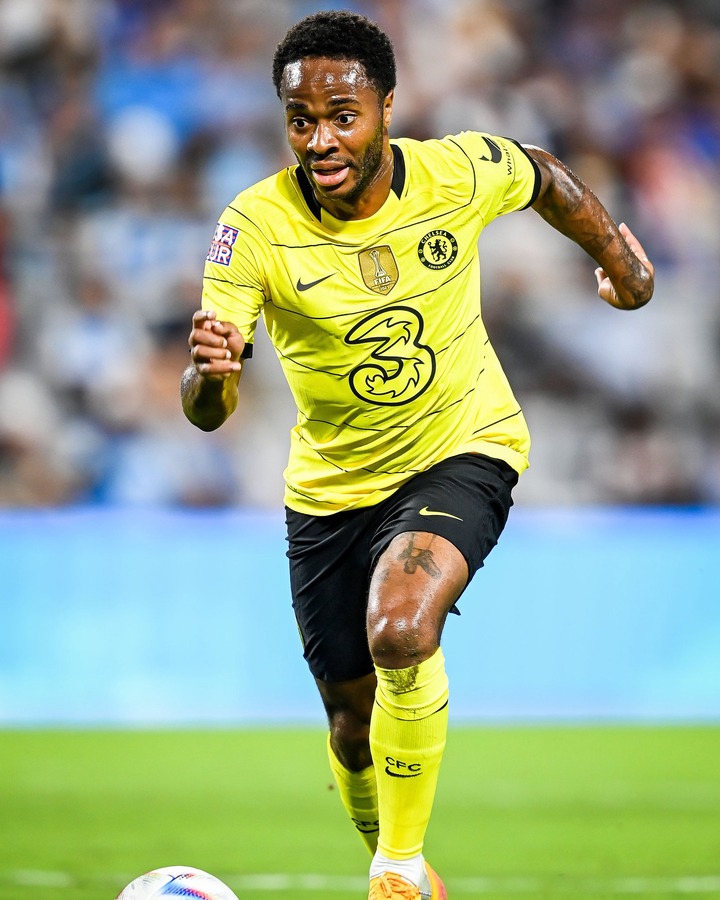 It is also worth noting that Sterling played his best football at Manchester City while playing alongside Sergio Aguero and Harry Kane for England.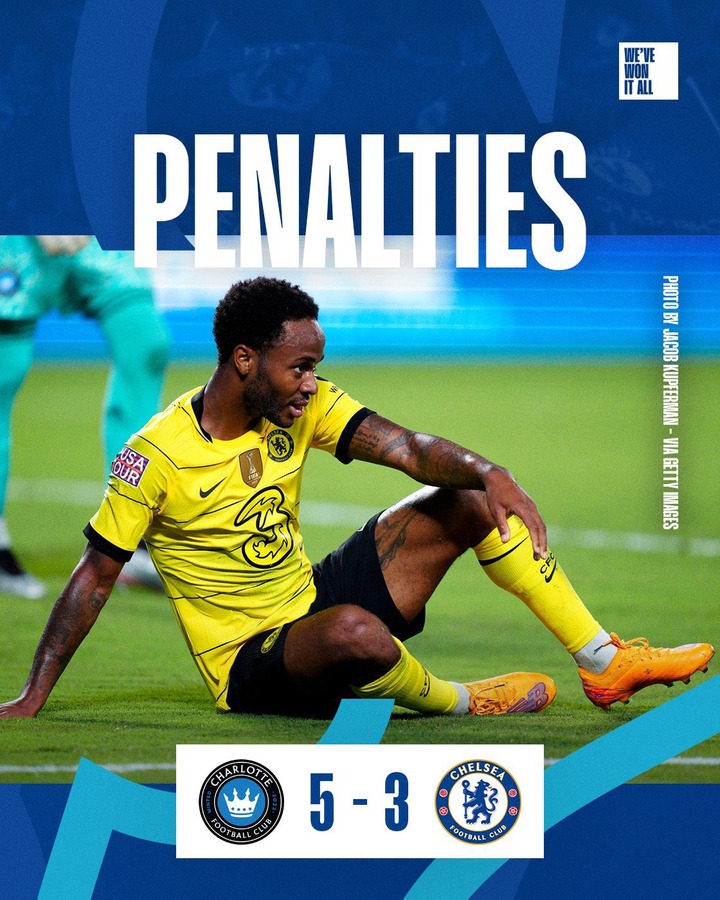 However, they drew their game today after the American team scored a late equalizer as Chelsea had been unable to score more than one goal Chelsea would then lose on penalties.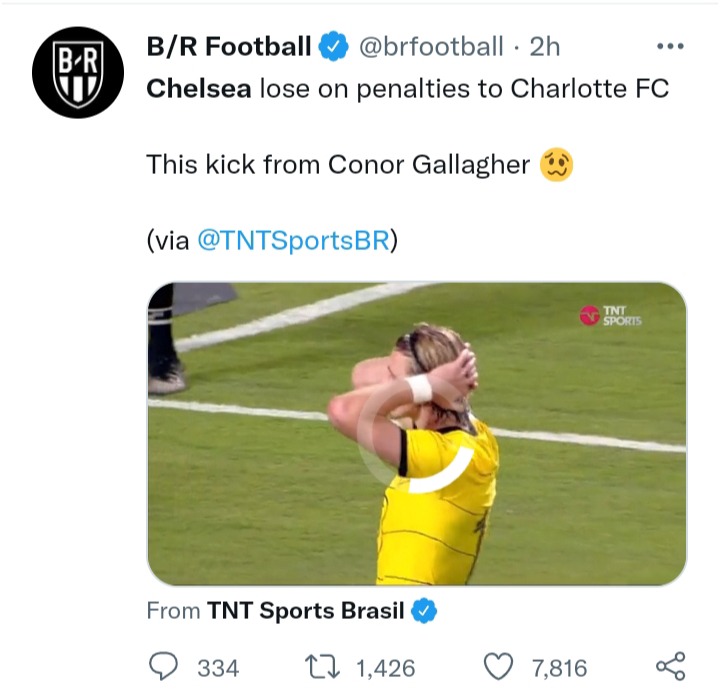 Kai Havertz who is their main striker wasted a couple of chances and Sterling who had never played under Tuchel before was their best player after coming during the second half.
Although Chelsea reportedly refused to sign Ronaldo, fans were adamant that the Portuguese superstar could be the answer to their problems as the Premier League season nears.