Chelsea Fans Can Finally Smile After Latest Reports On New Club Ownership Announcement
Chelsea fans have a reason to smile as the week comes to an end. Chelsea is set to reveal the new club owners next week with three potential bidders having tabled their hefty amounts. This comes after the deadline passed days ago with the club added more time to get a worthy owner who could take up the role of Roman Abramovic at the club. Chelsea who are currently third in the Premier League will eventually know the new owner any day next week.
Chelsea who have had a tough time since the Russia-Ukraine war erupted will finally find peace as their turmoils may eventually come to an end. Roman Abramovic who was previously the club owner lost his rights as the Chelsea owner after being sanctioned by UK government in conjunction with the European Union over links with Russian President Vladimir Putin on the ongoing war between Russia and Ukraine.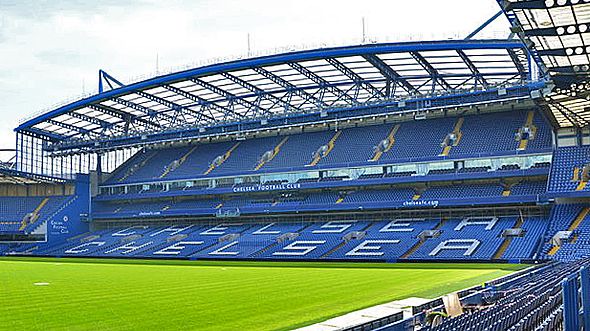 According to latest reports there are only three potential bidder who have made their interest in buying the club known. The news comes after fourth potential bidders, the Ricketts family withdrew their interest in buying Chelsea. A section of Chelsea fans had earlier held demonstrations as they demanded the Ricketts family to pull out of the bidder. Just as they had demanded, the Ricketts family has finally pulled out of the competition to own Chelsea.