Chelsea Departures: Starting XI Of Chelsea Players Who Left The Club This Summer
Chelsea Football Club, one of the biggest clubs in the premier league, decided to part ways with several key players this summer transfer window. The club's bold decision to offload top talent has sent shock through the footballing world and left fans and pundits speculating about the motives behind the current squad overhaul.
The departure of star players is not a new thing in football, but the quality of players leaving Stamford Bridge this summer has raised eyebrows among fans around the world. Mauricio Pochettino's drive to build a younger squad, financial considerations because of how much they spent last summer, and a drive for rejuvenation after a dismissive season have all been cited as potential factors contributing to Chelsea's audacious transfer strategy.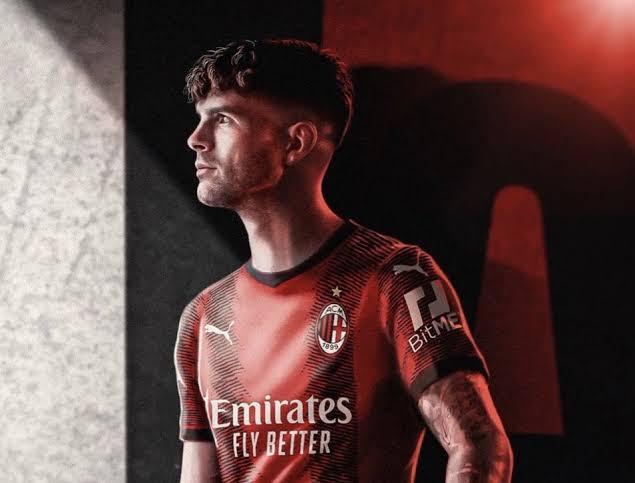 Some of the biggest surprises came with the sale of their highly coveted midfielders, Mateo Kovacic and N'golo Kante. The Croatian and French internationals, known for their tactical ability and midfield dominance, were fan favorites and an integral part of Chelsea's success in recent seasons. The decision to part ways has left many wondering if the club is sacrificing proven quality for a potential influx of new talent.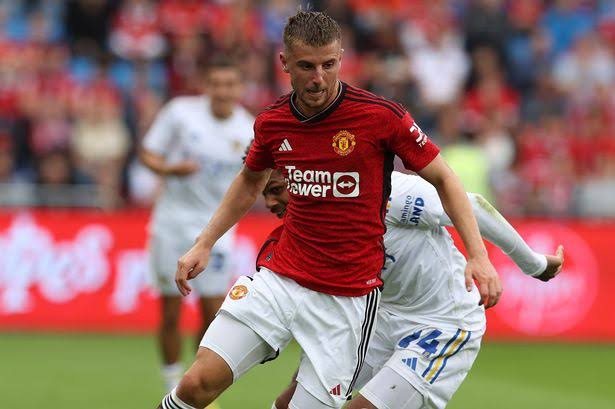 Another high-profile departure is the sale of Kai Havertz and Mason Mount to Arsenal and Manchester United respectively. After a successful spell with the club, winning several titles including the UEFA Champions League, Kai and Mason's exit has left a void in Chelsea's attacking ranks. The decision to let go of an experienced and versatile youth talent like Mount raises concerns about the club's short-term goals and their ability to replace such talent adequately.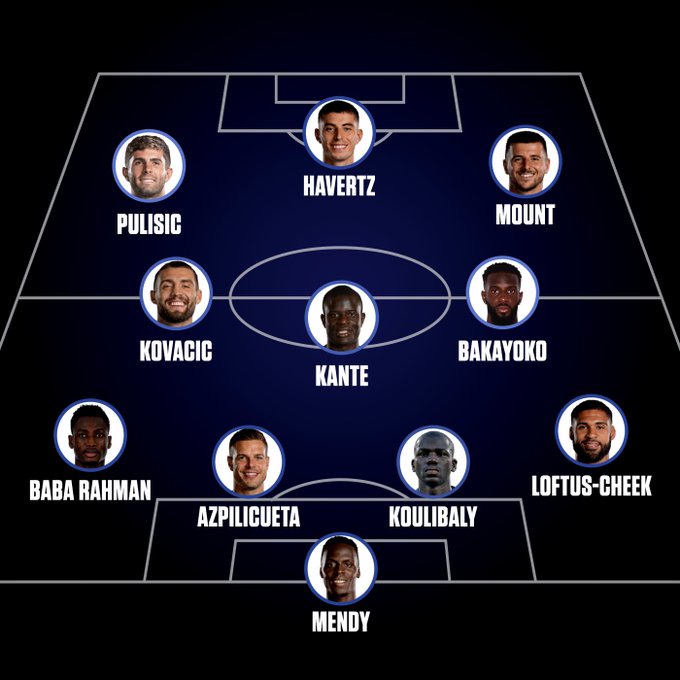 The exodus continued with the departure of Senegal goalkeeper Eduardo Mendy. While it is not uncommon for clubs to part ways with underperforming players, the decision to sell Mendy without securing a high-profile replacement suggests that Chelsea's intentions go beyond addressing immediate squad needs. Chelsea should sign another high quality shotstopper who will provide a healthy competition for Kepa Arizabalaga.