Chelsea defender, Thiago Silva, congratulates his son who won a trophy with Chelsea U-13
It is common to see children follow in the footsteps of their fathers who are footballers, and some of them are lucky to join the academies of the clubs their fathers play for. Chelsea has one of the best academies in the world and Thiago Silva's son, Isago, plays for the Under-13.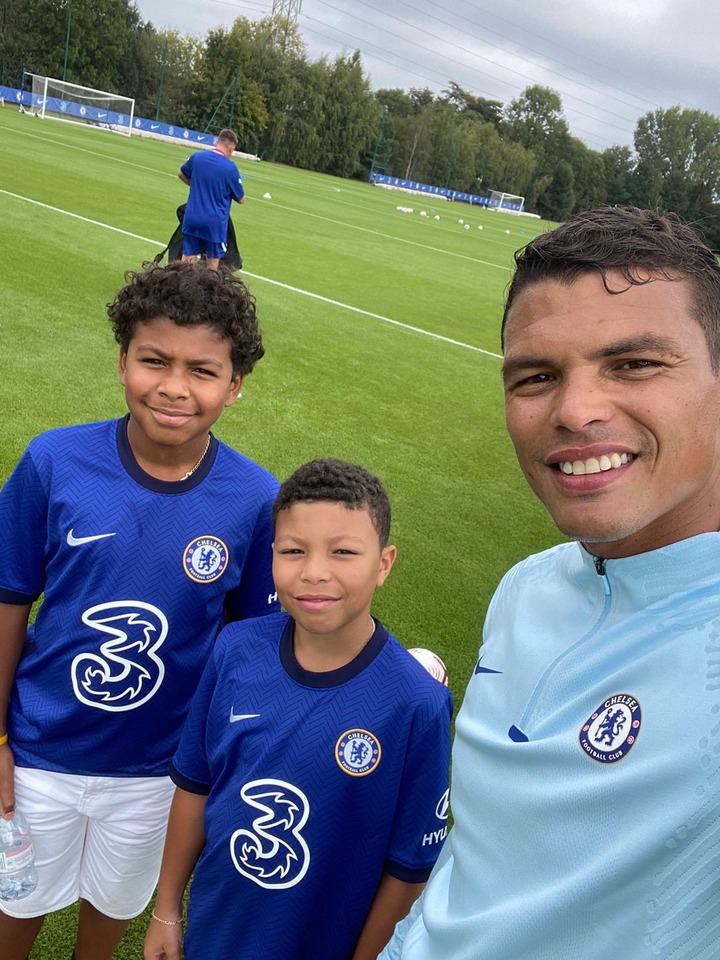 Isago is the older son of Thiago, he joined the Chelsea ranks when they moved to England from France, where he also played for PSG. Isago is 13, and he was part of the team that won the Under-13 National Cup.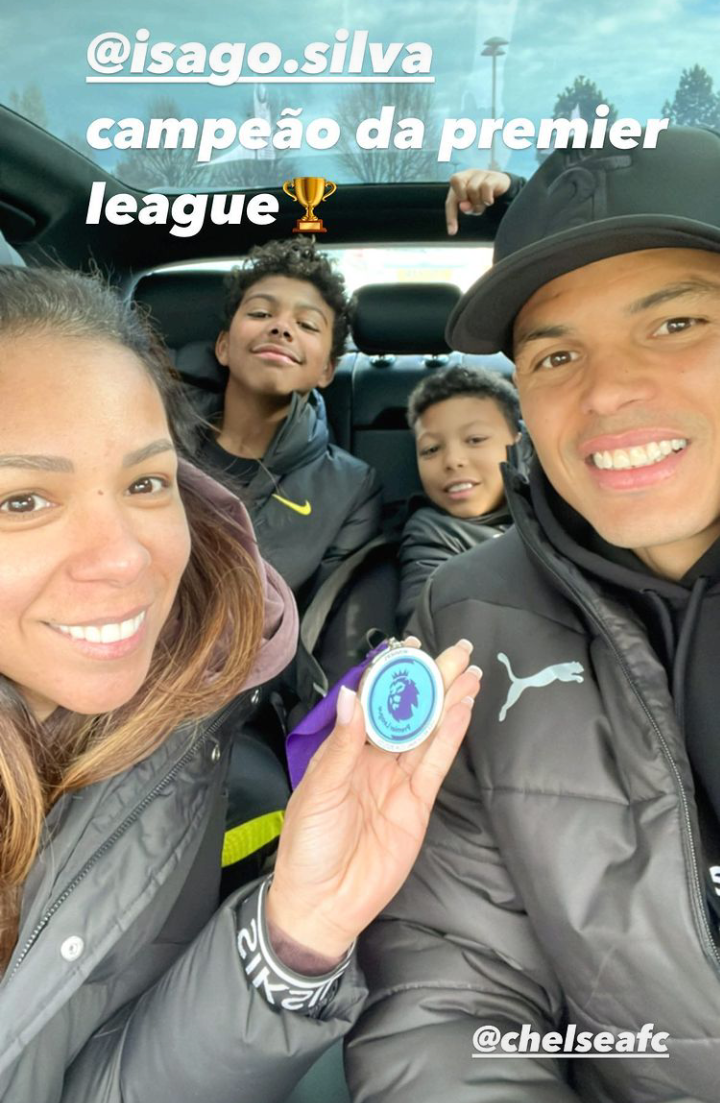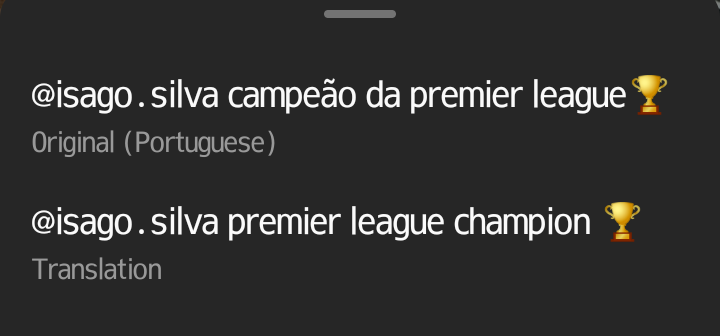 The Premier League introduced this tournament in the 2016/17 to provide a unique experience for academy players to get used to playing fixtures on a home and away basis. Even though Chelsea had a rough weekend with Brentford, the fans still have something to smile about.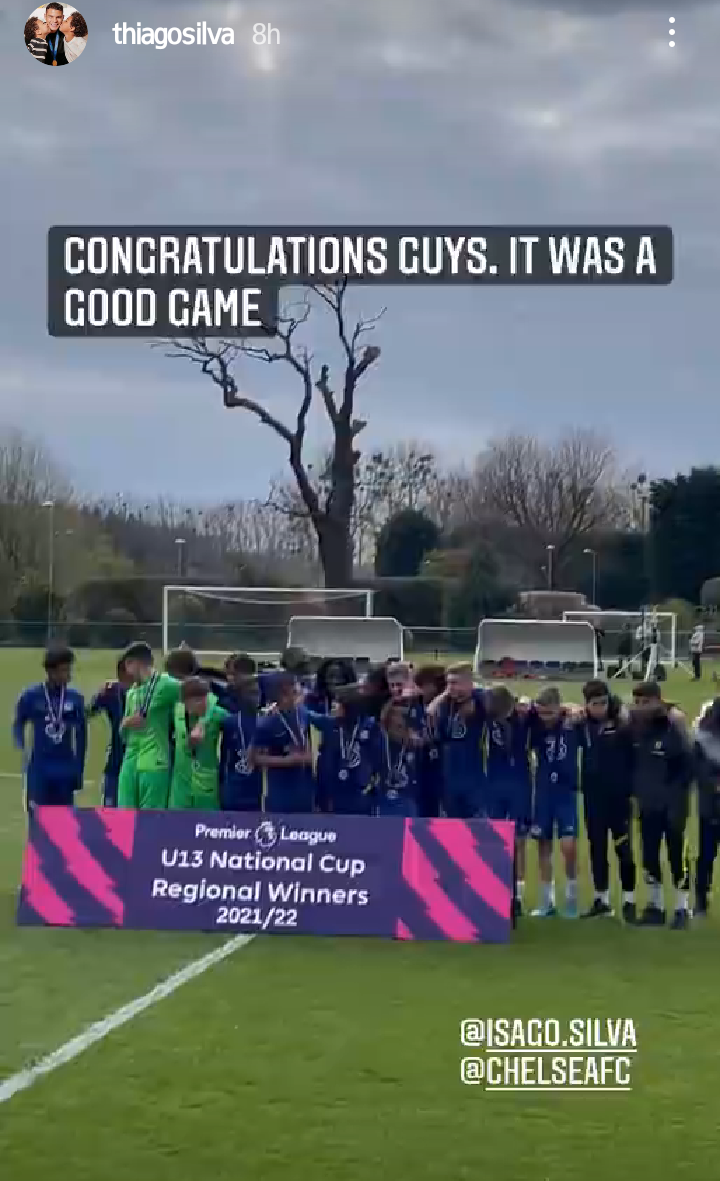 Thiago, who watched the game with his wife, Belle, and younger son, Iago, showed off his son with his medal on his Instagram story. He congratulated the team and acknowledged that they played a good game.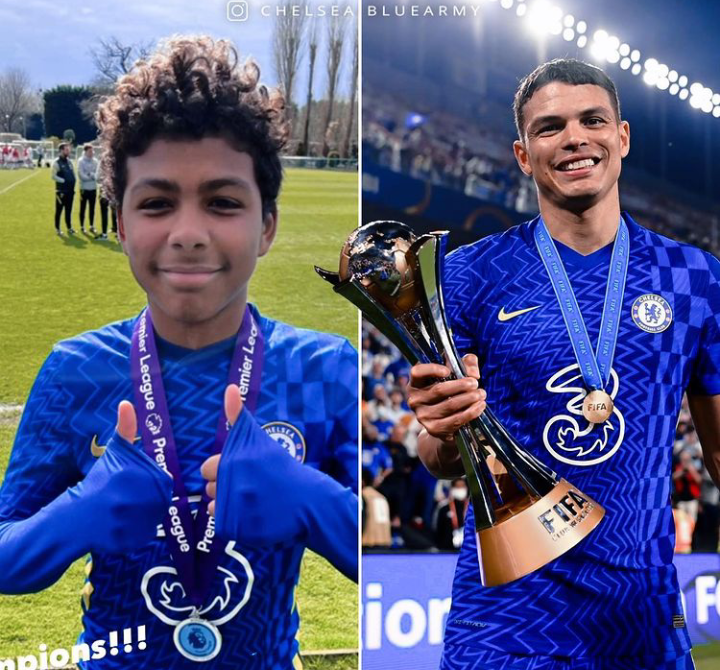 Congratulations to Isago, the Under-13 team and Chelsea at large.