Chelsea: De Ligt Makes U-Turn Decision, Tuchel's Positive Statement, Kovacic's Impressive Form
De Ligt seems to have had a change of heart about leaving Juventus after he recently said that he wants to stay at Juventus a little bit longer. During the pre-season, it was leaked that the Juventus center back had informed the club's administration that he wanted to leave the club at the end of the current season. His agent, Mino Raiola, further confirmed those rumors after saying that he had already started talks with various football directors and owners and he was confident that his client would find a good club that will treat him as properly as should be.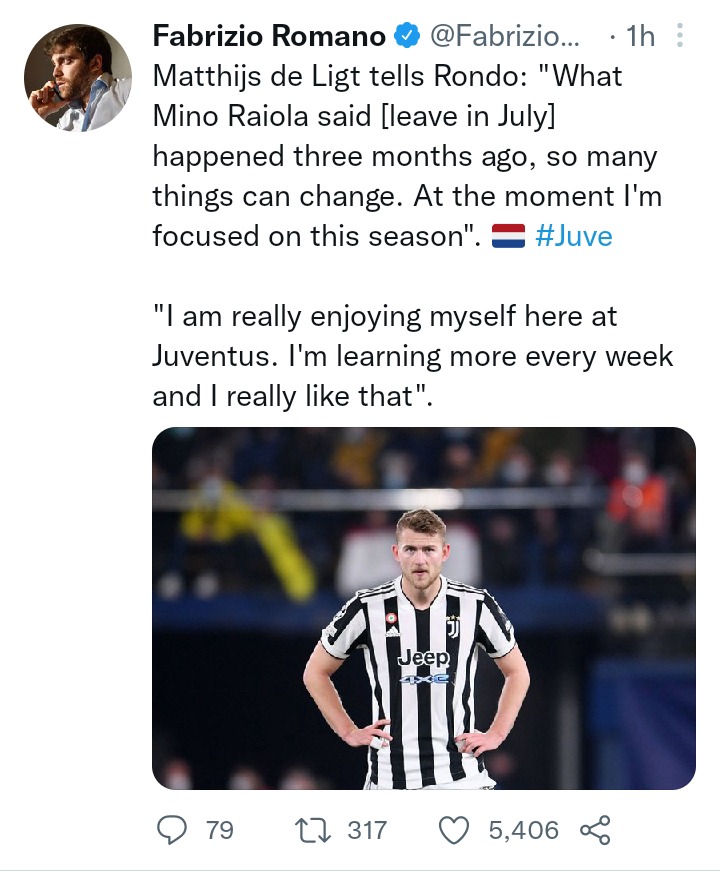 Chelsea were among a handful of clubs that had expressed their interest in signing the 24-year-old and therefore this latest news will be a big blow to them. Earlier, it was believed that the Dutch defender would replace Antonio Rudiger who is expected to leave Stamford Bridge at the end of the season.
Thomas Tuchel
Thomas Tuchel has achieved a lot in the past year and that is because of the hard work and effort put in by the players week in, week out. When he first took charge of Chelsea about a year ago, a group of fans were not sure about his capabilities because he had just been sacked by PSG following a bad league run in the French League. However, in the last 12 months or so, he has won all the hearts of Chelsea fans who now believe that the German tactician will lead them to a cup glory by the end of the season.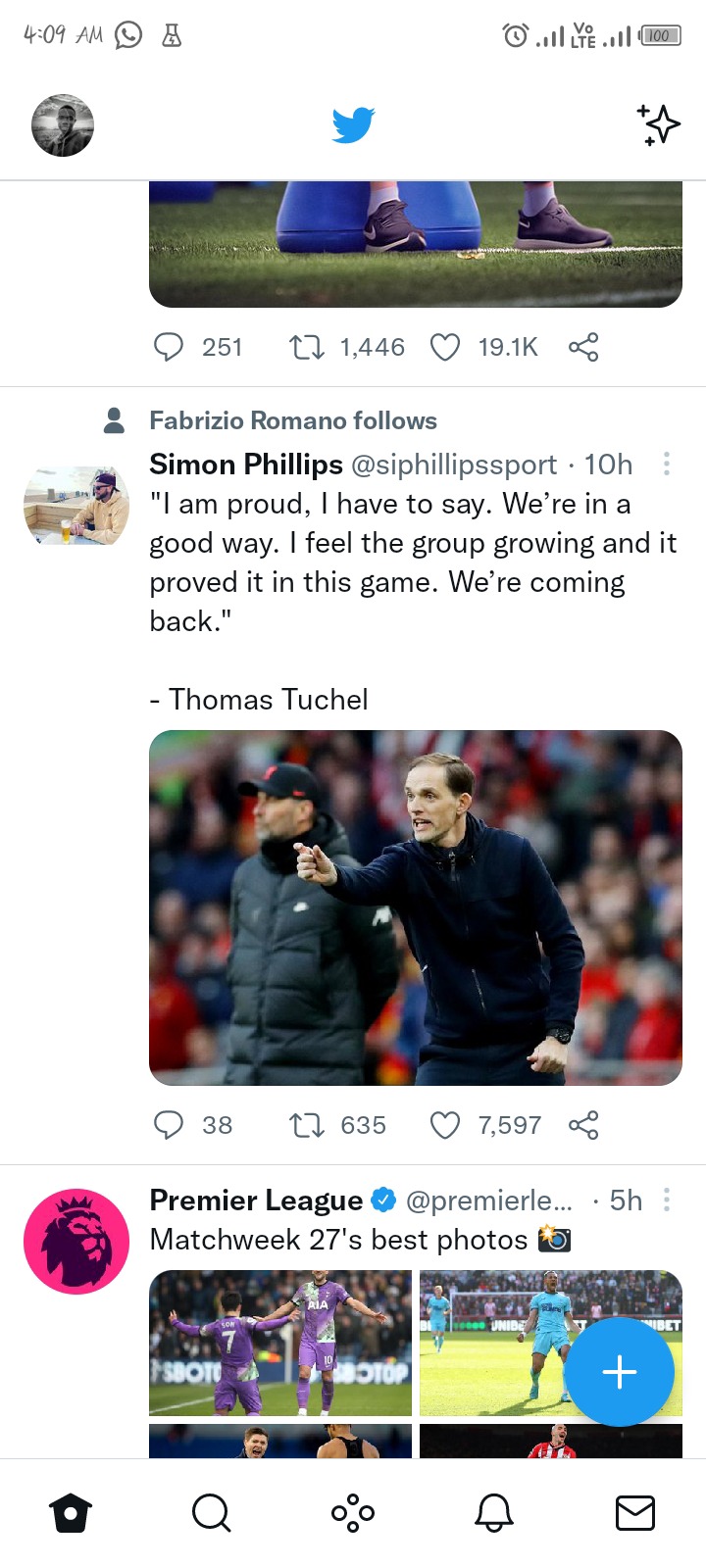 While making a general assessment of the club's improvement, Tuchel had this say, "I am proud, I have to say. We are in a good way. I feel the group is growing and heading towards a good direction."
Matteo Kovacic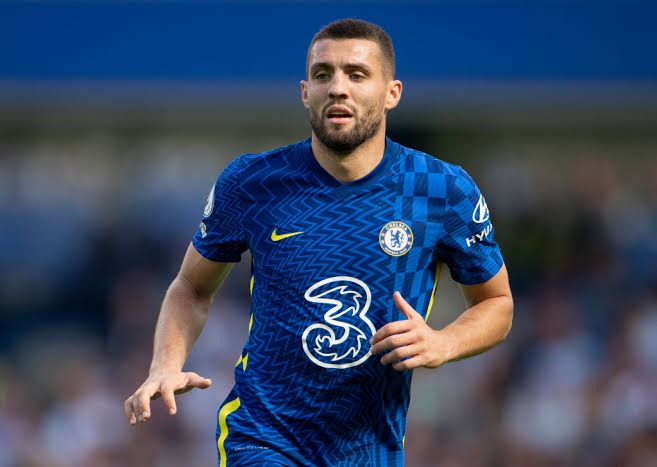 Matteo Kovacic is undoubtedly one of the most underrated midfielders in the Premier League because statistically, he has contributed the most offensively and defensively than all the players in the league. Hopefully this year he will get the recognition that he deserves by winning an accolade