Chelsea could use Mason Mount to help them sign 'exceptional' £130m player next summer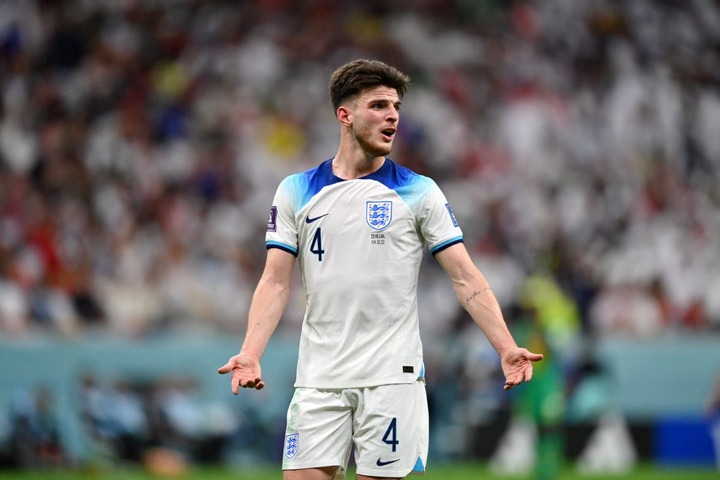 Chelsea could reportedly use Mason Mount in the pitch to get Declan Rice from West Ham.
West Ham and England star Rice, 23, is a brilliant central midfielder linked with a potential switch to Stamford Bridge.
He played in the Blues academy as a youngster before being released, but has carved out a superb career so far across London in West Ham colours. He's a talisman in the England national team, too.
Described as "exceptional" by Pep Guardiola in 2021, Rice is currently starring for England during the World Cup tournament in Qatar.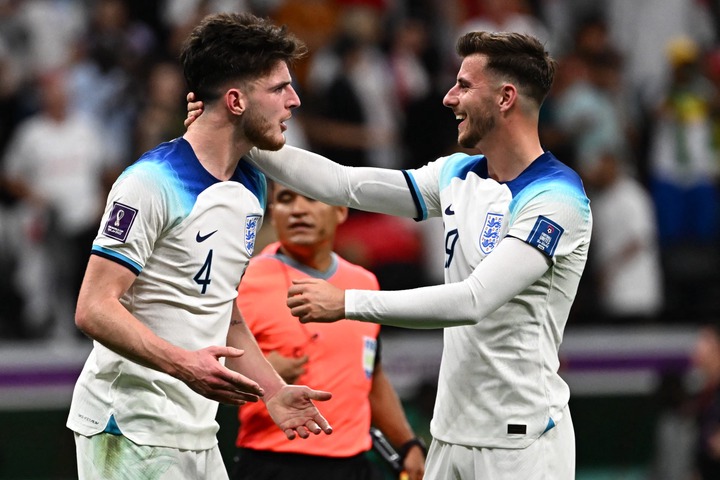 Chelsea use Mount to get Rice
Journalist Ben Jacobs has been discussing the role that players now have when clubs sign transfer targets.
He suggests that Rice's friendship with Chelsea star Mount, which is well known by everyone, could be used as an advantage in transfer negotiations.
"That's why, along with Jurgen Klopp's hands on football pitch, [Jude] Bellingham's friendship with Jordan Henderson could prove important. It's the same with Declan Rice and Mason Mount. Chelsea wise to use that to their advantage. Many clubs increasingly involve players in their pitch," Jacobs wrote on Twitter.
Incidentally, it could reportedly cost as much as £130million to snatch Rice away from the London Stadium.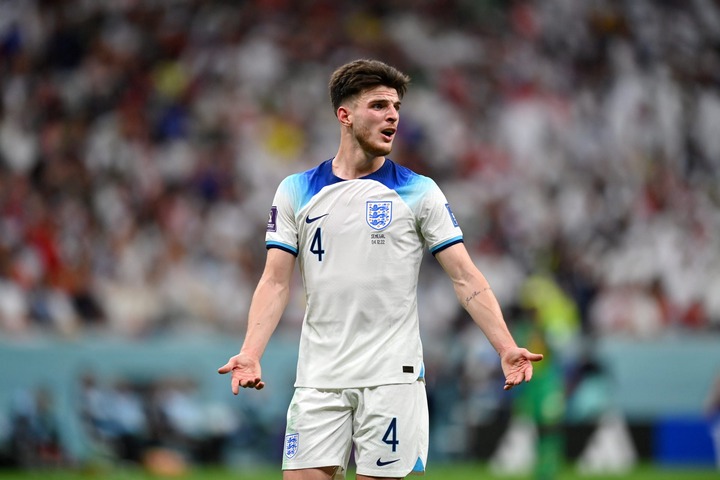 Many of the Chelsea fanbase have thought for a while now that Rice is destined to return to the club to finally get his opportunity in the Blues first team.
If you look at his rise in the last few seasons, he would make a huge impact in Graham Potter's line-up at Stamford Bridge.
It would be interesting to know if Mount is begging his close friend to join him at Chelsea in 2023.