Chelsea Could Sign Three Great Players In The Summer As They Prepare For Next Season
According to reports, Petr Cech has confirmed that Chelsea are planning a busy transfer window. The former player and club legend has confirmed that it will be a busy summer for Chelsea. The Blues are planning and preparing to be as strong as they can be next season.
Chelsea finished third in the English Premier League table last season behind Manchester City and Liverpool. They reached the quarter-finals of the UEFA Champions League before they were knocked out by Real Madrid, and they reached the finals of the FA Cup and the EFL Cup but won none.
Below is a list of three players Chelsea could sign in the summer transfer window, as hinted by Petr Cech, that Chelsea are planning a busy transfer window to reinforce the team in all departments in preparation for the 2022/2023 season.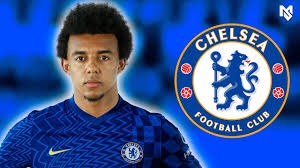 — Jules Kounde
Chelsea are still on course to sign Jules Kounde. The surgery is minor. The French defender hopes to make pre-season. Both Chelsea and Sevilla are aware of the situation. The routine procedure is anticipated to keep Jules Kounde out for around four weeks.
Jules Kounde is believed to have suffered from a fairly common pelvic issue. There is no anticipation that it will impact any potential transfers.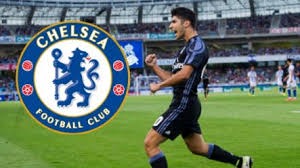 — Marco Asensio
Marco Asensio is reportedly in a disagreement with Real Madrid and wants to leave the club in the current summer transfer window, with Chelsea being one of his most preferred destinations.
The Spanish winger believes his performance last season should warrant an increase in his wages, but Real Madrid are not ready to give him a pay rise and he has been confirmed to be on the transfer market alongside Dani Ceballos.
Chelsea may add Marco Asensio to their roster in order to strengthen their attacking department. Real Madrid are asking for a transfer fee of around €40 million, and this is a good price for a player of Marco Asensio's calibre.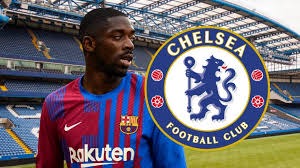 Photo credit: sportbible
— Ousmane Dembele
According to reports, Chelsea are in pole position to sign Ousmane Dembele. Thomas Tuchel spoke with the player, explaining the project and the importance he sees in him as a key player.
Ousmane Dembele will be available as a free agent and Chelsea could sign him as an alternative to Marco Asensio, who Real Madrid will only let go if their asking price of €40 million