Chelsea could make four more signings once £45m Raheem Sterling transfer complete
Raheem Sterling is likely to join Chelsea from Manchester City this summer, as the Blues look to fix their problems in the attack. The Blues' first offer of £21 million was turned down, so they will have to pay double that amount to get the England international.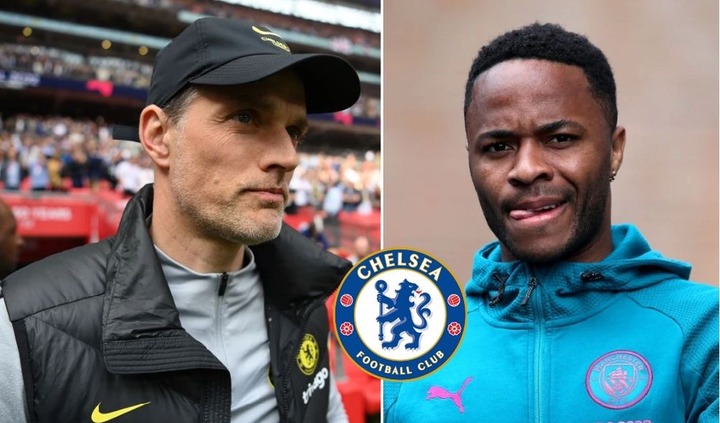 Sky Sports says that an agreement could be made for £45m. Sterling is one of Thomas Tuchel's top targets, and it looks more and more likely that he will join the Blues to replace Romelu Lukaku, who is going to Inter Milan.
Let's look at four other players Chelsea could sign after they get Sterling.
1. Jules Kounde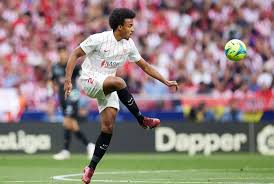 Chelsea has been interested in Jules Kounde from Sevilla for a long time. He was their first choice for center back last summer. This year, it's even more important to get a new central defender because Antonio Rudiger and Andreas Christensen have already left, and Cesar Azpilicueta could follow them out the door.
Sevilla wants the Frenchman's $69 million release clause to be met, and Kounde's agents are getting tired of Chelsea's insistence on negotiating the fee down to £50 million. The 23-year-old player is also wanted by Barcelona, but Chelsea should step up talks to make a deal happen, especially since they've almost reached an agreement on personal terms.
If Chelsea can reach a deal with Sevilla, Kounde would be a great addition to their defense. But it's worrying that the two clubs couldn't agree on a fee last summer and are still talking about it this year.
2. Ousmane Dembele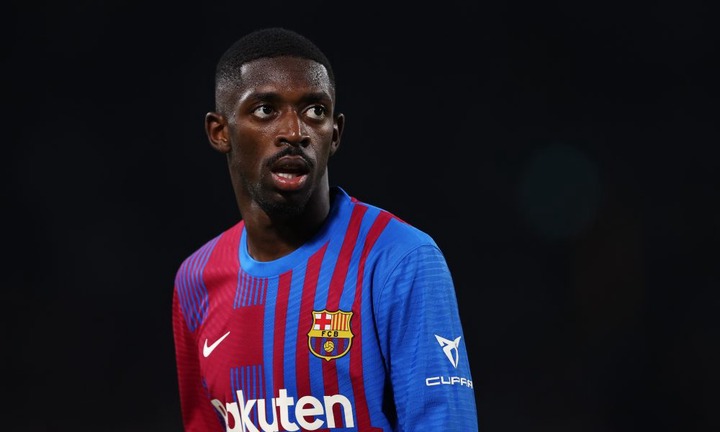 Even though Chelsea wants to sign Sterling, football.london says they won't give up on free agent Ousmane Dembele and will also try to sign him. The winger will leave Barcelona after five injury-filled years there.
Before moving to the Nou Camp, the French winger worked with Thomas Tuchel at Borussia Dortmund. He has shown throughout his career that he has a lot of raw talent. Even though he has had a lot of injuries, the 25-year-old is worth a chance since Tuchel already knows him.
Dembele wants to play a lot at his next team, and Chelsea can give him that because Timo Werner, Hakim Ziyech, and Christian Pulisic are all on the market. Even though his pay might not be low, he wouldn't have to pay a transfer fee.
3. Josko Gvardiol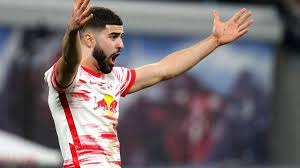 In the swap deal that will send Lukaku back to Inter Milan, Chelsea asked if they could get Alessandro Bastoni or Milan Skriniar in return. Other defenders that the Blues are said to like are Pau Torres, Gleison Bremer, Jose Gimenez, Nathan Ake, and Wesley Fofana.
But Josko Gvardiol is the best choice to replace Rudiger as the new left-sided center-back. Tuchel is expected to have a summer budget of £200 million, but Gvardiol would take up a big chunk of that. The Athletic says that RB Leipzig could ask for as much as £80 million for the Croatian. That would be the same amount as the record for the most money ever spent on a defender.
Tottenham is also interested in the 20-year-old player, who has already played for Dinamo Zagreb, Leipzig, and 10 times for Croatia. He's only been in Germany for one season, but he seems to want more time in the Bundesliga to help him grow.
4. Declan Rice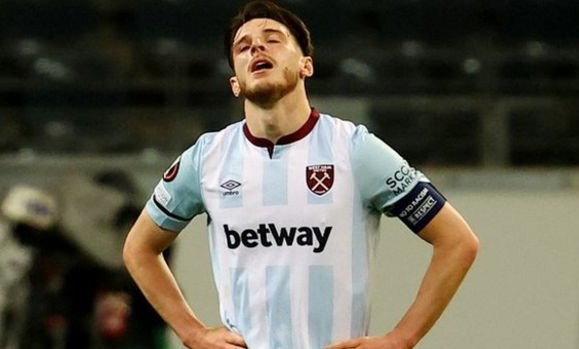 Chelsea could also add to its midfield, where N'Golo Kante, Jorginho, and players like Ross Barkley and Tiemoue Bakayoko are just spare parts. The best player in the middle of the field is West Ham's star player, Declan Rice.
The 23-year-old England player is likely to cost a club more than £100 million. But he has made it clear that he wants to move up. He has turned down multiple contract offers from the Hammers, including one that would pay him a club-record £200,000 a week. His current contract ends in 2024, so West Ham can only ask for less each time.
Rice could be the move that shows Chelsea's new owner is serious about competing with Manchester City and Liverpool for the league title. This is because Todd Boehly is willing to back Tuchel. But any deal would take a lot of talking because West Ham would hate to lose the strong midfielder, especially to a rival team in Londonq