Chelsea Completed Double Signing of Ousmane Dembele and Jules Kounde
Ousmane Dembele has had Barcelona hanging by a string for over a year, with the Frenchman running down his contract at the Camp Nou.
Ahead of the start of last season, it was stated by the Catalan media that if Dembele refused to renew his contract then he'd be sidelined. That didn't happen, and then a similar situation grew in January, when it was stated that unless the player renewed or agreed to leave then he'd spend the rest of the season in the stands.
The threats quickly disappeared, and Monday's edition of Sport reports 'everything seems to indicate' Dembele will be signing for Chelsea. Developments are expected quickly, and it's explained 'the situation is close to being revealed' after months of uncertainty.
Chelsea are said to be in the lead for the signing, and Dembele would move to Stamford Bridge as a free agent. Thomas Tuchel would reunite with his former player, and the manager is thought to be a crucial part in the deal.
Despite all of this, until the attacker finally puts pen to paper, anything could happen.
He's been so hesitant about making a final decision that Chelsea will surely only feel they have the signing in their hands when everything is official.
A CHELSEA move for Jules Kounde could force Barcelona to instead focus their efforts on signing Kalidou Koulibaly.
The Blues want Sevilla centre-half Kounde, 23, to help fill the void left by the departures of Antonio Rudiger and Andreas Christensen.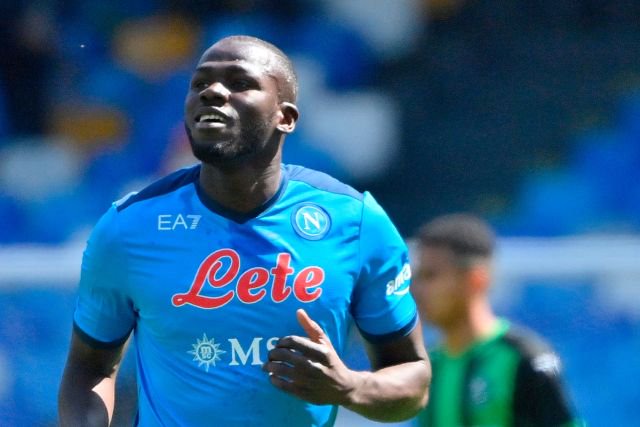 Kalidou Koulibaly is a rock in the heart of defence for Napoli and Senegal[/caption]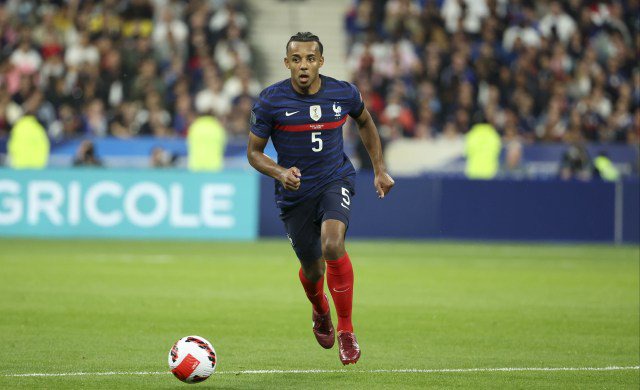 Barca boss Xavi also likes the £55million-rated star but they are struggling to compete against rivals with more spending power this summer.
That could see the Catalans instead turn their attention to Napoli powerhouse Koulibaly, 30.
The Senegal skipper is valued at about £34m and is Barca's 'alternative' to Kounde, according to Mundo Deportivo.
Mundo have been told Barca have not yet made an approach for Koulibaly and the Serie A side want him to sign a new deal.