Chelsea captain Cesar Azpilicueta breaks down in tears as he says goodbye to club
Cesar Azpilicueta has just announced that he is leaving Chelsea, and it's safe to say he was much more emotional than a certain Mason Mount earlier this week.
Azpilicueta is an absolute club legend and he was in tears telling Chelsea fans that he is leaving the club, and I am sure many Chelsea fans were also in tears watching this one too.
It was a hard and emotional watch, but it just goes to show what this club means to him and how much he loves Chelsea. These types are very hard to come by in this day and age and he will be missed.
We are bidding an emotional farewell to a Chelsea great.
Cesar Azpilicueta broke down in tears after Chelsea confirmed the long-serving defender would be departing the club on a free transfer – ending his 11-year-stay at Stamford Bridge.
The 33-year-old has been a key figure for the Blues in a trophy-laden spell over the last decade that has seen him win 13 trophies – including two Premier League titles, four FA Cups, two Europa League titles and the Champions League.
His experience and solid performances at the back have been crucial to Chelsea's recent success but his game time was reduced in the last season – making just 16 Premier League starts as the team struggled in all competitions.
Confirming he was departing, an emotional Azpilicueta says Stamford Bridge would 'always be his home' in a six-minute monologue.
'I feel I gave everything. I love it,' he told the club in a clip on social media.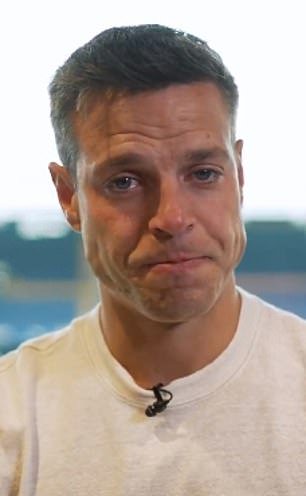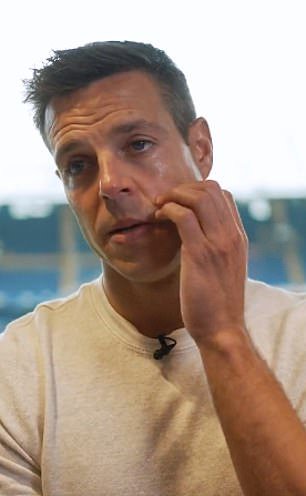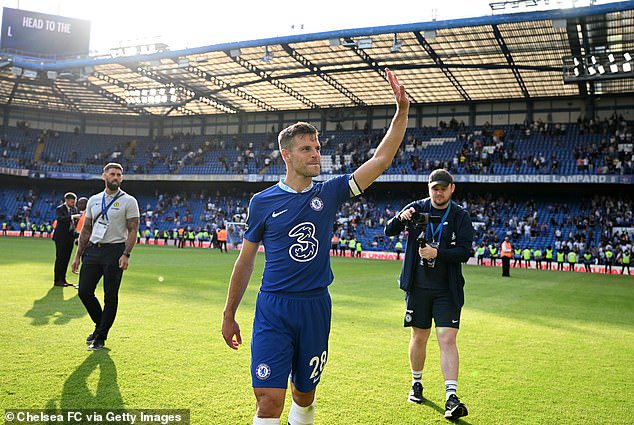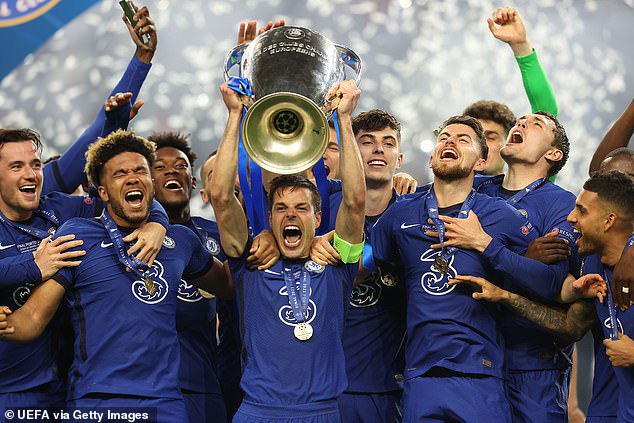 Follow MailSport on Threads here:
'I think it would be pretty obvious to pick the highest moment of my career, when we won the Champions League in Porto. It was my first trophy as captain.
'Chelsea is my home, it always will be and hopefully I can come back in a different role.'
Paying further tribute to Azpilicueta, a joint statement from owner Todd Boehly and co-owner Behdad Eghbali hailed his achievements and professionalism.
'Cesar leaves an everlasting mark at Chelsea, as a warrior, as a champion, and as loyal Chelsea legend. He has set the standards at the club for more than a decade and demonstrated to everyone what is required day in, day out to achieve success.
'Coaches and teammates past and present have trusted him to lead by example as captain. He has done so immaculately on and off the pitch, something for which we are grateful. For that and so much more, Cesar will always be welcomed back at Stamford Bridge.'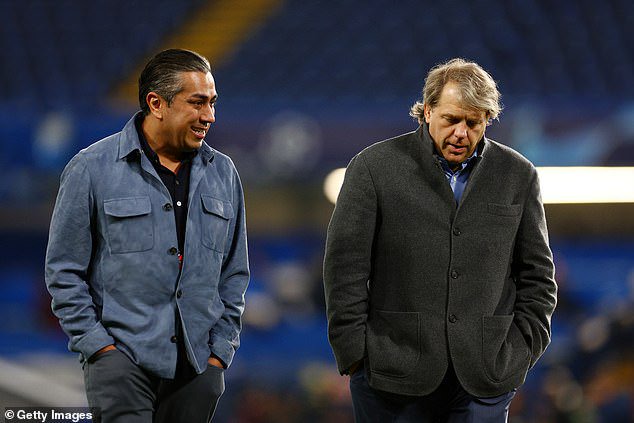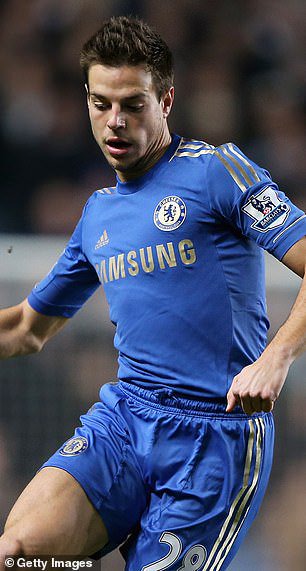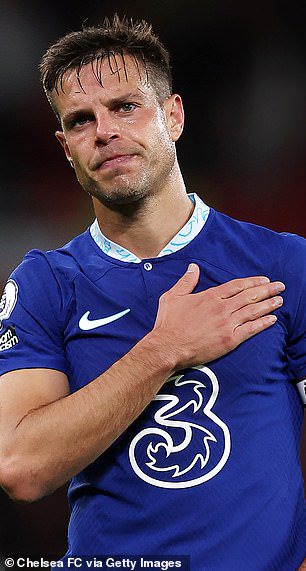 Their glowing tribute comes after the owners wrote just 31 words about Mason Mount following his £60m move to Manchester United this week.
Azpilicueta – who was strongly linked with Barcelona last summer and was keen to move to the Nou Camp – before he eventually signed an extension in 2022 to prolong his stay in west London.
After joining from Ligue 1 side Marseille in 2012, the defender has gone on to make 508 appearances for the club and became a fan favourite while also earning the captain's armband following the departure of Gary Cahill in 2019.
Azpilicueta has played under nine different permanent managers at Chelsea and enjoyed his best run of form during the 2016-17 title winning campaign under Antonio Conte that saw him flourish in a back-three.
The Spanish international's departure takes Chelsea's tally of first-team sales to eight and follows Mason Mount's exit on Wednesday.
Mauricio Pochettino is conducting an overhaul of the squad as he looks to usher in a fresh start for the club without key names who achieved success in the past – including their all action skipper Azpilicueta.
The Spaniard will be making his first return to La Liga since leaving Osasuna, where he graduated from the youth ranks, in 2010. He has earned 45 caps for the national team since making his debut in 2013.