Chelsea are expected to negotiate £165,000-a-week to sign Napoli defender
Chelsea are reportedly set to strike a deal to take over the 30-year-old Napoli defender's services in the summer.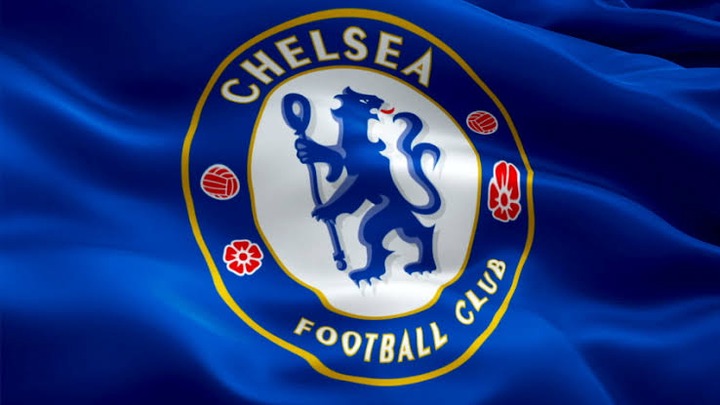 The 30-year-old has been surrounded by transfer speculation linking him with a Napoli exit and Chelsea are known to be quite a fan of the Napoli centre-back.
Thomas Tuchel's side will be looking to the market for a replacement to bolster their defense as they are likely to lose four of their veteran defenders on free transfers this summer.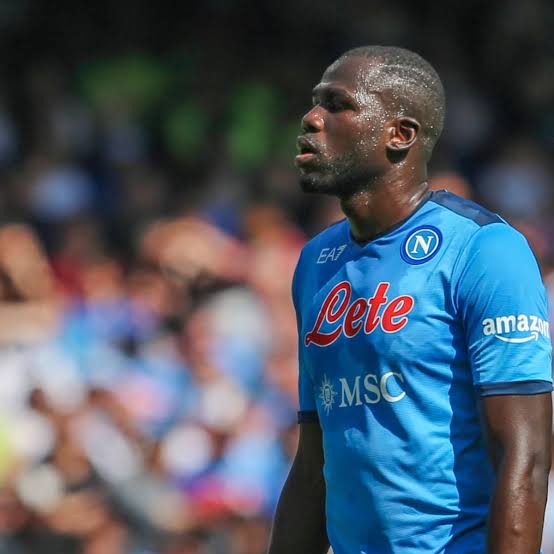 It has been confirmed that Antonio Rudiger and Christensen have joined LaLiga, joining Real Madrid and Barcelona, ​​with Cesar Azplicueta and Marcos Alonso set to eventually follow in their footsteps.
According to La Gazzetta dello Sport, Chelsea have identified Koulibaly as a possible replacement and are willing to pay the Senegalese international £165,000-a-week to get him out of Napoli this summer.
With the offer of the contract, the Senegalese ace will earn around £8.5million a year after joining the west London club.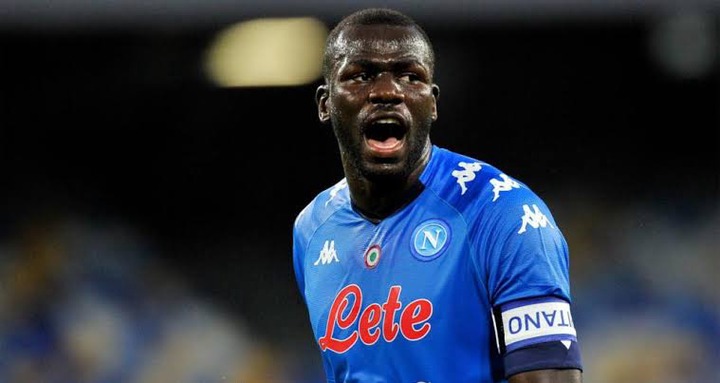 However, Chelsea could face competition from Barcelona to sign the Napoli centre-back, who could have featured in 27 Serie A games for Napoli last season