Chelsea agreed personal terms to sign EPL Talent, Chelsea Told To Pay €115m For Series A Star
Chelsea agreed personal terms to sign EPL attacker
Chelsea are making preparations to sign Raheem Sterling from Manchester City. There have been increasing reports surrounding the interest in the player, and it seems that the bidding is now set to begin.
Marina Granovskaia was leading the negotiations with Manchester City, but she has left the club, following the change in ownership. As a result, Todd Boehly will be leading the transfer negotiations and the bid for the England international in the coming days.
Thomas Tuchel is an admirer of the winger's talents, and wants him to join Chelsea this summer. Due to the arrival of Erling Haaland and Julian Alvarez at City, Sterling has doubts about the regularity of him playing, and he is exploring an exit as a result.
Personal terms for the move have been agreed, and now it is up to the two clubs to negotiate a transfer fee to finalise the transfer. Todd Boehly will be participating in the transfer negotiations firsthand, following the departure of Marina Granovskaia.
It is yet unknown how much Manchester City will ask for Raheem Sterling, but it won't be a crazy amount since they don't consider him an untouchable member of their team any longer. Moreover, with limited time remaining on his contract and obstructions to a new contract, the winger might be sold for a reasonable amount in the coming weeks.
Chelsea Told To Pay €115m For Series A Defender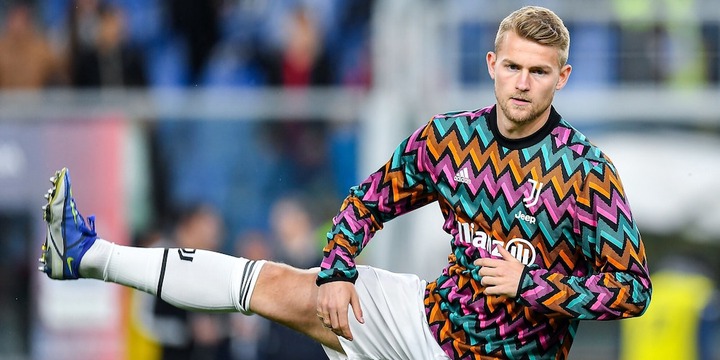 Chelsea told to pay €115 million to sign Netherland and Juventus defender Matthijs de Ligt in the summer transfer window, according to Italian publication Corriere dello Sport. The Blues has made De Ligt their number one target, as they hope to boost their centre-back after the departure of Rudiger to Real Madrid, while Christensen is on the verge of joining Barcelona, who are waiting to offload some players to register new signings.
Furthermore, the defensive duo of Azpilicueta and Alonso face uncertain futures at Chelsea. The Spanish internationals duo have a year remaining on their respective contracts and have been linked with a move to Laliga giants Barcelona.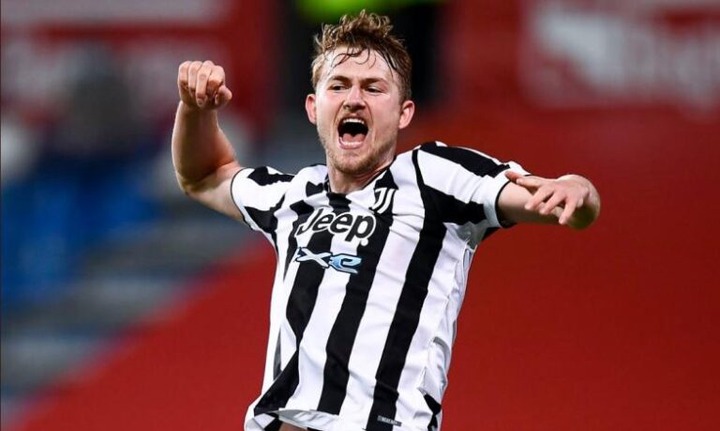 Into the same view, the blues need to strengthen their defensive are ahead of the new season. Chelsea came close to signing Sevilla and French centre-back Jules Kounde last summer, but were forced to step out after Sevilla increased their demands at the last minute.
In my view: De ligt is a fantastic player any team will want to have, with him going to Chelsea, it will help boost the defensive ahead of the new season.
In your opinion, is Chelsea interest for De ligt right and will it fit into Tuchel style of football