Checkout The Two Possible Defender To Replace Rudiger At Chelsea. [Photos And Stories]
Joško Gvardiol
He was born on the 23th of January 2002.
He is a Croatian professional footballer who plays as a central defender for Bundesliga club side RB Leipzig and the Croatia national team.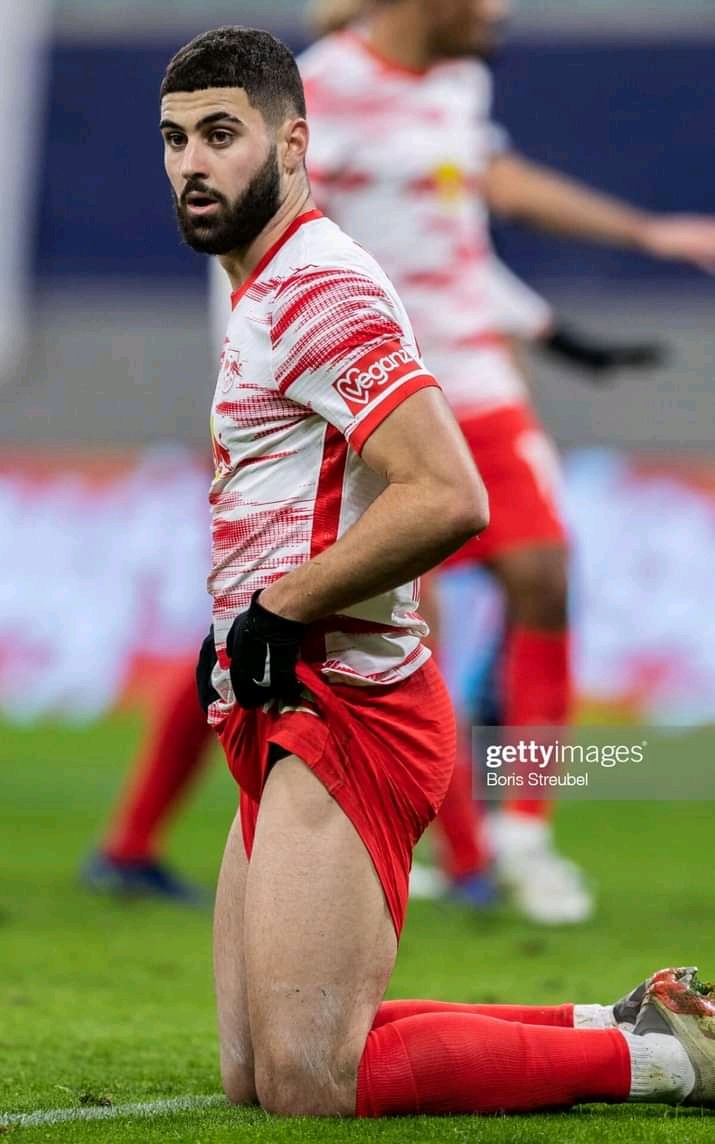 He is usually deployed as a left back or play as a central midfielder, until Dinamo academy coach Dalibor Poldrugač change him to the centre back position.
After he was change to play as a central defender,he began drawing interest from top European clubs sides,some of the club's that have want him because of his performance include Manchester City, Lille, Borussia Dortmund, RB Leipzig, Bayern Munich, Ajax, Inter Milan and Roma.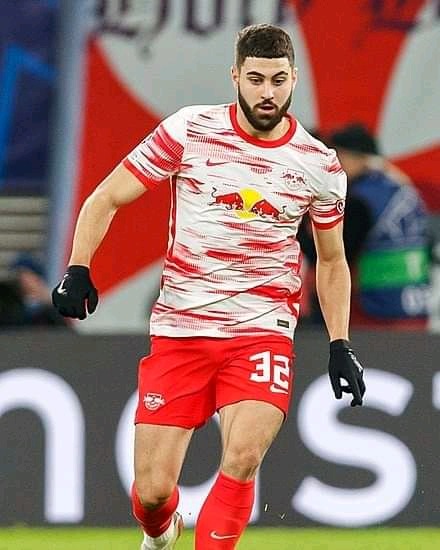 On the 28 September in 2021, he was signed by Germany giant RB Leipzig football club,on a five-year deal.for a fee reported to be €16 million, and add-ons.
Ever since he joined RB Leipzig his performance has improved the more,he has established himself as a prolific part of the current squad.
He has been scouted by Chelsea as one of the fovourite defender to replace Rudiger at Chelsea.
He has been in fine form for his club,which make Chelsea to want his service.
Jules Kounde
Jules Koundé was born on the 12th November 1998.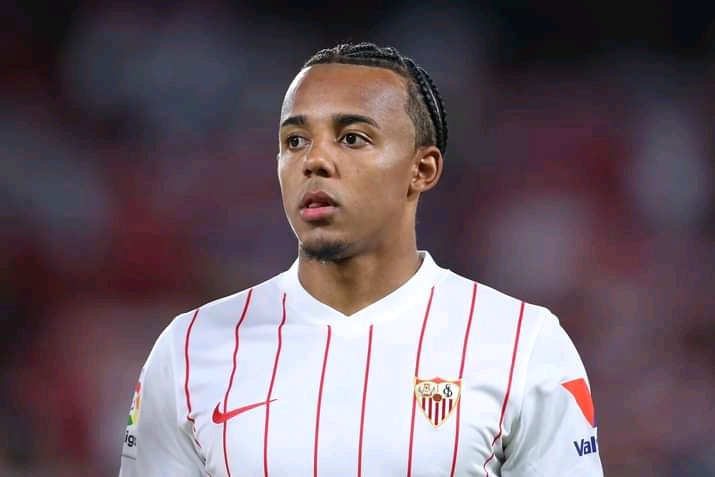 He is a French professional footballer who is deployed as a centre back for La Liga club side Sevilla and the France national team.
In the year 2019 on 3 July, he was signed by Spanish club side Sevilla FC. The transfer fee paid to Bordeaux for his service was reported to be €25 million.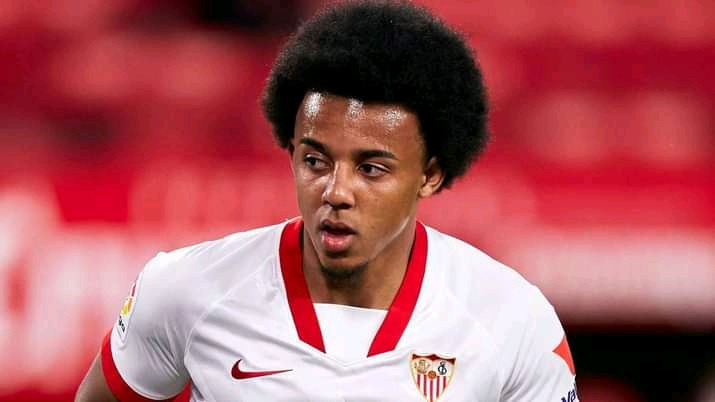 Kounde has been on Chelsea radar for almost a time now,they are wanting to sign him, because of his strength and commanding defensive techniques and skills he posses.
He is also one of the very possible potential defender to replace the out going Rudiger from the Chelsea squad.