Check Out The Total Number Of Trophies Chelsea FC Won Under Roman Abramovic.
If you are conversant with the news update about Chelsea Football club, then you should be aware of the fact that Roman Abramovich is no more the owner.
According to the news flying around now, it has been gathered that a new owner has emerged whose name is Todd Boehly, an American businessman.
Recall that Roman's exit boils down to when the rift between Russia and Ukraine started, and it was alleged that the he was somehow involved. Unfortunately for him, he was sanctioned by the appropriate bodies in United Kingdom and adequate proceedings followed suit.
However, in this article, I would be listing the number of trophies and achievements that has been accomplished by Chelsea Football club under the reign of the Russian billionaire, Roman Abramovich.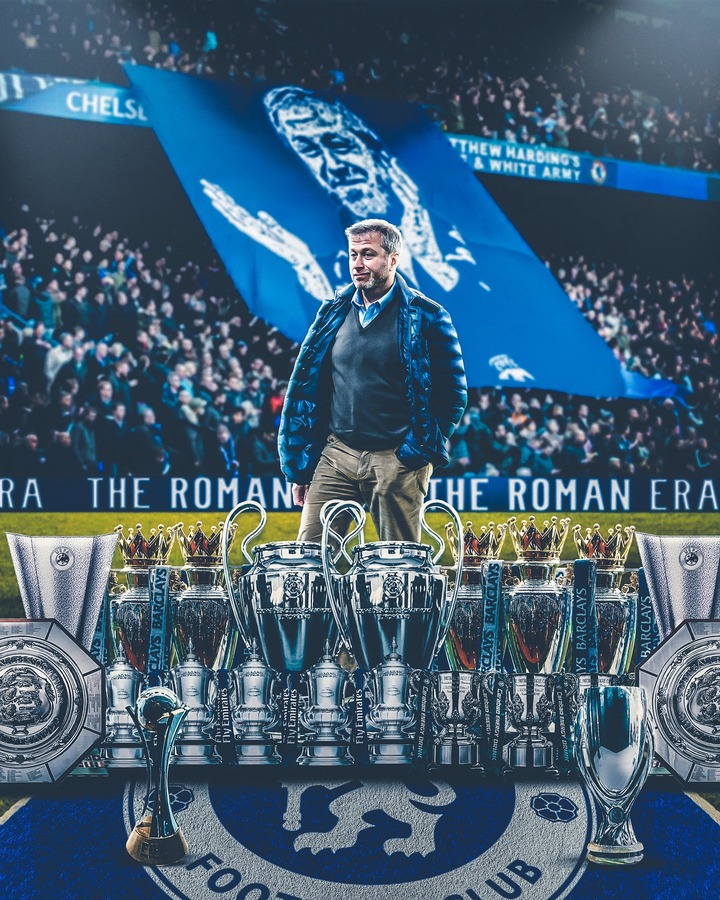 According to Wiki, it was gathered that Roman became the owner of Chelsea in June, 2003 and since then, the club has lifted a total of 21 trophies including the recent Club World Cup.
1. Premier League [5]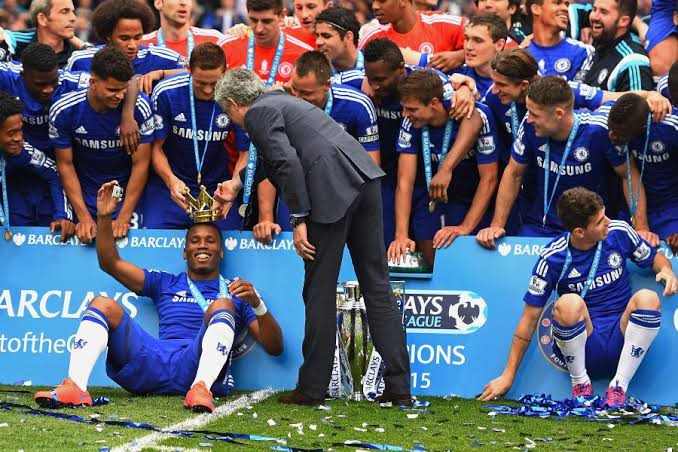 Photo Credit: Google Photos
The English club were crowned champions of England in 2004/2005 season and defended the title the following year. It however, took the club and another four years before they lifted the trophy again 2009/2010 and also lifted it in the 2014/2015 season.
2. FA Cup [5]
In the 2016/2017 season, Chelsea lifted the FA Cup as well as in 2008/2009 season. Chelsea defended the trophy the following year and the 2011/2012. The last time they lifted this cup under Roman was in 2017/2018 season.
3. League Cup [3]
In 2004/2005, Chelsea lifted the League Cup as well as in 2006/2007 season. They were also champions in 2014/2015 season. Hence, lifting the trophy three consecutive times.
4. Community Shield [2]
Chelsea Football Club lifted this trophy on two different locations and that was in 2005 and 2009.
5. Champions League [2]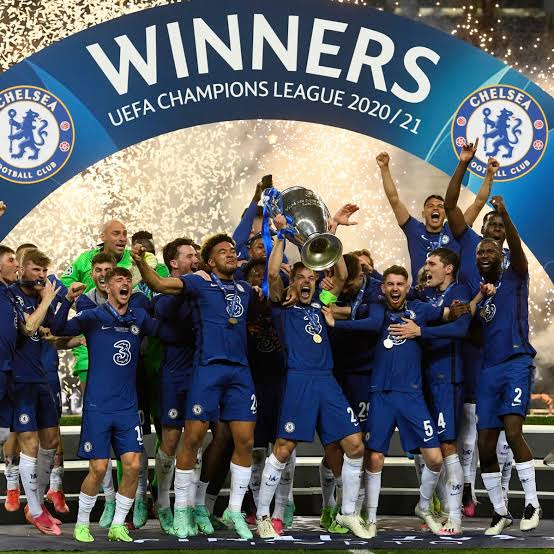 Photo Credit: Google Photos
Quite debatably, this particular trophy is regarded as the most prestigious award as far as European competition is concerned. However, the very first time Chelsea lifted this trophy was in the 2011/2012 season after defeating the German side, Bayer Munich, by 5 goals to 4 on penalty shootout.
Again, Chelsea lifted this trophy in the 2020/2021 season under the tutelage of Thomas Tuchel after defeating Manchester City by a lone goal.
6. Europa League [2]
This is another prestigious European trophy lifted by the English club in the 2012/2013 and 2018/2019 season.
7. Super Cup [1]
Chelsea lifted this trophy in 2021 after defeating Villarreal on penalty shootout, and are currently the defending champion.
8. Club World Cup [1]
This is the most recent trophy of the club and still the defending champion as well.