Check out the best Chelsea's starting XI in the Roman Abramovich's era Featuring Drogba And Makelele
Chelsea has been among the top clubs since Roman Abramovich took control of the club. The Russian tycoon has made the right decisions that have helped the club. In this piece am going to share with you the best starting lineup during the reign of Roman Abramovich.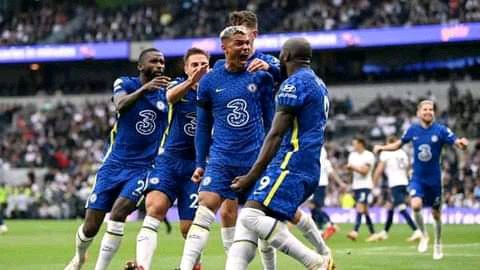 There are no doubts that Peter Cech will remain to be one of the best goalkeepers that Chelsea has ever signed. Cech joined Chelsea from Reines and established himself as one of the key players in the squad. John Terry and Carvalho will form a great partnership in the heart of the defense. Cole and Aziplicueta are always ranked among the top fullbacks the club has ever had.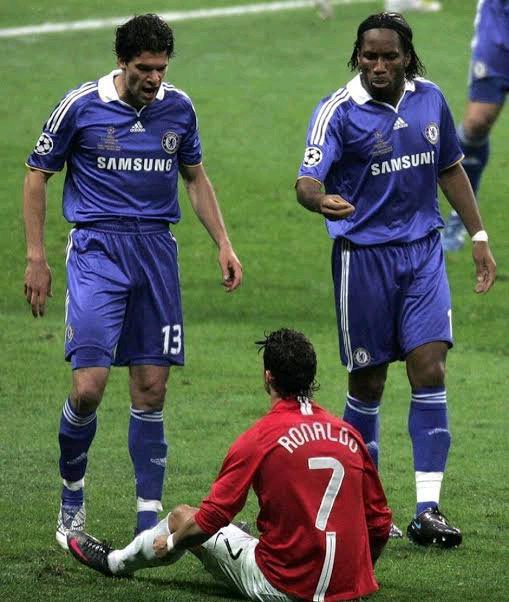 N'Golo Kante will play alongside Frank Lampard in the central midfielder while Makelele will serve as the lone defensive midfielder in a 4-3-3 setup. Former Ivory Coast striker Didier Drogba remains to be one of the best strikers the club has ever had. He will be supported by Eden Hazard and Robben on the left and right wings respectively